Although with the COVID-19 status,the eyelash extensions requirement still big.Elourlashes are always in mass production different kinds of lashes,and lash extensions to satisfy customers all need.To provide them with fast shipping,low price and best quality service to give all our customers the best support we can.And the laser eyelash extensions are the new eyelash extensions,have big need due to the long lasting,easy to use,light weight,etc.And we have many workers in specially manufacturing them,daily output is more than 5000trays.And we have large stock for the lash extensions materials. Try our lash extensions,you will love them and will give you best service support.
2021 the newest volume laser Lashes Silk Premium Eyelash Extensions 0.07 thickness private label wholesale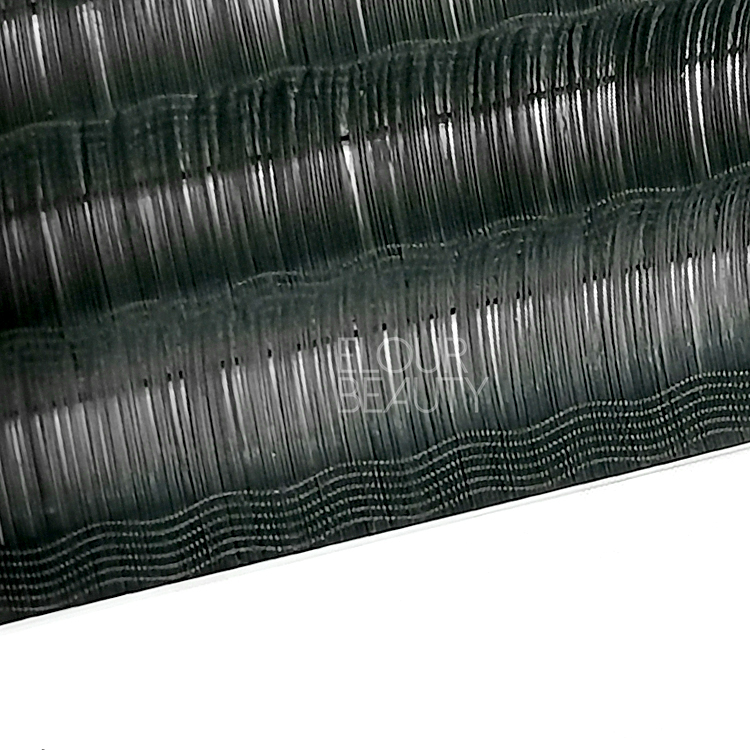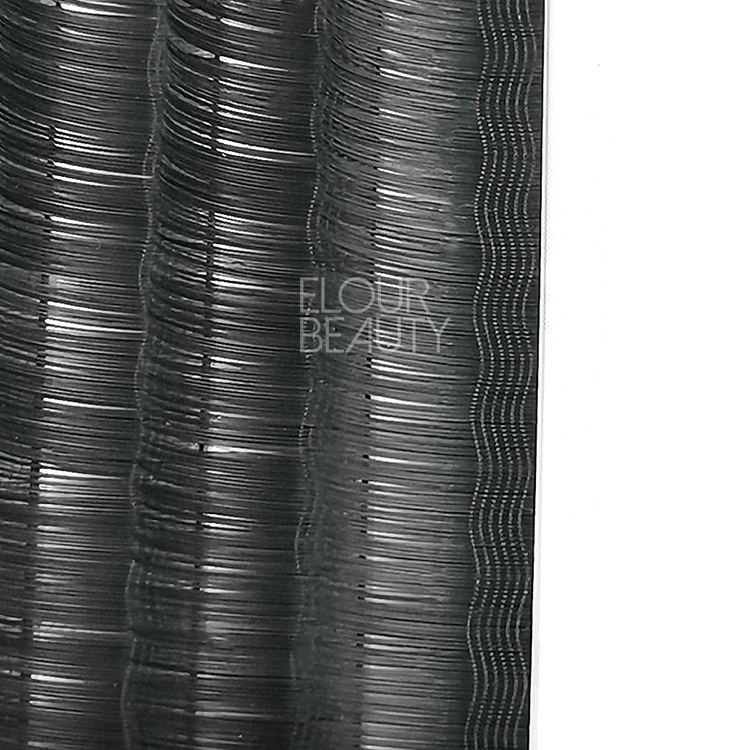 The volume eyelash extensions are made the soft silk hairs,the lash root is with micro-groove,that widens the adhered surface and holds glue great.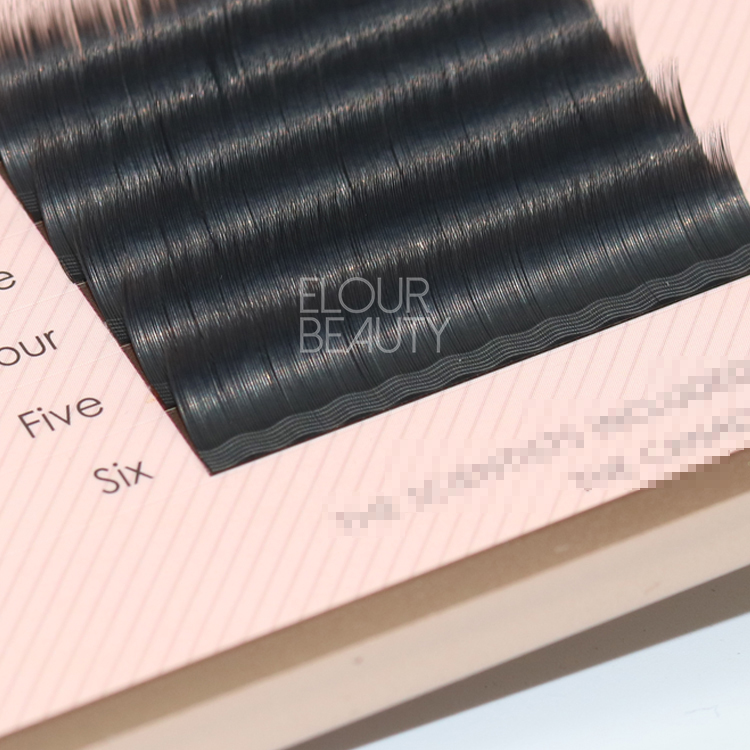 The Korean silk hairs are really black and soft,0.07mm thickness,each line is volume.The laser hair lash extensions made the lashes glue easy to adhere and long lasting,and light weight.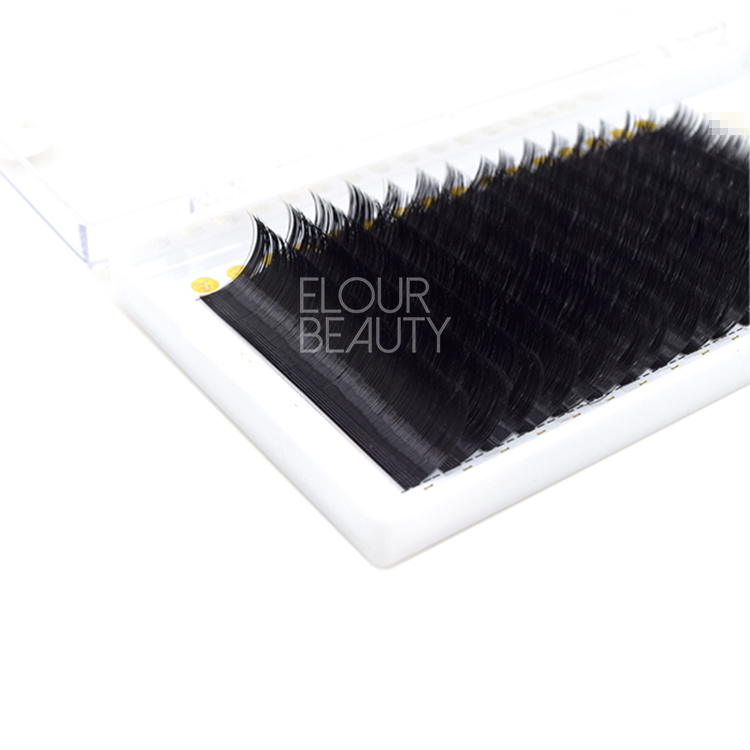 16rows each tray,white trays,also different color trays for choices,and mixed lengths,easy and conveient to use.And foil back,easy to pick up.
How dose the laser eyelash extensions work: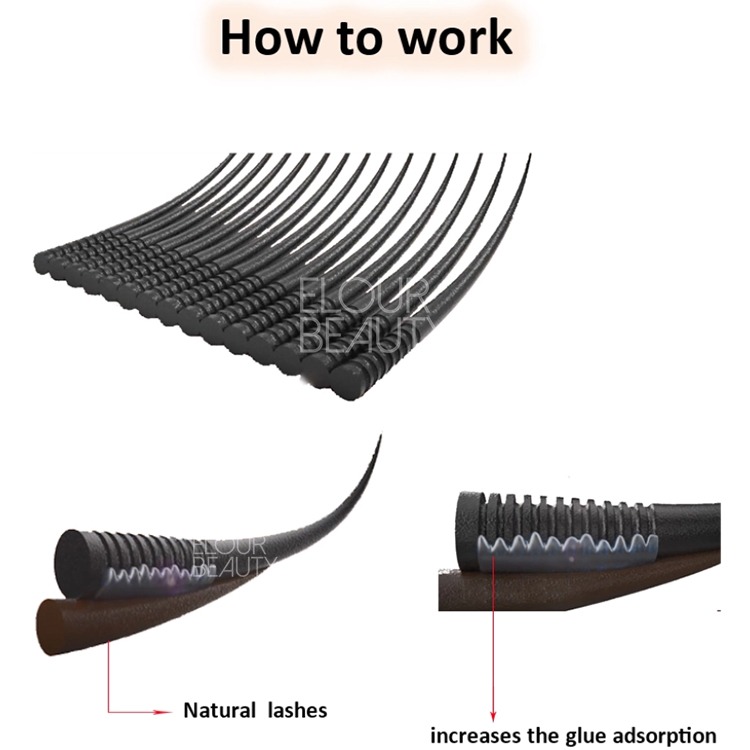 The laser volume lash extensions increases the glue adsorption,so long lasting and strong.
Elourlashes eyelash extensions curls: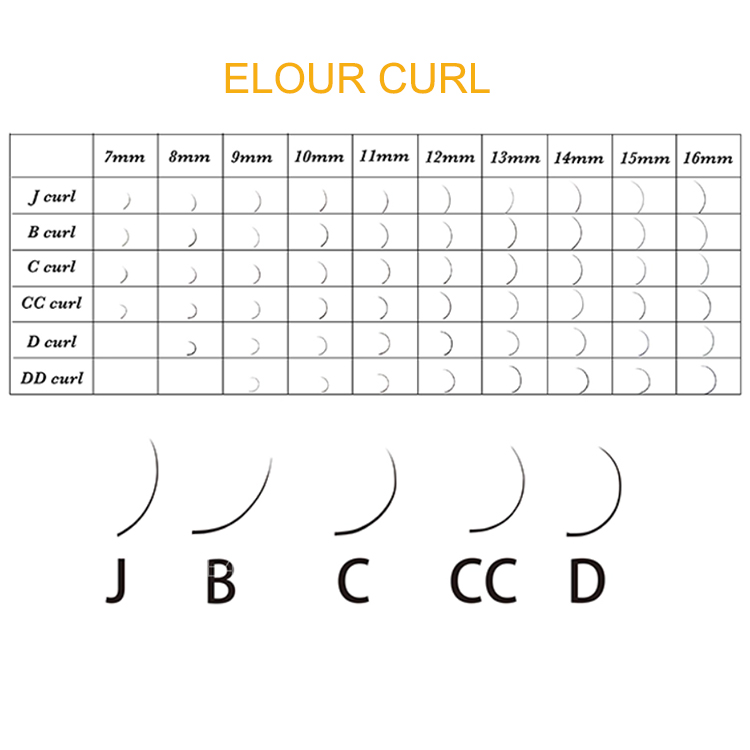 We do B,C,CC,D,DD,J,L,LC,LD,L+,M,U curls.And length is 7-25mm.
Eyelash extensions tools,related products:

Different kinds of eyelash extensions tools supply,private label,reach one-stop shop,saving time.