The Advantages of the New Quantum Eyelashes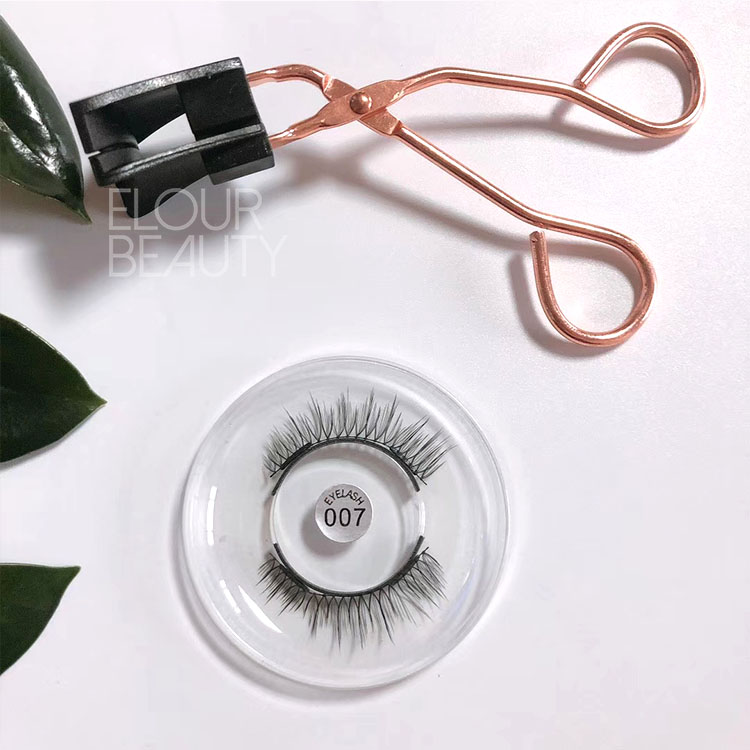 2019 Elourlashes sucessfully develop the Quantum eyelashes,and 2020 now can mass production to satisfy all big market need.
Now maybe many beauties still do not know the quantum lashes so much,after all the quantum lashes are the newest lashes in 2020,we just launched in 2020,and in mass production.No worry,will let you know in detail for our newest Quantum eyelashes below:
The Quantum lashes are magnetic lashes,but they are different from the common magnetic lashes.The quantum lashes are the magnetic lashes with soft magnets,so they are easy to wear,and easy to take off,and no harm to the eye,and no damage to the lashes.So the quantum eyelashes themselves,can use a long time,reusable again and agin.
What is the difference between Quantum eyelashes and traditional eyelash extensions?
1. Traditional eyelash extensions,do with glue,and for the persons who are allergy to the glues,will cannt use.And also if when use the glue,not careful easy to make the glue to the eyes.
2. For the traditional eyelash extensions is troublesome,and the price is high,it takes about 2hours to do one time.Each time only last about -6weeks,and it needs several times each year,really costly.
3. But for the quantum eyelashes,no need to use glue,no harm to the natural eyelashes,no harm to your eyes.And also no need to use the mascara,no need to use the eyeliner,safe,easy to use and cheap.2second wearing and 1second take off,can reuse for many times.Each day,can wear the quantum eyelashes to have a beautiful eyes.Each pair can last about half year,really save money.And also many different lash styles you can wear different ones in different occassion.