2022 DIY segmented eyelash extensions at home
Segmented eyelash extensions are the eyelashes cutted into segmented,and usually one pair contains 8pieces or 10pieces.They are easy to use,use the brushed glue on your natural lashes,and stick the segmented eyelash extension on your natural lashes is ok.And you can use how many pieces as your natural lashes and you like,do any lash shape.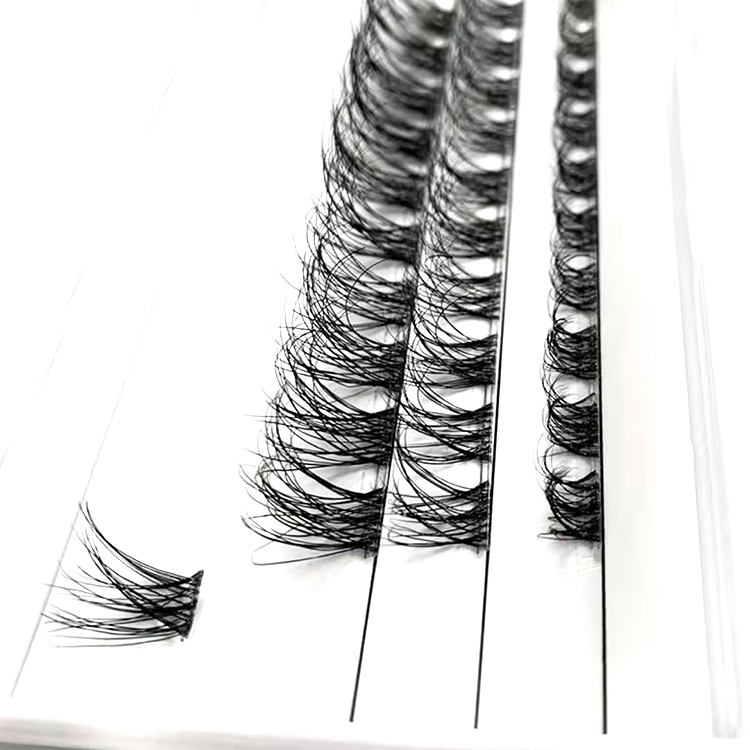 DIY eyelash extensions at home.The eyelash extensions in segmented precutted eyelashes,can do it yourself as you like,do any lash shapes.No need to go to the salon to graft your eyelash extensions,or no need to wear the strip lashes on your full eyes.You can do half lash to make a more charming shape.And all of them you can complete at home.Saving time,and saving your cost.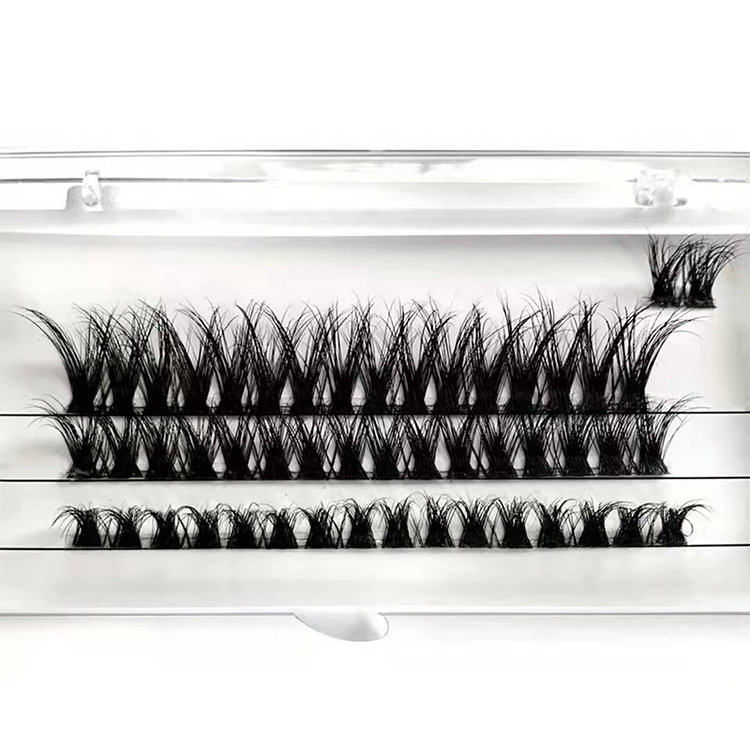 Due to the covid,in order to safe,many work are done at home.And in order for safety,you can do your eyelash extensions at home in 2022,too.The segmented eyelash extensions are satisfy your need.Different lash styles for your choice,give you beauty in 2022.