Best waterproof diy lash extensions youtu.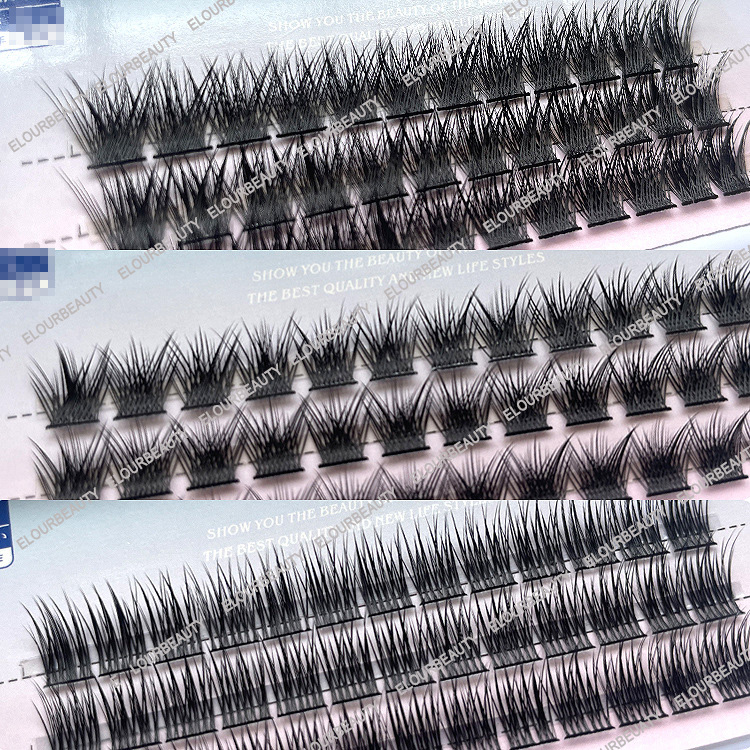 There are 3 styles of the DIY lash extensions,the first 2 are the wispy styles,and in different lash styles,they are 12pcs lashes in one row,and 3 rows in a package,total is 36pcs per lashes in one package.And the bottom one is 13pcs lashes in one row,39pcs lashes in one package.The lashes are in black band.All of them can do your own brand,private label logo package.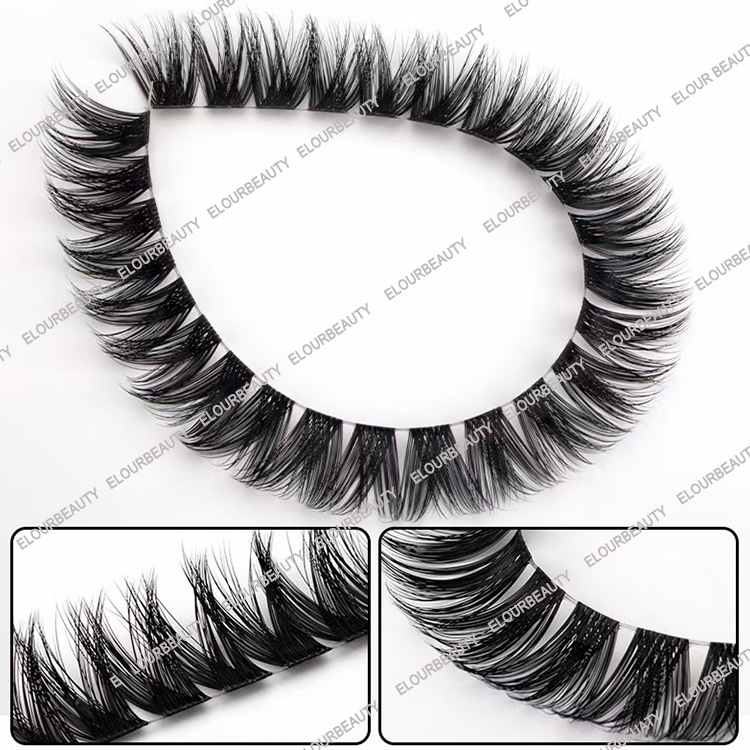 This is the DIY lash extension in ribbon,clear band,each ribbon has 2pcs segment lashes.The lashes have big V shape,and can do different lengths 8mm,10mm,12mm,14mm,16mm as customized.They can packed in a ribbon or precut them as need.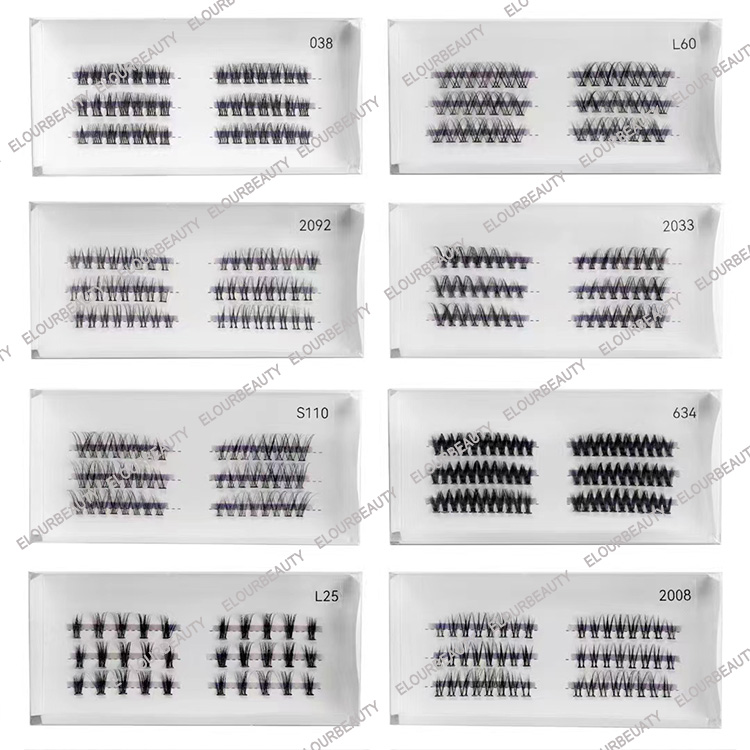 There are 8styles of the DIY lash extensions,each pack is 4lines,have mixed length,so you can use as your eye shape.You can choose different lash styles in different lengths as need.And can customized brand package.
We have many more different styles for the DIY lash extensions,more information,please contact us.


The characteristics of the waterproof DIY lash extensions youtube.
The DIY lash extensions,the are not the strip lashes,nor the individual lash extensions,but the lashes segment by segment and can appy for by yourself at home,not like the individual lash extensions need to go to the salon to graft by others.The DIY lash extensions are also not same as the individual lash extensions,can last 4-6weeks or more longer same as the natural lashes fallen off.The DIY lash extensions,can last about 5-7days or if use the strip lash glue,it lasts 1day,but it can reuse.The DIY lash extensions are also not same as the strip lashes,the strip lashes need to remove each day,and when you wear that pair,only that one lash style,but for the DIY lash estensions one lash style,you apply different segments,use different lengths,give you different shapes of eyes,so beautiful.
And our DIY lash extensions glues are waterproof,so when apply for,it can rest assured to wash face,to have bath,the lashes are waterproof,last a long time.
The advantages of the waterproof DIY lash extensions youtube.
The DIY lash extensions have many different lash styles for choices