Knot free best individual flare lashes.
This lashes are the individual flare lashes,and different as what we usually know about the individual flare lashes,they do not have knot at the root,so they are lighter than the knot lashes,and also when use,they will give a seamless looking.And our knot free invidual flare lashes are with unique design style,have natural looking.
This knot free individual flare lashes are the new ones in 2023,and will become the hottest lashes in 2023.Low price,volume natural looking,high quality,factory directly supply,you can try to get the market and will be very easy to win.
The knot free individual flare lashes detail:
Material: Synthetic fiber

Thickness: 0.07mm
Length: 8mm,10mm,12mm,14mm,16mm
Type : 10D,20D

Package: Black round case,60cluster 3lines box,56clusters 4lines box,100pcs per box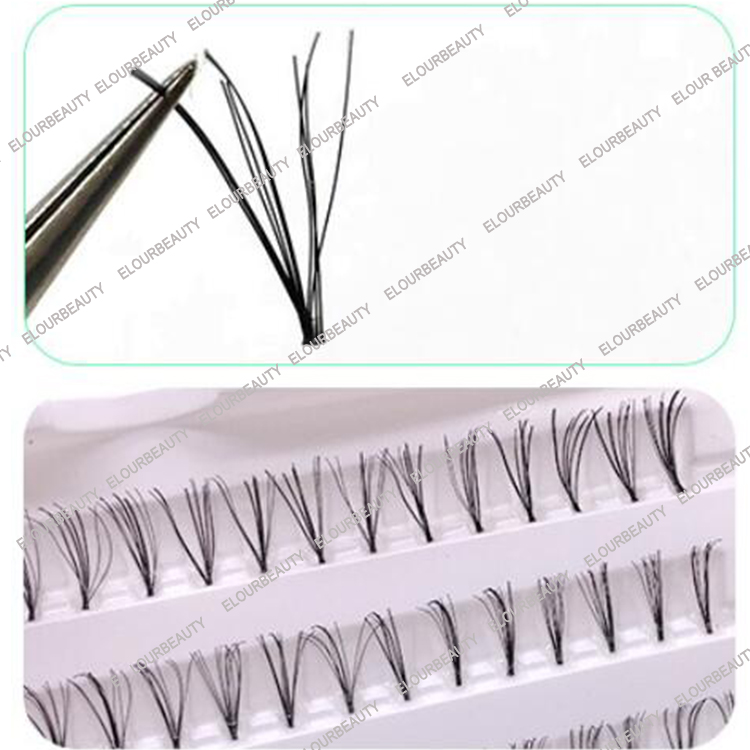 This is the knot free individual flare lashes packed in the 3lines trays,20pcs oer line,total 60pcs per box.And each one has an unique natural looking,there is knot free at the root.Each one is with 10hairs,natural look,knot free.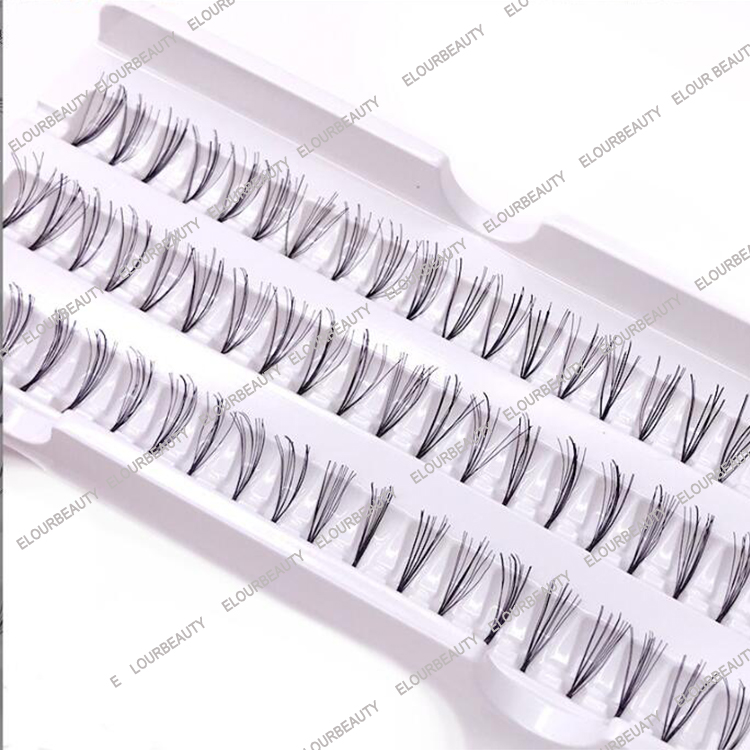 This is 10D knot free flare individual lashes,each one is with 10hairs,and with natural looking.In this package is packed one by one,so easy to pick and use.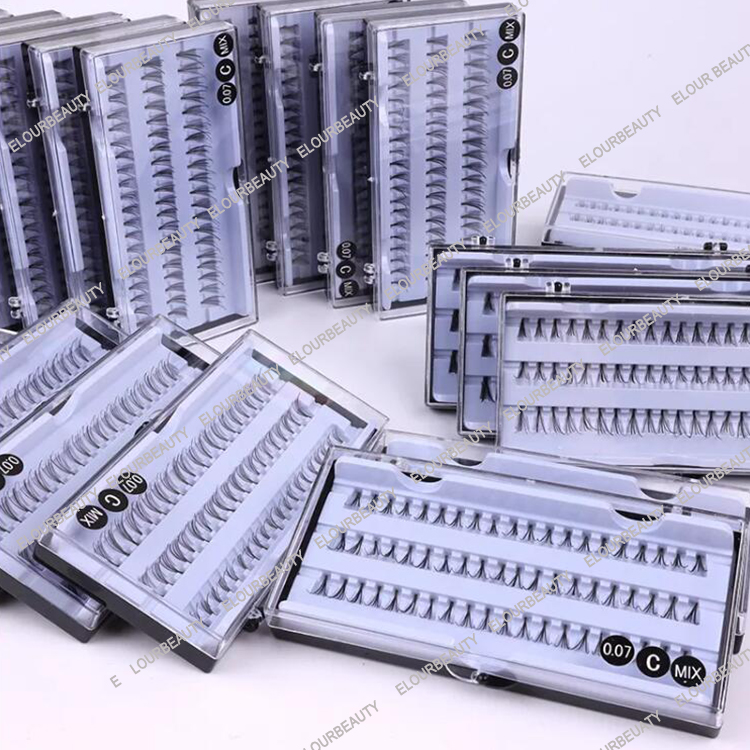 Here are the knot free flare indiviudal lashes packed in the lash tray and then in the package box.They can do single length package and also mixed length package.Also can print logo on the tray and box.
The knot free individual flare lashes are the easy to use lashes,with low price,high quality.And they have big demand different market,and also they can do DIY at home,so these lashes are very easy to accept by the users.Under the status of COVID,so this kind of knot free flare individual lashes will be a hot selling lashes.You are worthy to try,and believe you will be sucessful.