Lash ribbons DIY lash extensions
The lash ribbons are the very popular lashes now,and really hot.The lash ribbons are DIY eyelash extensions,they are in different lengths and different lash styles for a perfect lash style quickly by yourself.They can be cut segmented and you combine them as your eyelash shape to make them in any shapes as you like.And the lash ribbons can do at home,no need to go to the salons,really easy to use.And just use the strip lash glues or our bonder can last 2-3days.And also easy to remove with our remover.
The lash ribbons are really soft and light weight,they have a thin bands,so easy to cominbe with your natural eyelashes.And can wear them on or under your lash line,give you a natural looking.
Due to the easy way to use,and the lashes themselves advantages,so these lash ribbons becomes hot and popular once launched.And really easy by the end users,and due to they are the new lashes products,so have bigger profit space.And these ribbon lashes are easy accepted by the end users.And the most important thing is we are the source manufacture for the ribbon lashes,we have very big price advantages.That makes you are easier to make the market.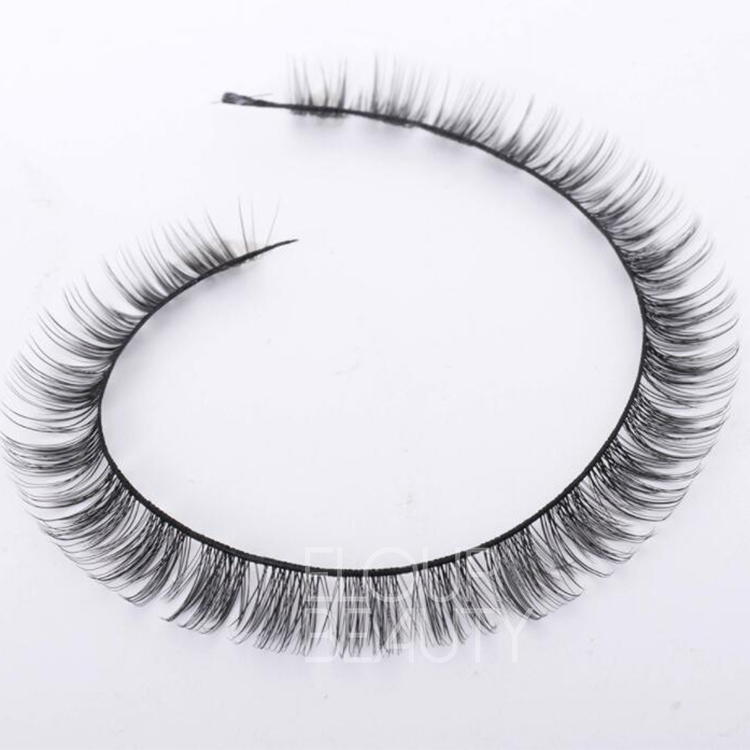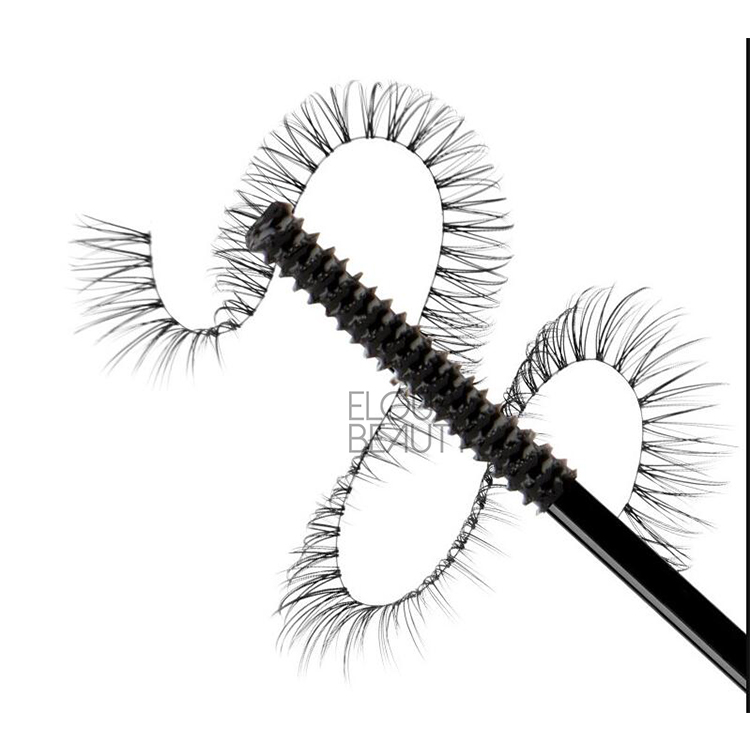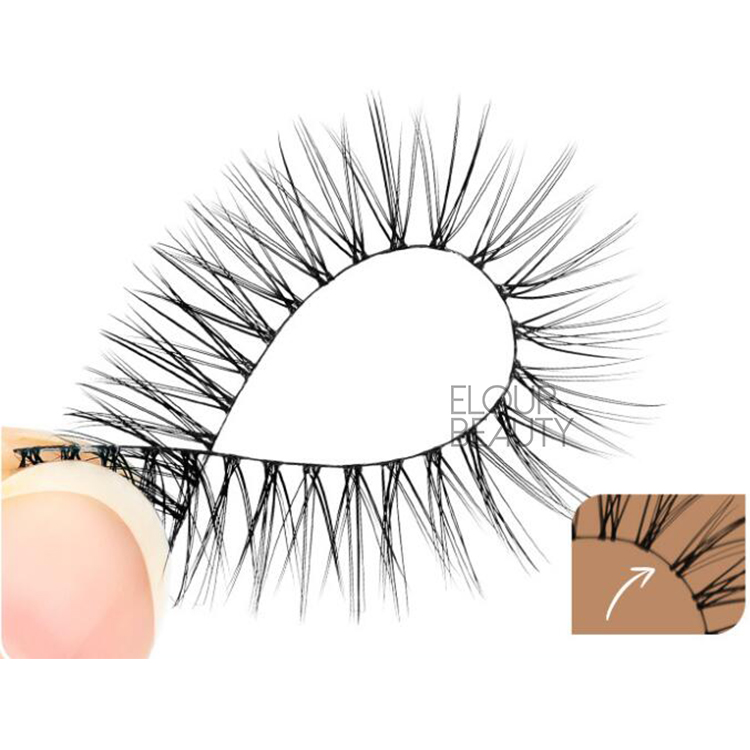 The lash ribbons each can do 20clusters,30clusters or longer as need,and usually is about 16-17mm length.And the lashes can customized curl,length,do 8mm,10mm,12mm,14mm,etc.And the lash band is really thin,so it is easy to wear and soft and light weight.
More styles for choices,can do clear band and thin black cotton band.