Magnetic Eyeliner
Easier your Eyelashes
What is new in makeup industry in 2019?First of all, is the magentic eyeliner for magnetic eyelashes.
What is MAGNETIC EYELINER?Do you want your own Magnetic Eyeliner?Come to Elourlahes:www.elourlashes.com,to have your own logo Magnetic Eyeliner.
The Magnetic Eyeliner is an eyeliner that works exactly like regular eyeliner,except it has a unique magnetic powder in it that holds magnetic lashes in place.Elourlashes magnetic eyeliner helps the magnetic lashes to stick well not like magnetic lashes need double lashes middle the natural lash.Much easier,much lighter,saving time,and no harm to the eyelashes,no harm to the eyes and skins.Elourlashes magnetic eyeliner sticks well even if big winds,running,jumping,the lashes stick strongly,but easy to take off.And Elourlashes magnetic eyeliner helps the magnetic lashes last more than 30 wearings with proper care.
The magnetic eyeliner can sell separately or with lash set.We have different kinds of packages and can do private label package boxes.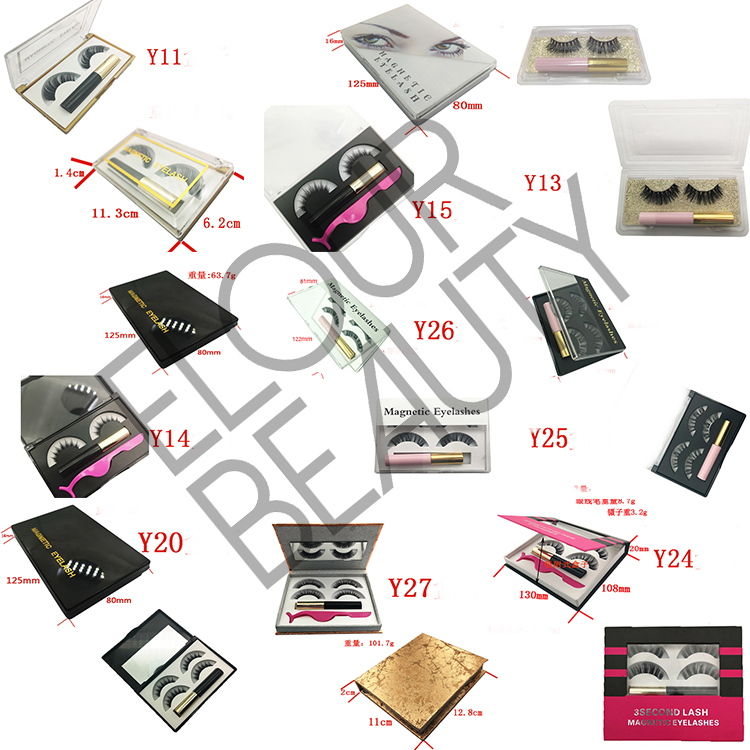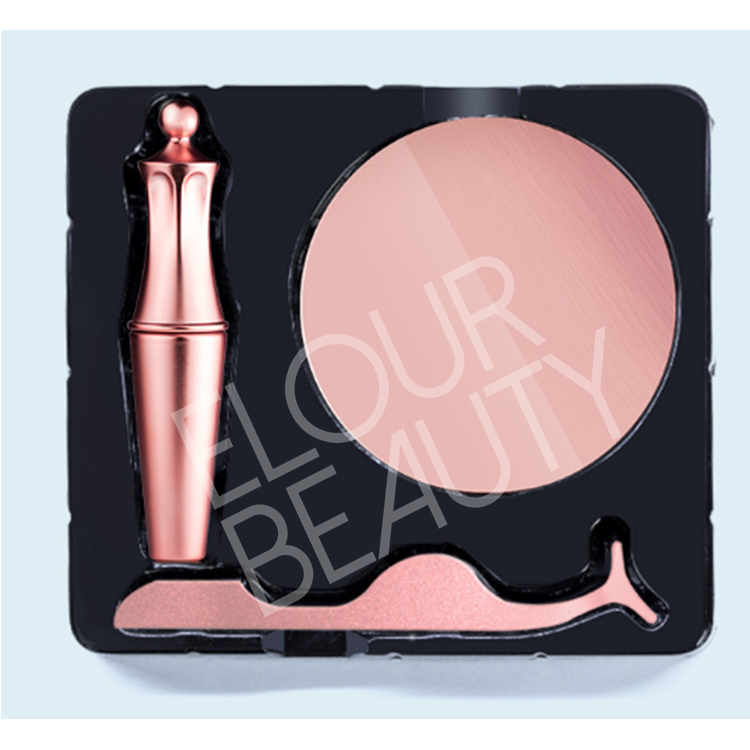 Different kinds magnetic eyelinerpackage boxes,set,one pair lash with magnetic eyeliner,2pairs lashes with magneic eyeliner,2pairs lashes or 1pairs lashes with magnetic eyeliner and applictors,or with mirrors,private label.