Private label Magnetic eyelashes with Eyeliner
Magnetic eyelashes are always in The development of magnetic eyelashes has experienced five generations,1st-upper and bottom clip magnetic eyelashes,2nd-upper and bottom clip magnetic eyelashes,3rd-Magic eyeliner pencil magnetic eyelashes,4th-Quantum magnetic lashes,5th-Invisible magnetism eyelashes.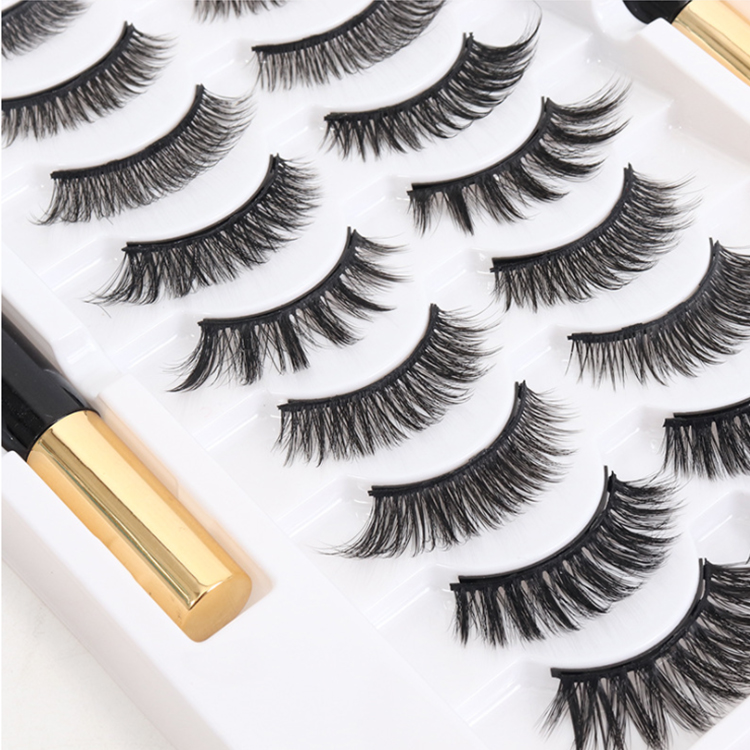 The magnetic eyelashes with magnetic eyeliner are really popular lashes and are always in using from the born.The magnetic eyelashes,only need to use 1piece of lash on each eye,and the eyelashes can be made with 5magnets,6magnets,8magnets and 10magnets on them.So the eyelashes become softer,and more comfortable,with strong stick.Many choices,not like before,only do 2magnetic lashes or 3magnetic lashes,And wear 1lash on each eye,more softer and more natural.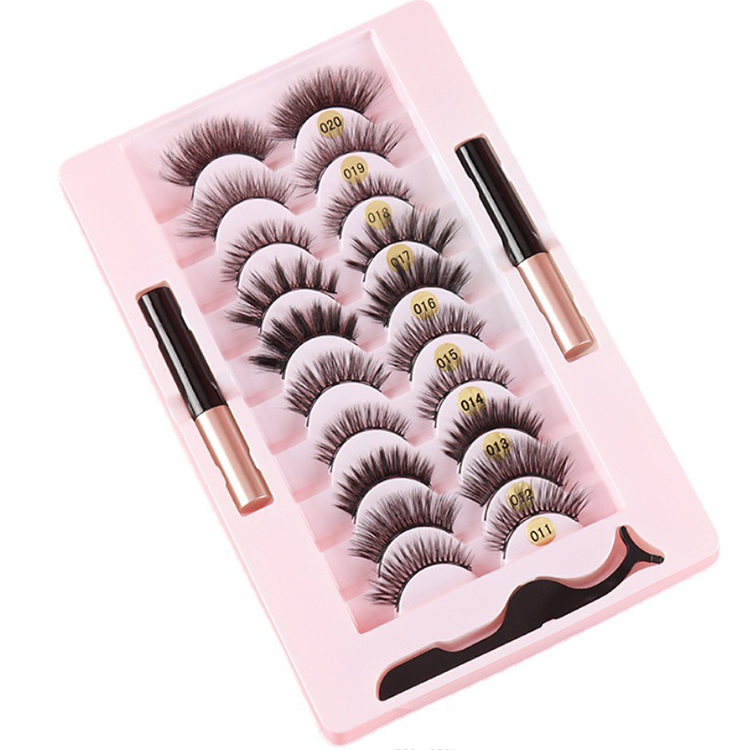 The magnetic eyelashes make the eyes liberated from the glues,even if no glue,also can wear the eyelashes,only draw an eyeliner,easily wear the lashes,and also is easily take off the lashes,and use the magnetic eyeliners,no destruction to the lashes,so the the magnetic eyelashes can last longer.And mostly the magnetic lashes can wear more than 60times,even if the magnets not good,but the eyelashes can still use.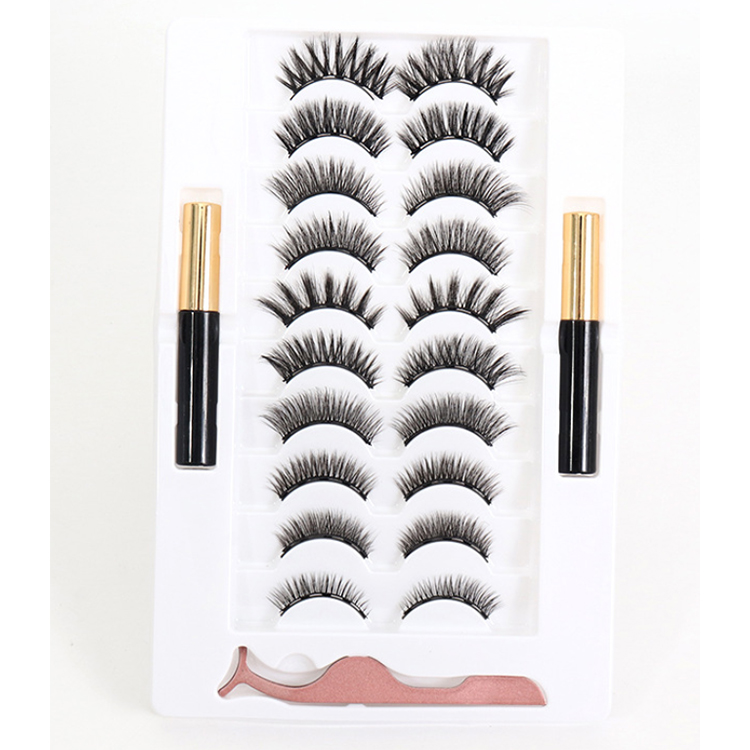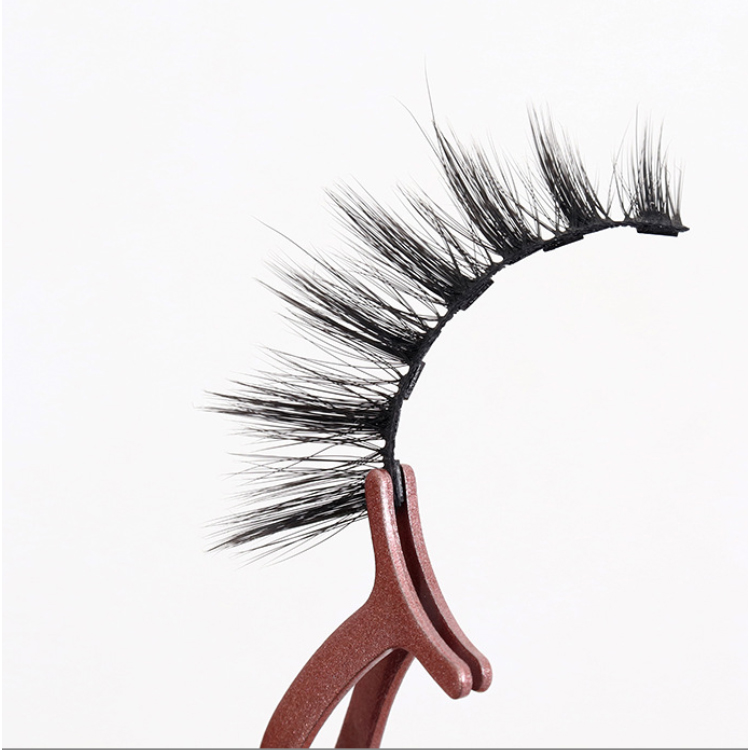 And we do different kinds of package for the magnetic eyelashes,also do the magnetic lashes with eyelash tweezer,magnetic eyeliner set.And can do 1pair magnetic eyelash set,2pairs magnetic eyelashes set,3pairs magnetic eyelashes set,4pairs,5pairs,6pairs,7pairs,even if 10pairs magnetic lashes set.To do a set,the price is much lower.We have the set package box with no logo,and also can do your private label package,and that kind you have your own logo magnetic lashes,and the customers are easily to find you,and the private label package also can establish your own customer group and you will have your own long term fans.