Private label magnetic eyelash kit by eyelash manufaturer uk
We have different magnetic eyelashes,1magnet lash,2magnets lash,3magnets lashes,5magnetis eyelashes,6magnets eyelashes,and now 10magnets eyelash.Although is 10magnets on each strip lashes,the magnets is really small,no weight at all.With the high quality magnetic eyeliner,the magnetic eyelash kit is super excellent.And strong stick,really like by UK buyers,and big need in UK.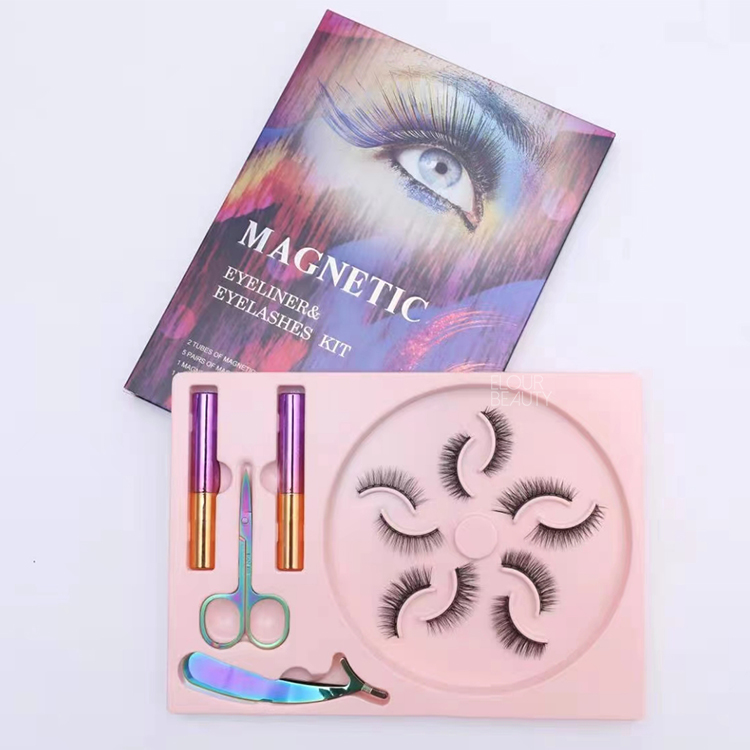 The magnetic eyelashes kit,5pairs magnetic lashes in the flower shape tray,really beautiful.2magnetic eyeliners,1 scissor and 1 lash applictor,with our package box,also can do private label package boxes.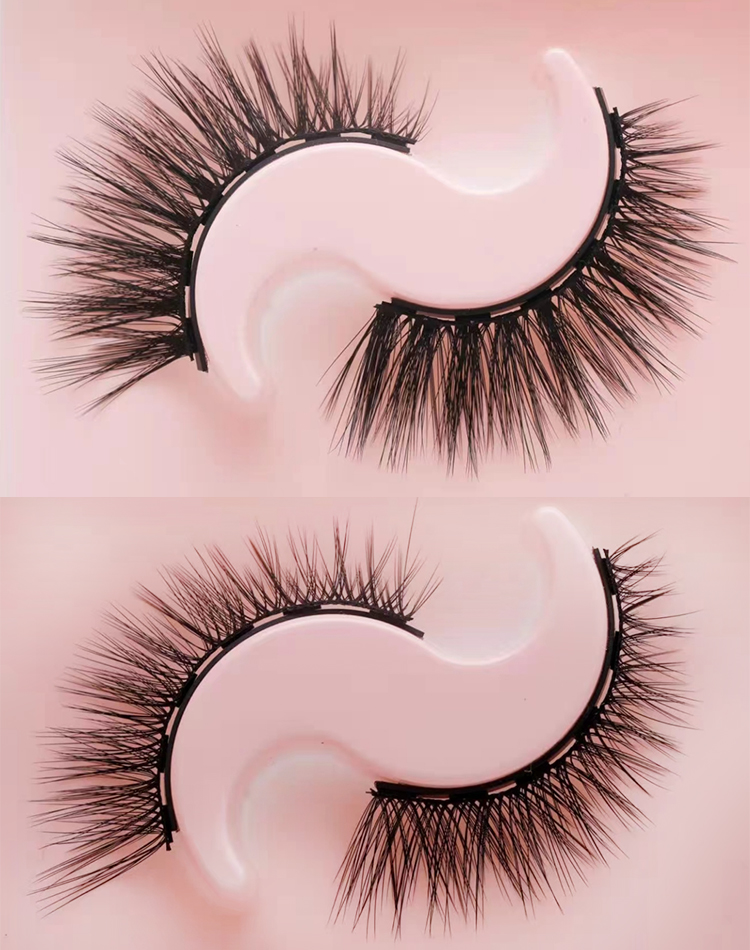 The clear picture of the magnetic eyelashes,6magnets on each strip,with light weight small magnets,so lashes is no burden,but strong stick,really hot selling and liked by the users in UK.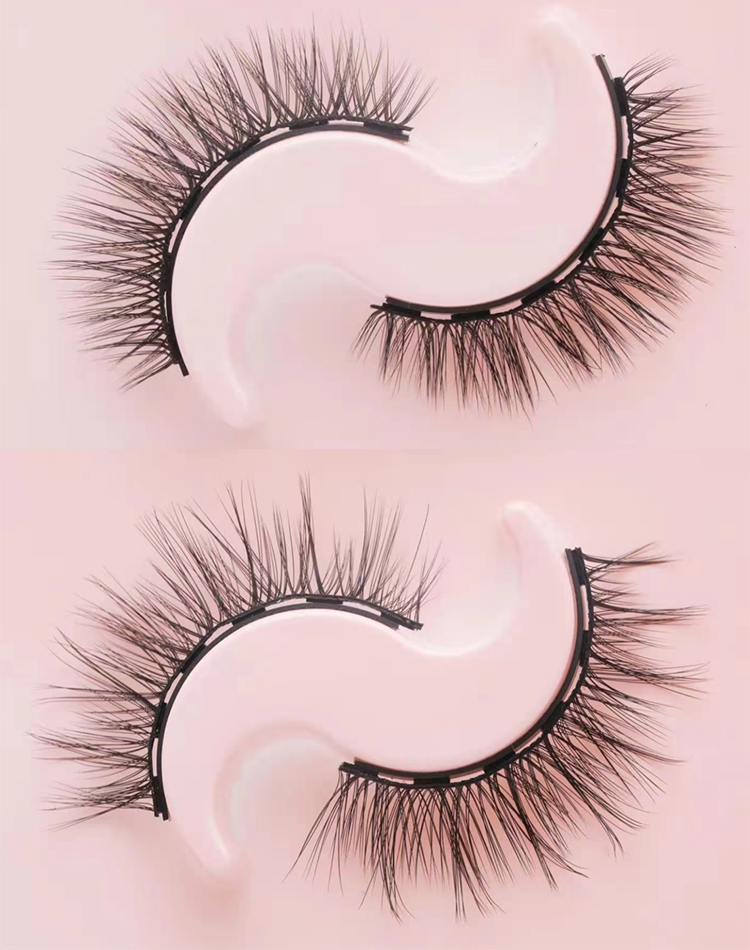 The criss cross styles each,short to long from inside to outside,also have circle shape,for different choices,all these 2styles are liked by UK users.