The Top 6 Eyelash Extensions Manufacturers and Wholesalers in Australia
No matter you are a lash technician or lash artist,just get your certificate,and want to start your eyelash extensions business,or you are a Beauty Salon,or lash studio or Retail Shopping,do the eyelash extensions business or training,to have the good quality eyelash extensions are very important.They help you to gain more customers,that means more profit,and can help you improve your business.So have an honest high quality eyelash extensions manufacturer or wholesaler is the most important.
Below are listed 6 top eyelash extensions manufacturers and wholesalers Australia for your reference,hope it is helpful for your eyelash extensions business.
1.Elour Lashes
Website: https://www.elourlashes.com
Key Word :Eyelash Extensions Manufacturer and Eyelash Extensions Wholesaler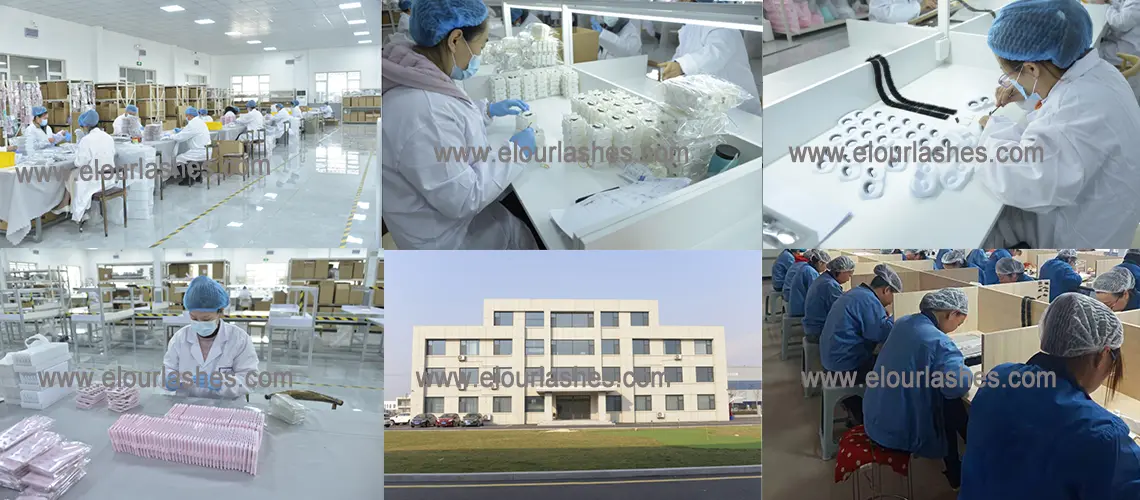 Founded in 2005,Elourlashes is one of the leading eyelash extensions manufacturers and lash extensions vendors in Australia with its high quality,reasonable price,fast delivery and best service.
They have a full range of high quality eyelash extensions and the related tools.And can satisfy all kinds of clients need with low MOQ,low price,best quality.They supply for more than 3000brands all over the world,are confident to give you a full branding service to assit your company growth.
2.The lash store
Website: https://thelashstore.com.au/
Key words: Australia's Best Lash Extension Supplies and Wholesaler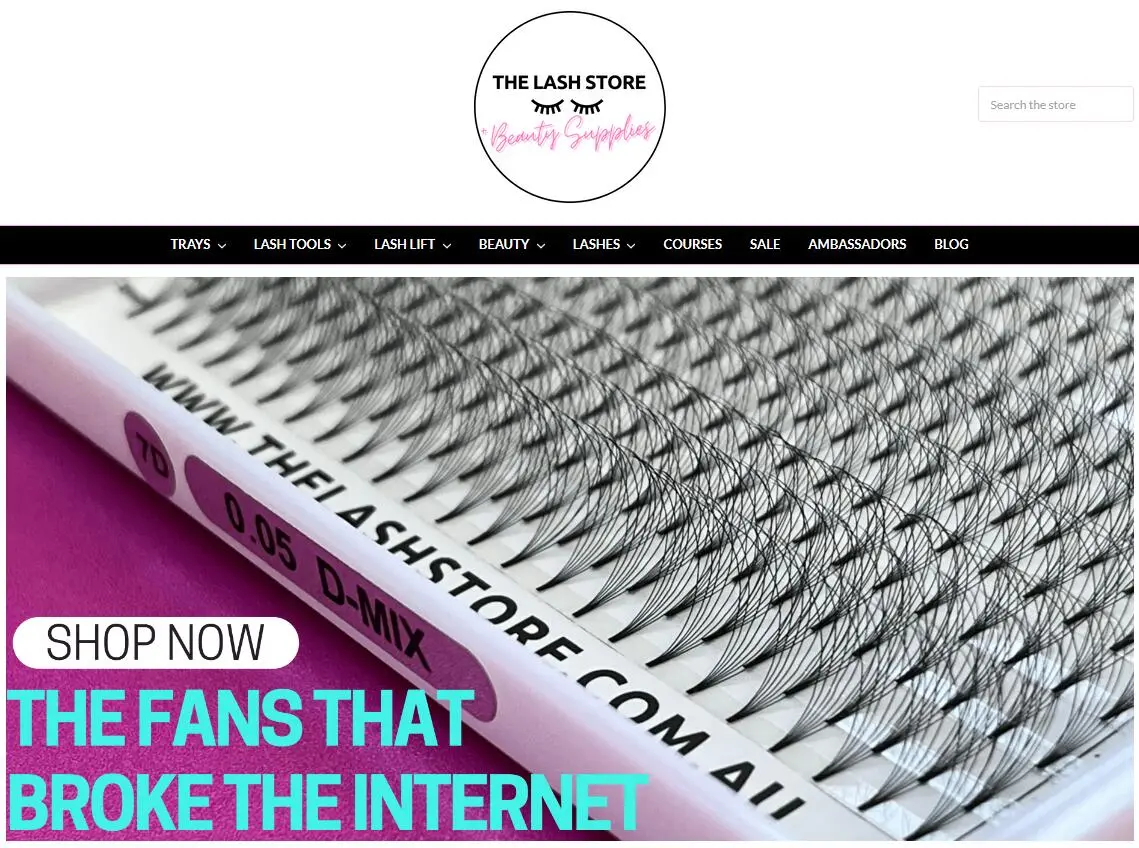 Established in 2015,supply a full range of lash extensions supplies.They are the choice supplier of lashes,lash trays,lash extensions supplies and many more lash products in Australia.They are a reputable eyelash extensions brand wholesaler.
They have incredible beauty studios and clinics, beauty stores, freelance lash artists and makeup artists as partners and stockists. You can get the best eyelash extensions products there.
3.Lash by lash
Website: https://www.lashbylash.com.au/
Key words: Eyelash Extensions Supplier and Wholesaler,Eyelash extensions supplies Australia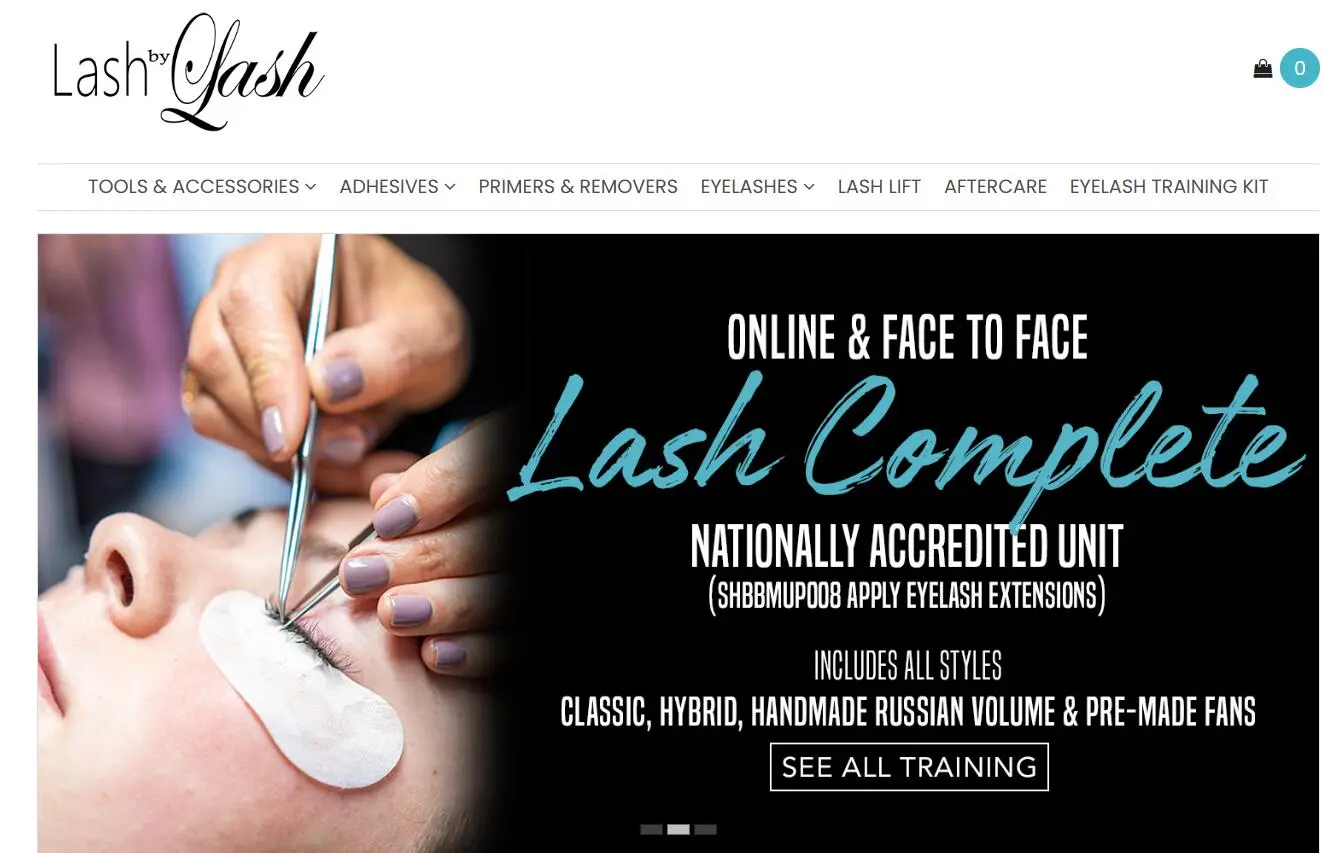 Founded by Lor Nicol, to provide high-quality eyelash extensions products at an affordable price, Lash by Lash is Australia's premier eyelash extensions wholesaler to the eyelash industry, supplying a large range of premium quality eyelash extensions, tools and accessories to businesses at all levels.
They offer professional salon-quality eyelash extension supply and services in Australia.They supply gorgeous eyelash extensions,beautiful lash lift kits, durable tools and accessories to give each client value for their money.
4. Lashious
Website: https://lashious.com.au/
Key Words: Eyelash extensions supplies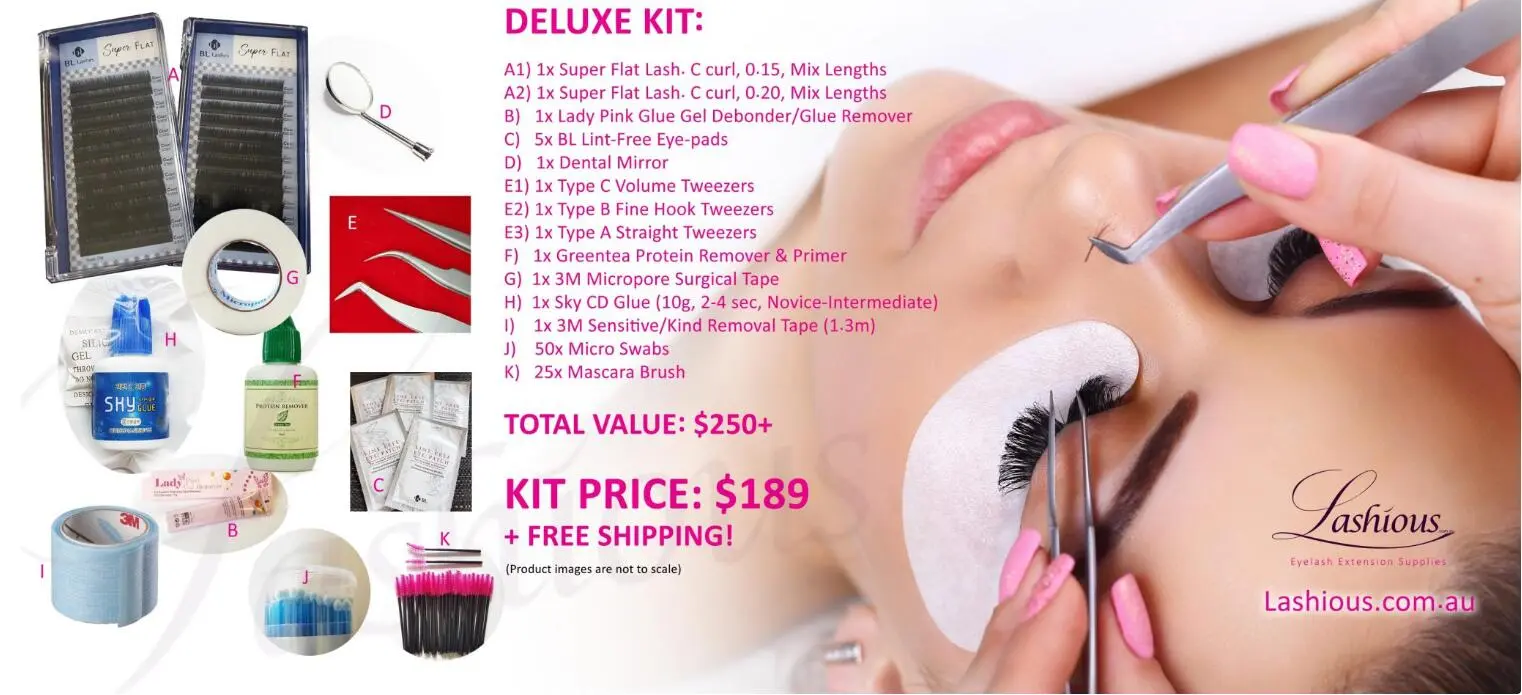 Lashious is an eyelash extensions and eyelash extensions adhesive supplier and vendor in Australia.They do quality guaranteed,maintain premium quality lashes products at a good price and with exceptional customer service.
They registered with the Australian Industrial Chemicals Introduction Scheme (AICIS) to import and sell chemical product legally.And they import glue from Korean directly to ensure the freshness.
5. We lash
Website: hppts://www.welash.com.au/
Key word:Eyelash Extensions Supplies,lashlifting

We Lash is an Australian owned and operated wholesaler of eyelash extension products and supplies, selling Australia wide.They are a young business selling some of the best and well known lash related products from around the world.
They only stock known brands from top quality manufacturers, don't repackage or rebrand any of the products .They offer competitive prices, exceptional service and the best products from around the globe.
6. Lash and brow supplies
Website: hppts://www.lashandbrowsupplies.com.au/
Key word:Eyelash Extensions and brows Supplies

Founded by Merryn Calear in 2013, Lash and Brow Supplies (formally Elash Supplies) is a one stop shop of the largest range of quality cosmetic tattoo, lash and brow supplies for beauty salons and solo PMU, lash and brow artists in Australia.They have two successful salons.
They sell top brands and the products include lash lift kits, lash extensions, lash glues, tweezers, brow lamination kits, microblades, permanent makeup cartridges and much more.
There are many lash extensions suppliers in Australia,the top six listed above are the ones worthy to try,they will not let you down.