2022 private label DIY fake eyelash extensions

The DIY eyelash extensions are the eyelashes in one and one,and can do easily at home,no need to do at salon.They are fake eyelash extensions,made by the faux mink hairs,and with soft cotton bands or thin clear bands.Only need to use the DIY glues,,then you can make the fake eyelashes as you like.You can do any kind,shape as like,100% DIY as need.Our DIY eyelash extensions are natural look,blend with the real eyelashes.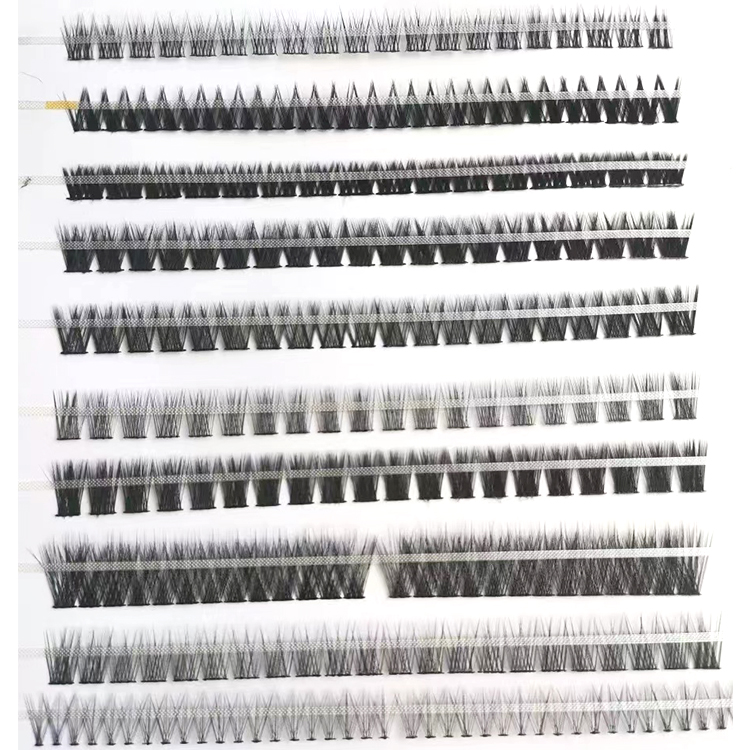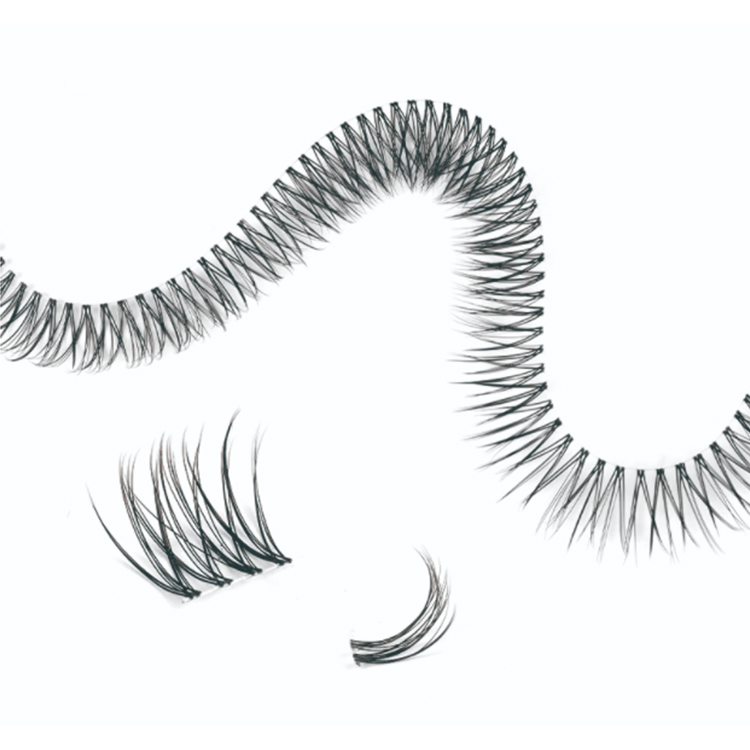 The DIY fake eyelash extensions can pack with the one ribbon one also can do the cut ones in one and one.And the DIY eyelash extensions are in many different lash styles,and can do different lengths.So you have many choices,and can do your own lash shapes with different lash styles and different lengths.And for the package,also can pack with lash trays,and also can pack with the arcylic package boxes,also customized paper boxes.And all of them can make private label package,with your own brand.These DIY fake eyelash extensions will be good selling and popular eyelash extensions in 2022,and you are worthy to have them.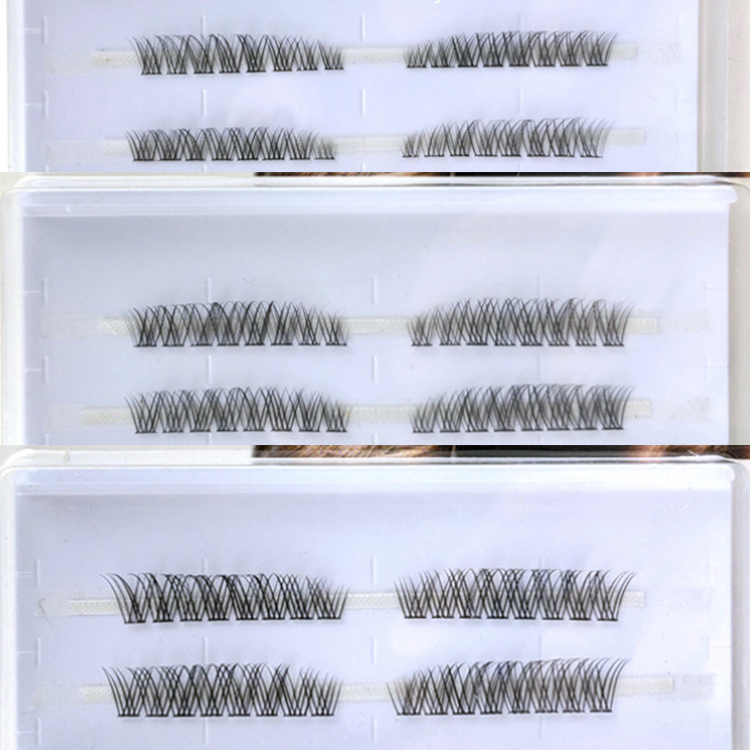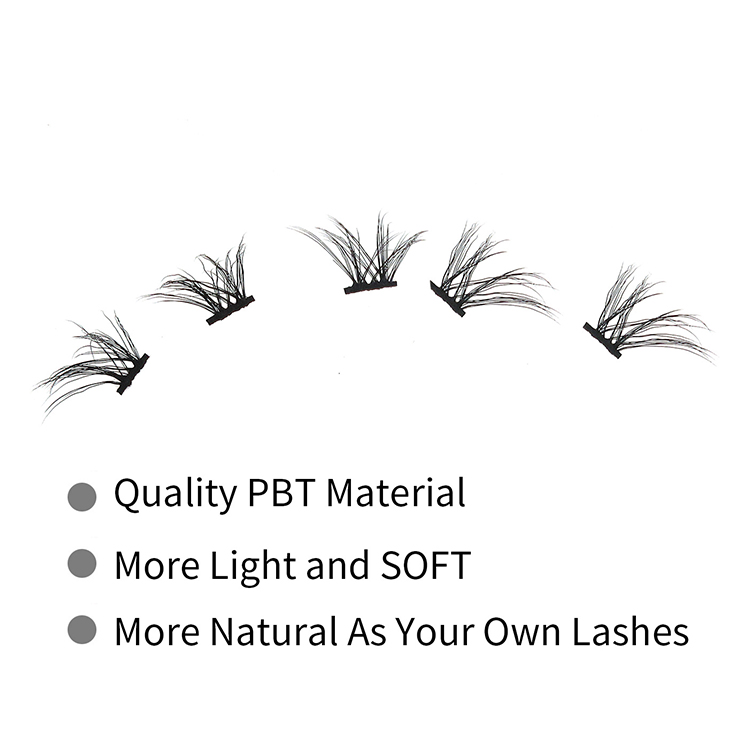 All of them can do your own brand private label package.And with private label package,you can have your own brand,and the lash users are easy to find you by your brand and private label package.The private label just like your sign,see that ,they will think of your high quality lash.So do the private label for your DIY eyelash extensions is important and necessary.