Best prolong lash shampoo concentrate near me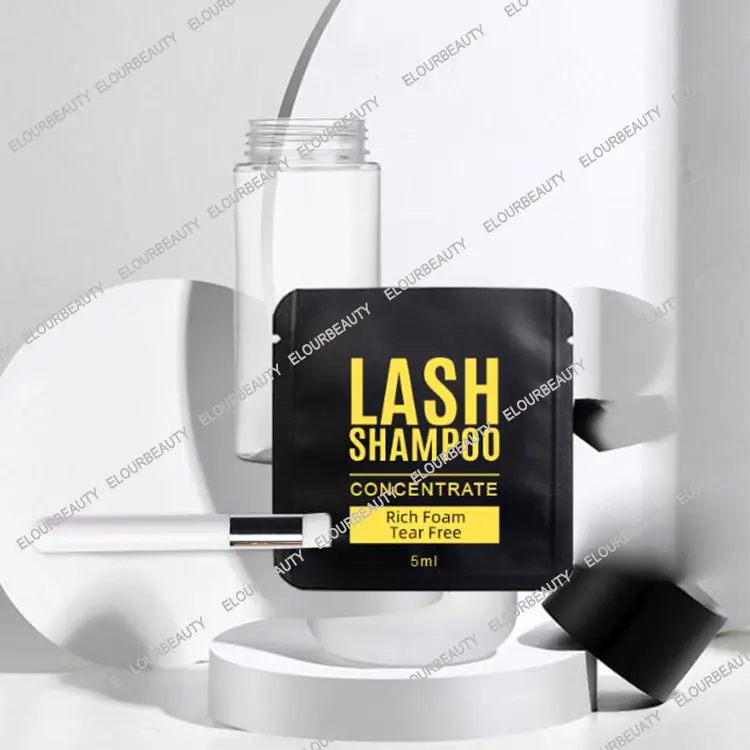 The lash shampoo concentrate 5ml per pack,it has reich foam and tear free,easy to use.The concentrate can do private logo of your own.And the lash shampoo bottle,put the concentrate into the bottle,and also a cleaning lash brush,this is a lash shampoo set,convenient for use.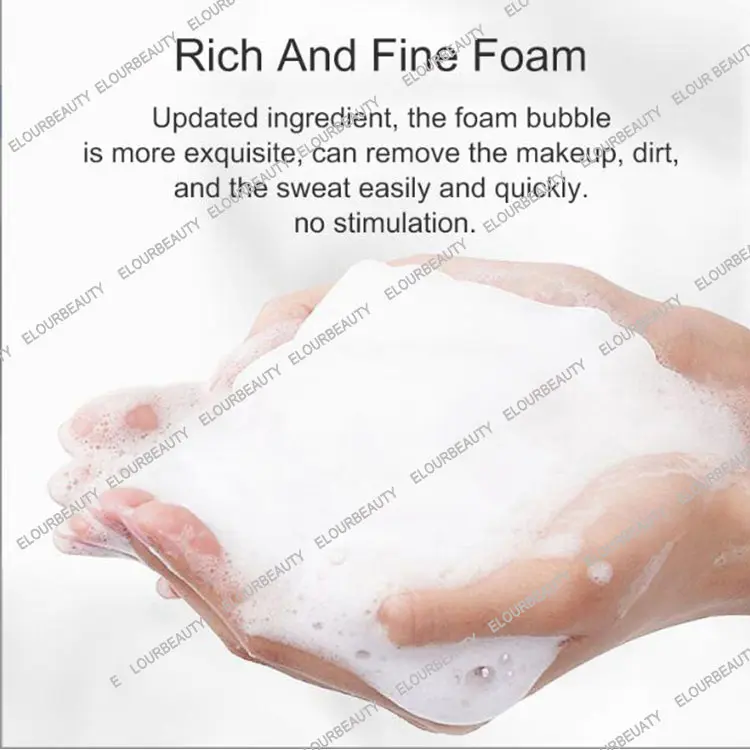 The lash shampoo concentrate after making them into the lash shapoo,it has rich and fine foam.It made with the upgrade ingredient,the foam bubble is more exquisite,can remove the makeup,dirt and the sweat easily and quickly,no stimulation.Our lash shampoo concentrates are the best ones to use.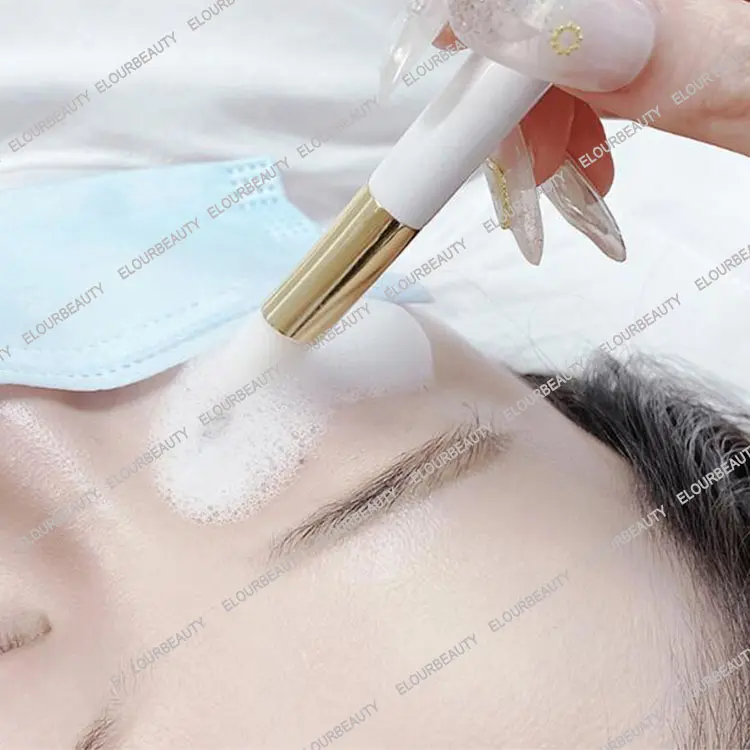 The lash shampoo concentrate make into the lash cleanser shampoo,is easy to use,clean the lashes very cleanly.
How to use the eyelash shampoo cleanser concentrate: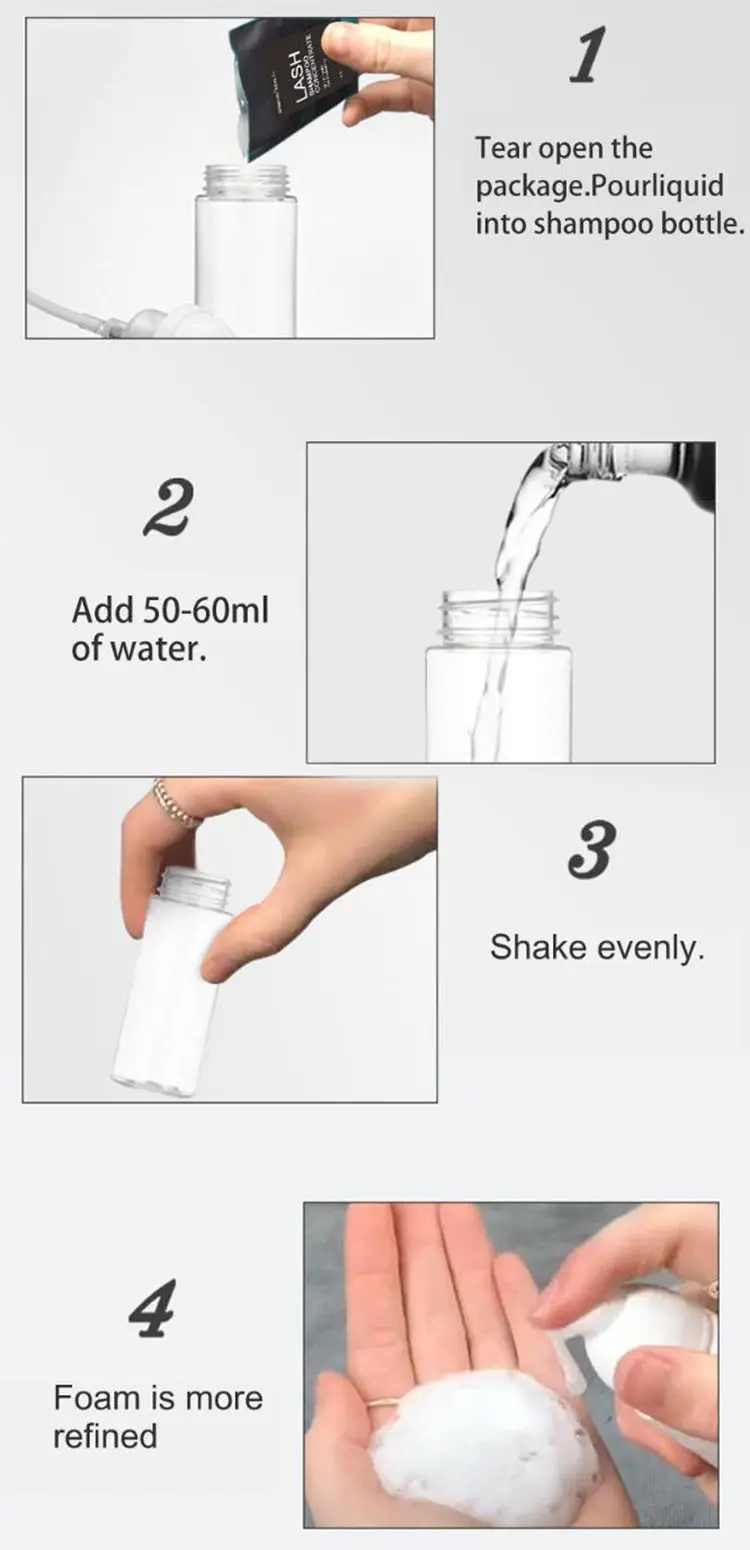 How to clean the eyelashes with lash shampoo: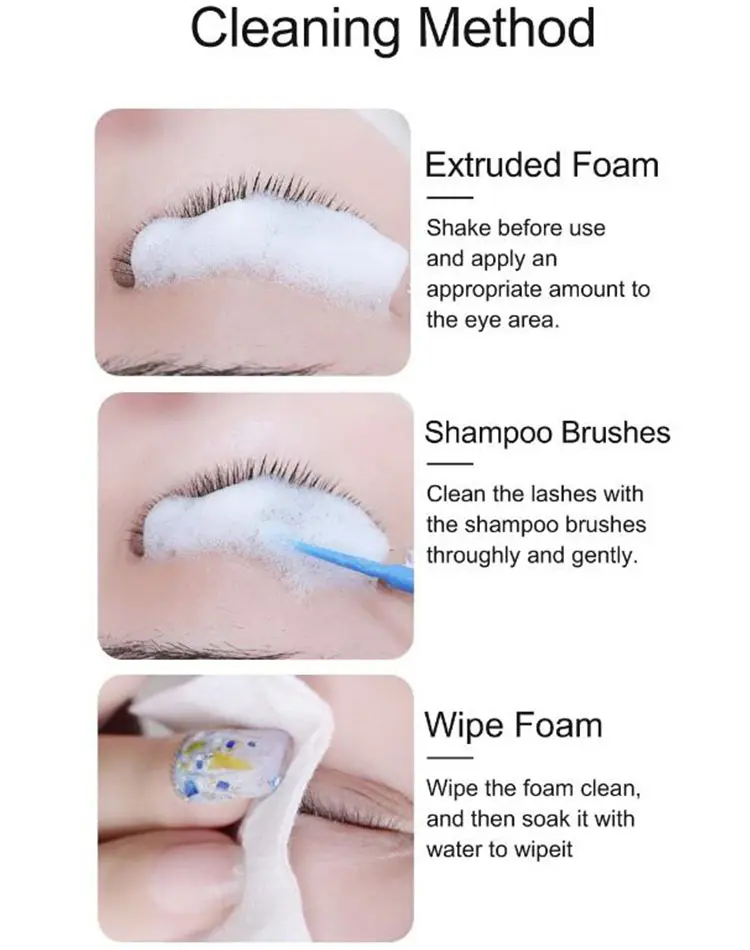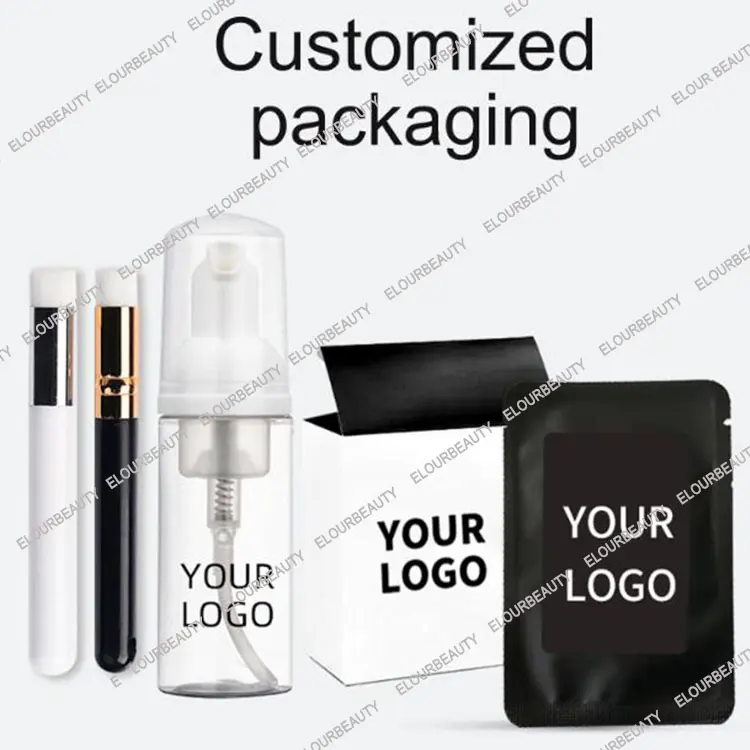 The lash cleanser shampoo concentrate can customize your own logo,and the shampoo bottle,and the lash cleaning brushes both can make private logo as need.And the lash shampoo bottles have different kinds,and the lash shampoo concentrate also have different color ones,the cleaning brushes we also have different kinds for choices.