Disposable new volume glue rings for eyelash extension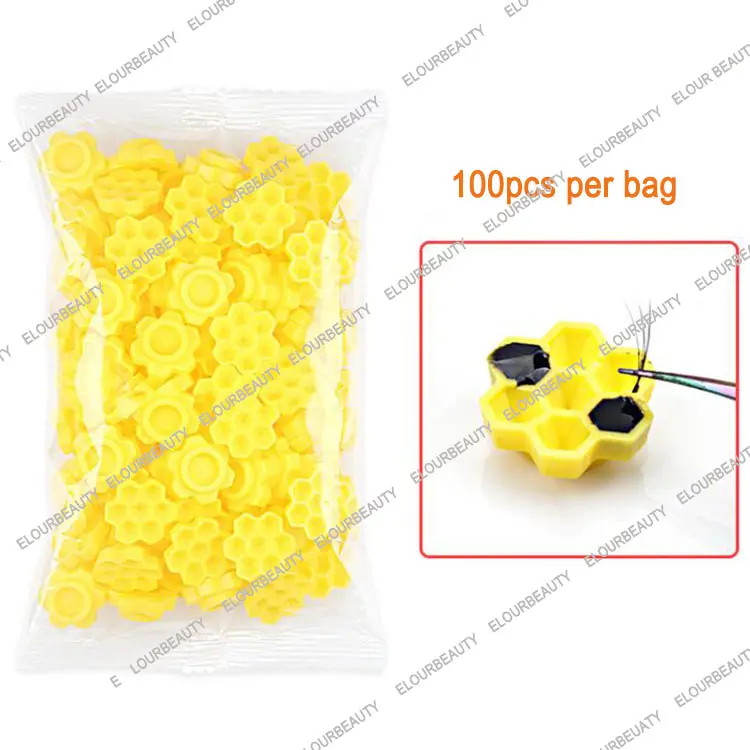 This is the volume glue rings 100pk per pack,they are yellow color,the glue rings are with Honeycomb-like,each time use can
dip in one knot,and that can extend the glues using time.It is not easy to be oxidized when taking glue at will.
100pcs per pk,so volume bag,can use many times.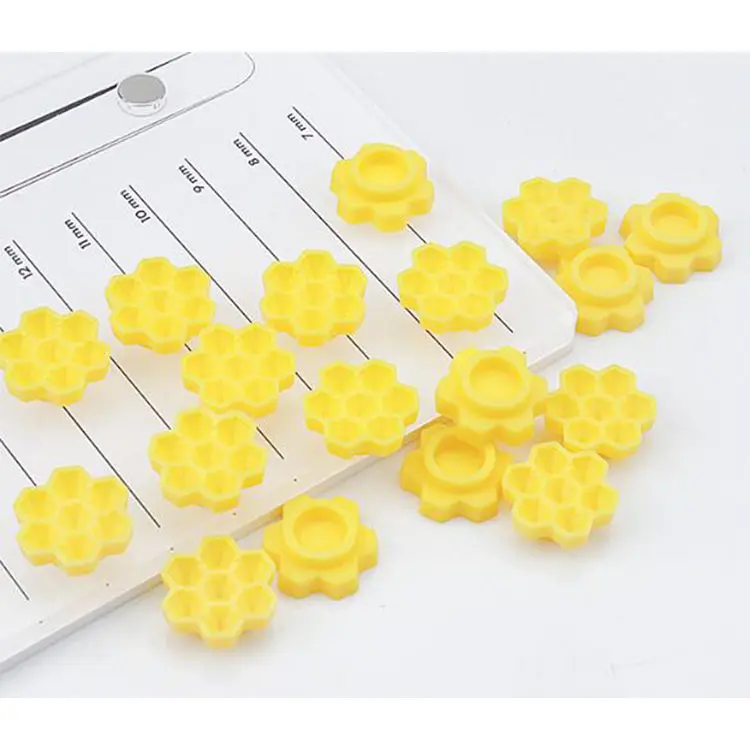 The glue rings can put in the Crystal table,and the Crystal table has lengths and also a groove to put the glue ring.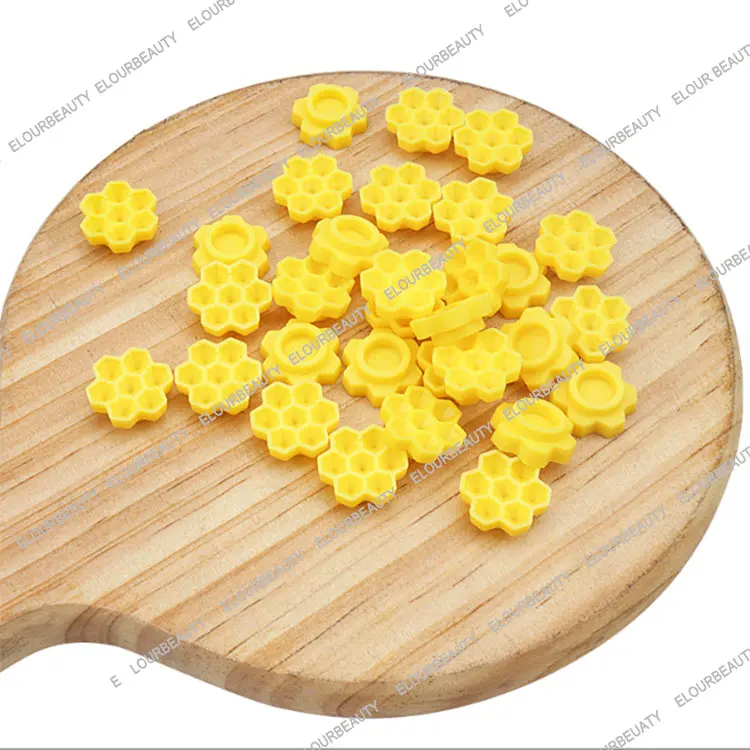 Here are the Honeycomb-like glue rings,good quality and low price.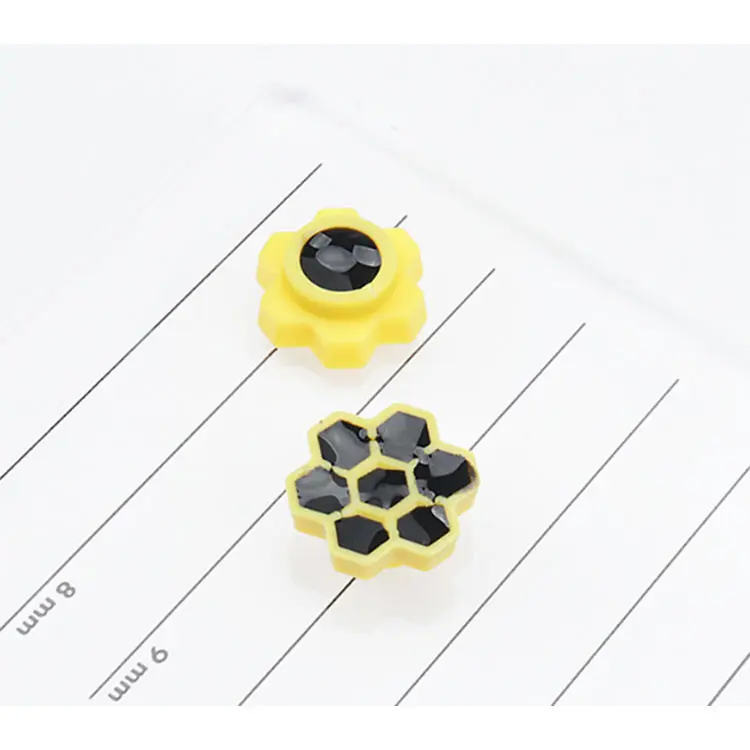 Here the 2 glue rings are with glues on the 7 grooves and the backside groove.The glue is not easy to be oxidized, and there is no need to repeatedly drip the glue to waste time.
If you do eyelash extensions grafting,this honeycomb like volume glue rings are the necessity.And this glue ring is the best one to use .High quality low price,volume package.