D curl wispy DIY lash ribbons
The lash ribbons now are the most popular lashes in the market.Due ot they are easy to use and every beauty can apply for them by herself,and can do any lash shapes as need,no need to go to the salon,but can have the eyelash extensions,saving time and saving cost,so they are really liked and hot.So if you sell these lash ribbons will be easy to have customers.Most of the suppliers have pbt materials and cant customize length and curl,but we can do customize curl,length as need and do the real mink materials,so if you do our lashes,it will be easy for you to have a place on the beauty market.
D curl wispy DIY lash ribbons are lash ribbons for DIY use.The lashes are not like the regular lashes in strips,but they are in in segment but in a ribbon lash.The lash ribbons are transparent,and there are 20segments in each ribbon.And when you use them,only trim them in segment by segment.You can apply them by yourself,and trim how many segmets as need.Usually for each eye,4segments is fine,and you also can make only the eye tails to use 2 lash segments,and also 3segments,to have different looking.You can use different lengths to have a cat eye,or have a natural looking eye.These lash ribbons can give you ever changing different beautiful eyes.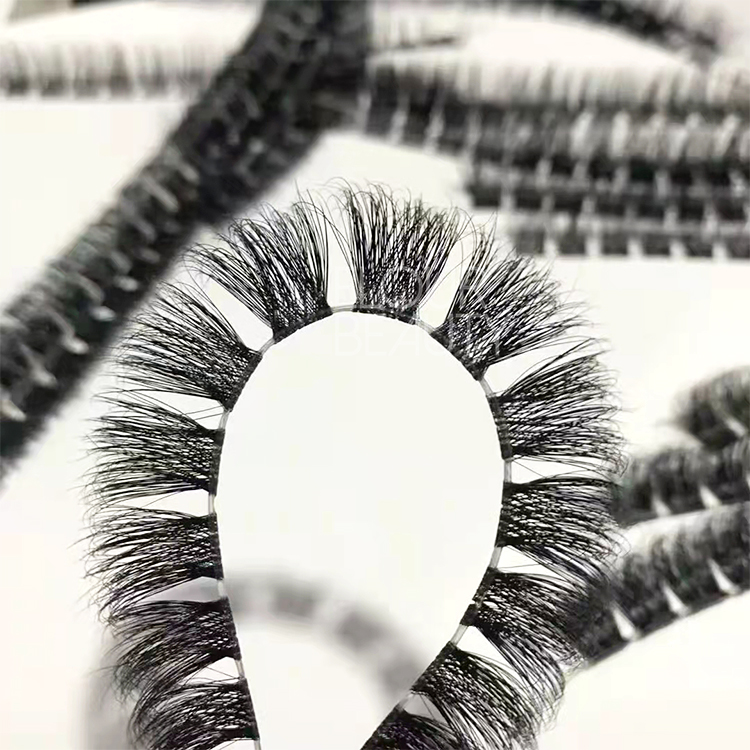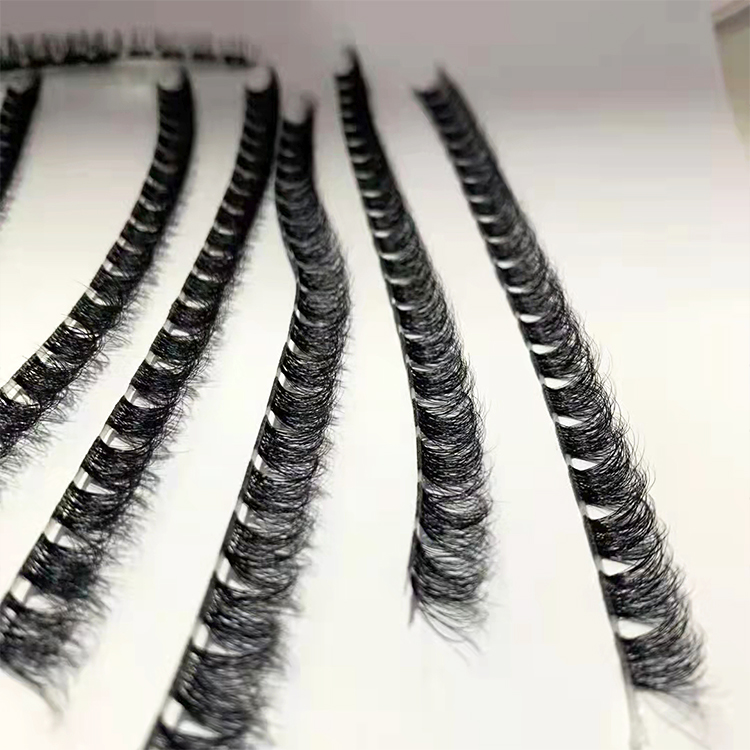 The lash ribbons are in D curl wispy.These lash ribbons are made by the real mink hairs,they are the natural hairs,so they have the natural hairs fluffy wispy looking.The lash curls can customize to D curl,and make the wispy looking,not fake at all.The lash ribbons in D curl can let your eyes really big and charming.