DIY lash ribbons wholesale manufacurer
The ribbon lashes lash band is single band,very thin,when grafting is very comfortable.The lash ribbons each can do 20pcs clusters,25clusters,30clusters as need.And the lash band can do thin black cotton bands and transparante clear band as need.All the bands are very thin and soft and light,give no burden.And they are in ribbons each is volume,more segments than the precutted pair,and trim how many as need,to DIY the lash shape as you want.And with our lash ribbons bond,sealant and remover,the lashes can last longer and reusable,really easy to wear,and remover.
We are the DIY lash ribbons direct manufacture,so we have R & D and production capacity,to do different lash styles,different lengths and different curls.And due to we are the wholesale manufacturer,so we have price advantage and can do fast shipping.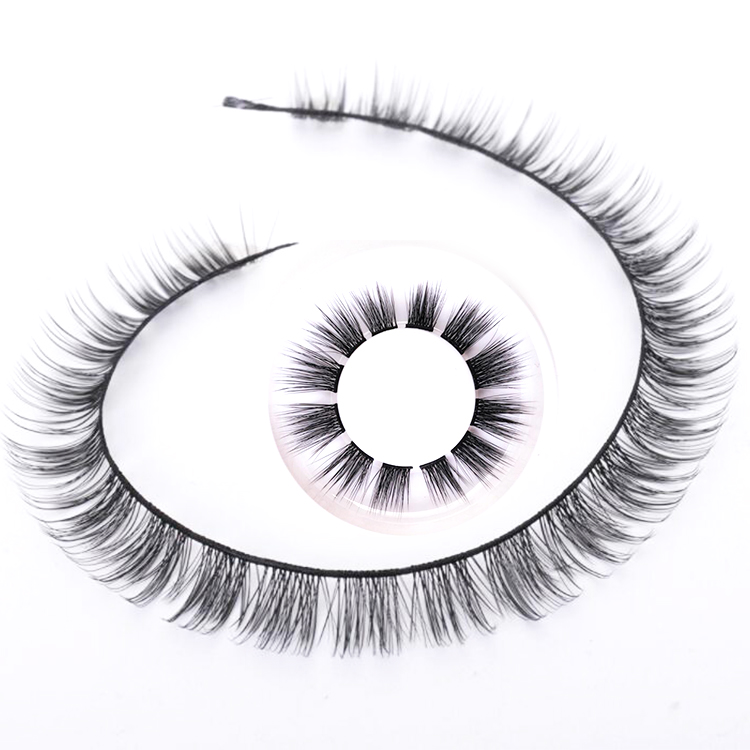 This lash ribbon is about 16mm length,and it has 24segments on this ribbon,it is twice as the pair in the circle tray.The lash length is 14mm,and is with cotton black bands in C curl.And the middle one is the lash ribbons cutted in segments or clusters,in 12 segments this pair.You can choose pack in lash ribbons or in segments as need.Both can do customized package.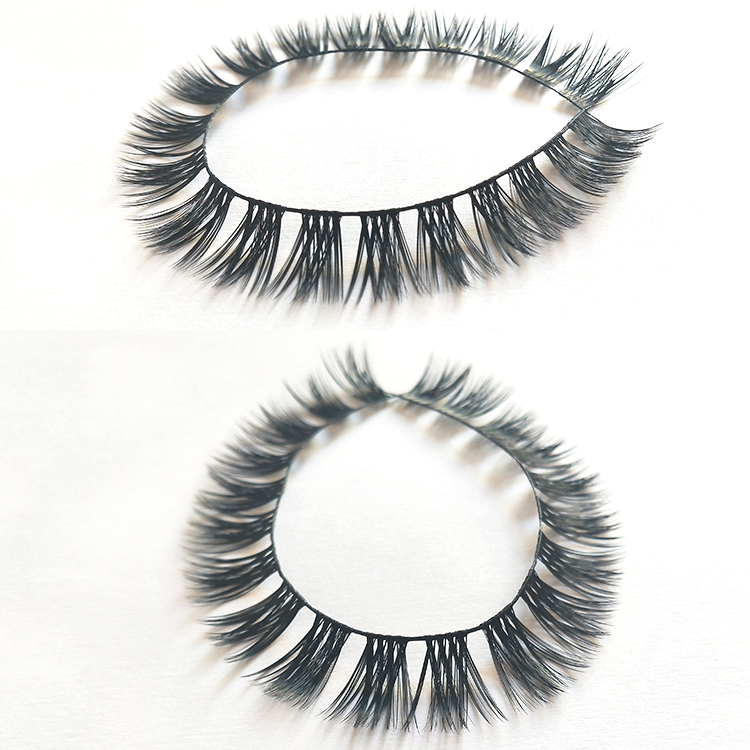 The details of the lash ribbons,in black cotton bands,14mm length,C curl.Customized as need.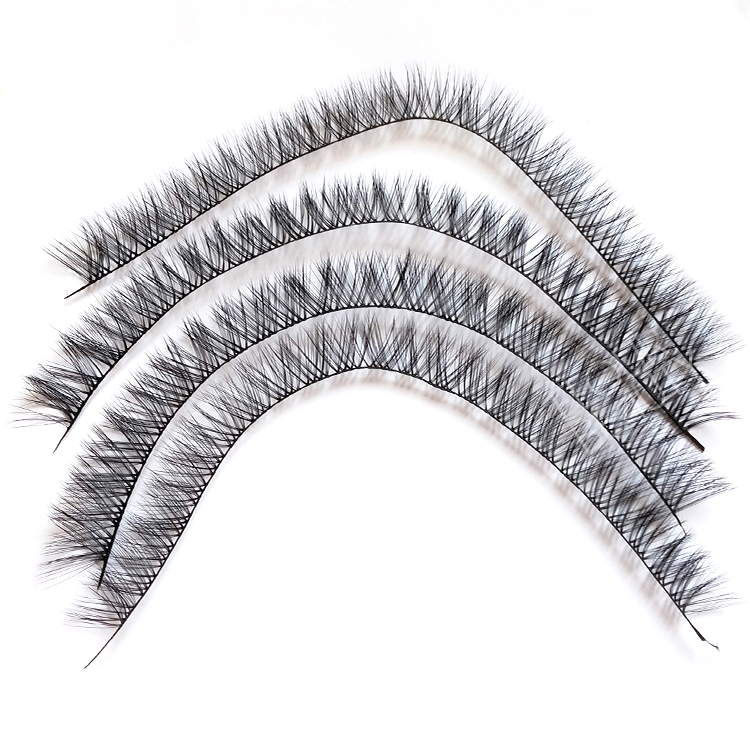 The ribbon lashes each piece has 25clusters,and abour 16-17mm length.The faux mink hairs are so soft and light weight.