DIY eyelash lash ribbons wholesale amazon
DIY eyelash ribbons are the eyelashes in not strip nor individual lash extensions,but are the eyelashes in ribbons with not segmented lashes.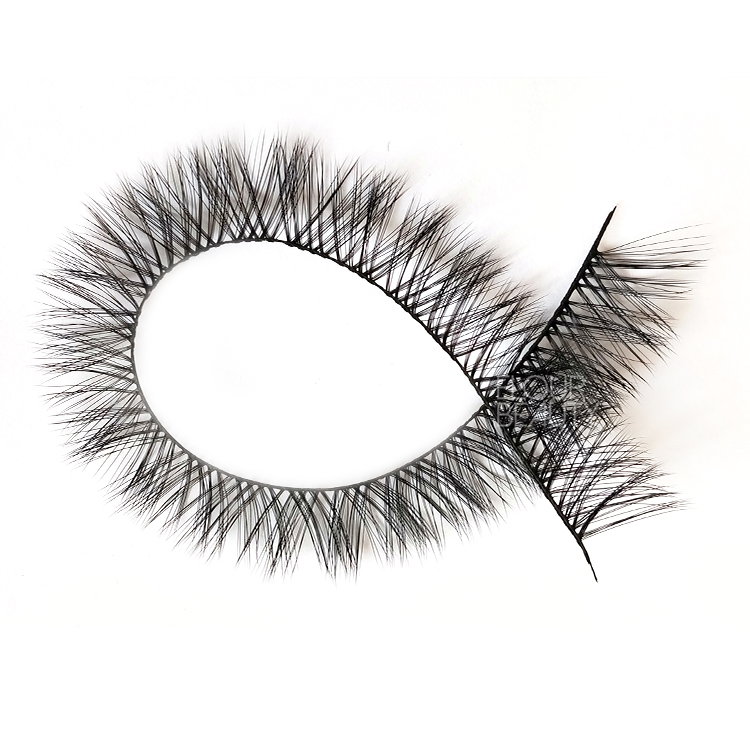 This lash ribbon is a natural lash style,with 25segmented lashes on that piece.The lash band is thin,the lash hairs are soft,when use,only cut them in segmented,you can do any lash shape as need.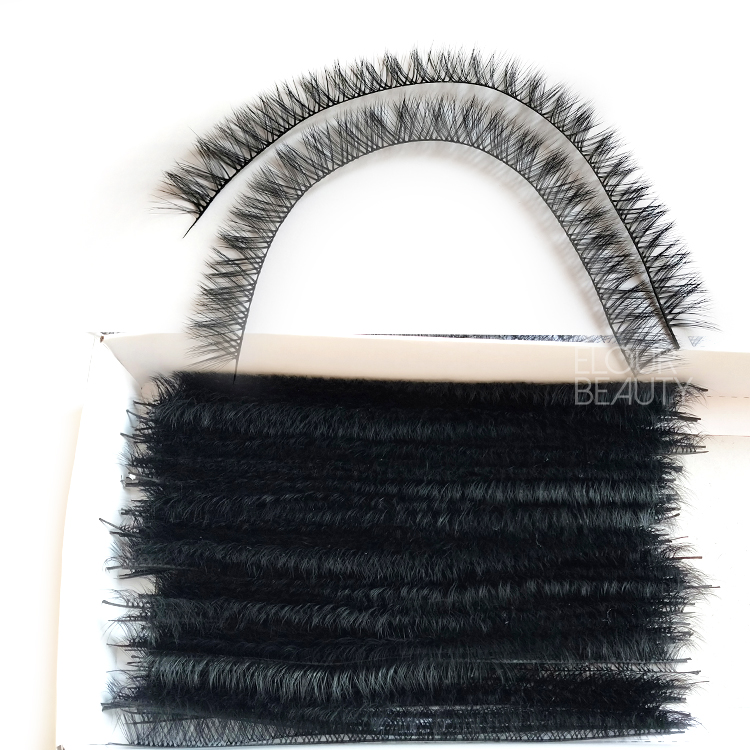 There are 2 separated pieces of segmented ribbon lashes.Each have 25pieces of segmented lashes.The bottom is the ribbon lashes in bulk.If you no need the package,we can pack like that,that can save shipping cost.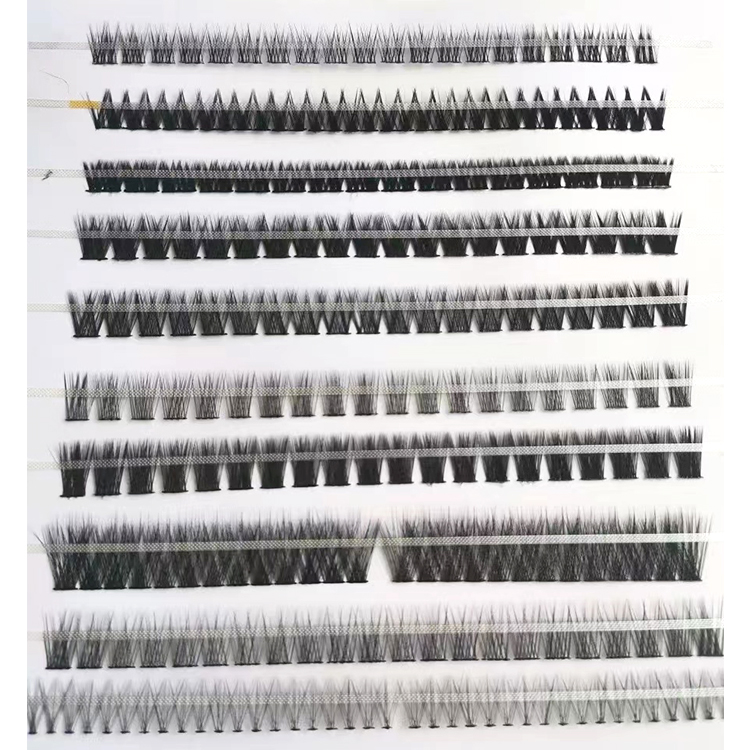 There are different ribbon lashes styles in different lengths,thin ones,volume ones.The ribbon lashes can customized to lash style,and also different lash lengths as need.
This kind of lash ribbons are really light,and each pack is volume,have 25pieces,and also due to they are not cutted,so the cost is cheaper than the segmented ones.Also you can cut them how many pieces as you need,and easy to save them.Also they are in ribbons,not big package,can save your shipping cost,so when you sell them,you will have bigger profit.
And these ribbons lashes are really popular,and they will one of the most popular lashes in 2022,due to the easy way to use and the not high price.And our lahs ribbons have many different lash styles and thin band,soft hairs,low price,so you can get more users buy from you.