DIY pre cut segments lash extensions beauty home
These are the lash extensions you can do yourself.Traditional ideas,when we make the lash extensions,we need to go to the salon,they grafting for us.But these lashes are like the lash extensions ,no need to go to salon,and only a glue and 1pair lash,you can have a beautiful lash shape at home.And these lash extensions you can use how many pieces as you like.Maybe you only want to make your eye tail longer,then you use 1 or 2pieces wearing on your eye tail,If you want to make a full eyelash,you can use 3 or 4 pieces,to let your eyes have different beautiful looking.That is all DIY,yourself can realize the beauty you want.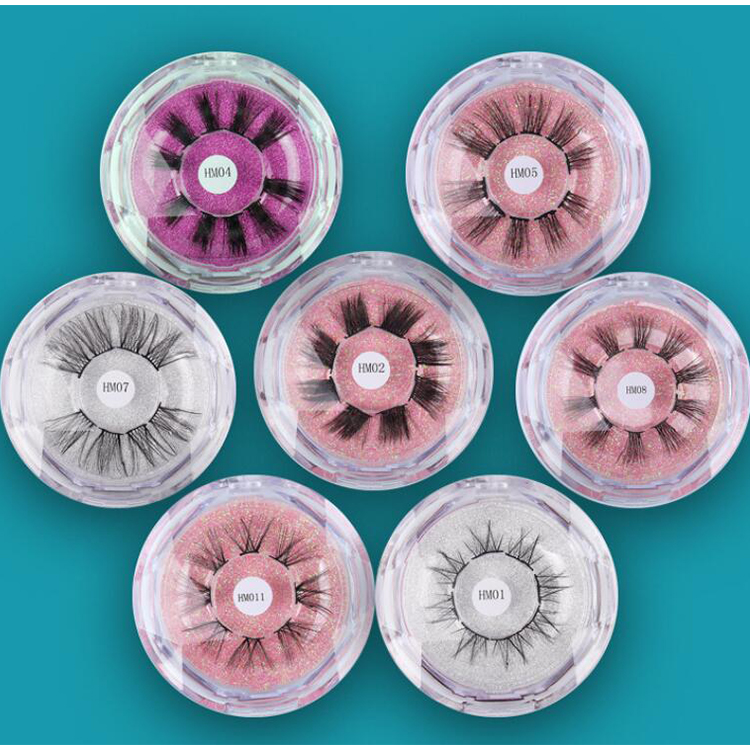 These lashes are pre cutted and in segments.There are many different lash styles,usually each pair has 8 segments,some lash styles have 10segments.We have pre cutted them into segments,so when you use,is really easy,no need to cut,just stick the glue and wear on your eyes.And these segmented lashes can last several days after wearing.
The lash segments give you home beauty.Due to these lash segments can do yourself,so you can do the beauty lashes at your home,no need salon,saving time,saving money.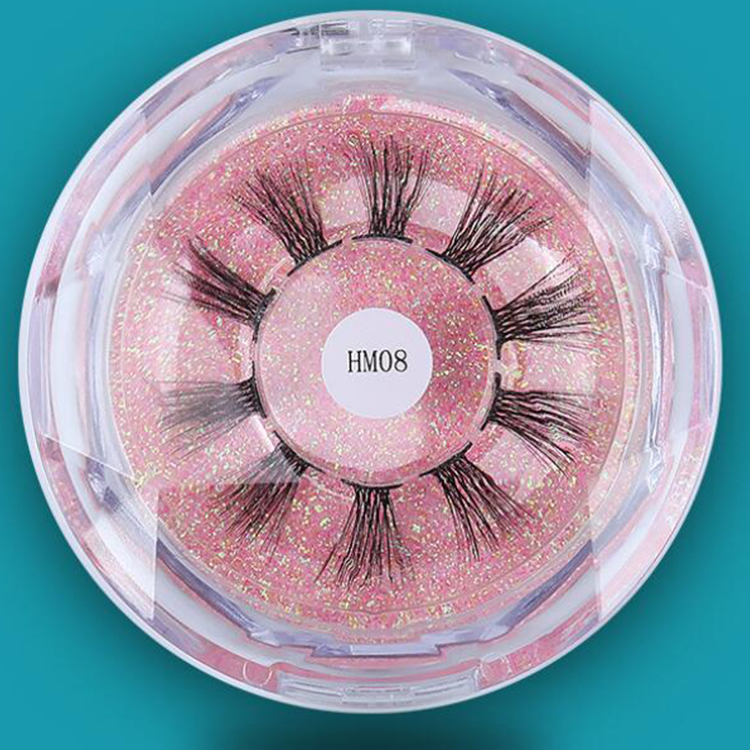 There are many different segments lash styles for choices,there are natural one,thin ones,thicker volume ones,etc,for choices.