DIY russian lash extensions kit amazon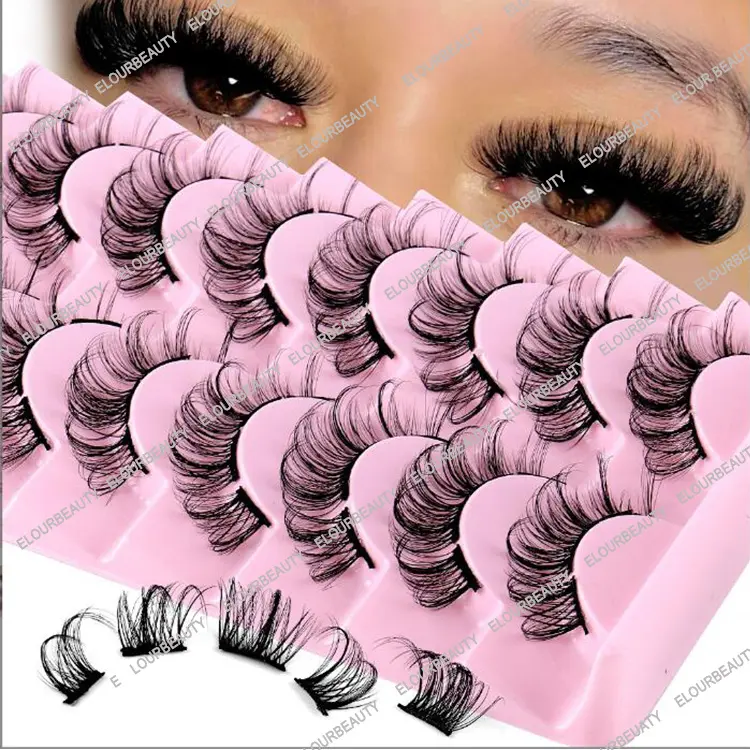 The eyelsah extensions are in Russian DD curl,fluffy and full,they are in segments,can directly use.Like the eyelash extensions,can make 3-5segments as eye shape,and to make different beautiful effect.The Russian DD curl is beautiful,thick,natural and easy to complex with your natural lashes.Much better price than Amazon.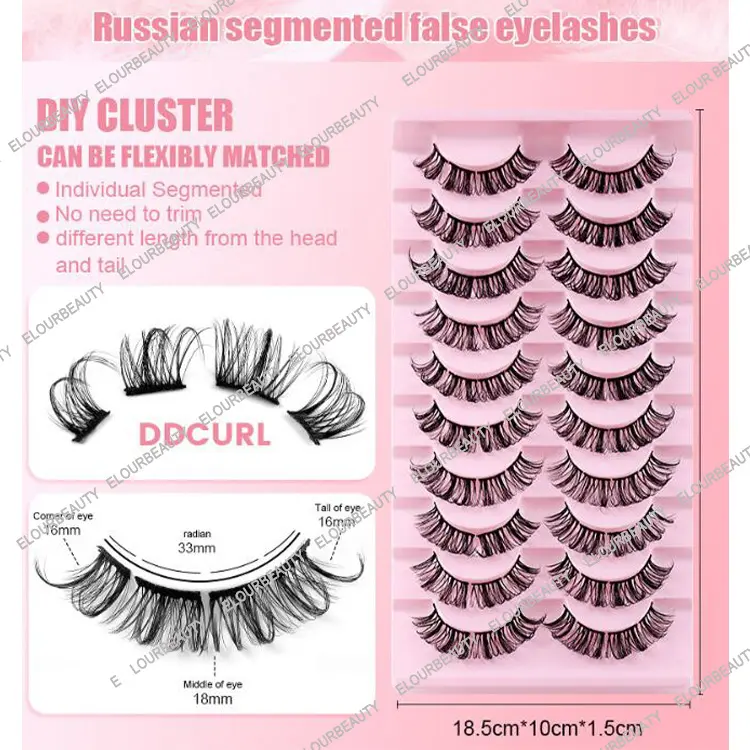 Russian DD curl DIY lash extensions,the lash hairs is about 16mm-18mm length,and lashes are cutted into segments already,no need to cut,can directly wear.This is the DIY lash extension 10pairs per tray,volume tray.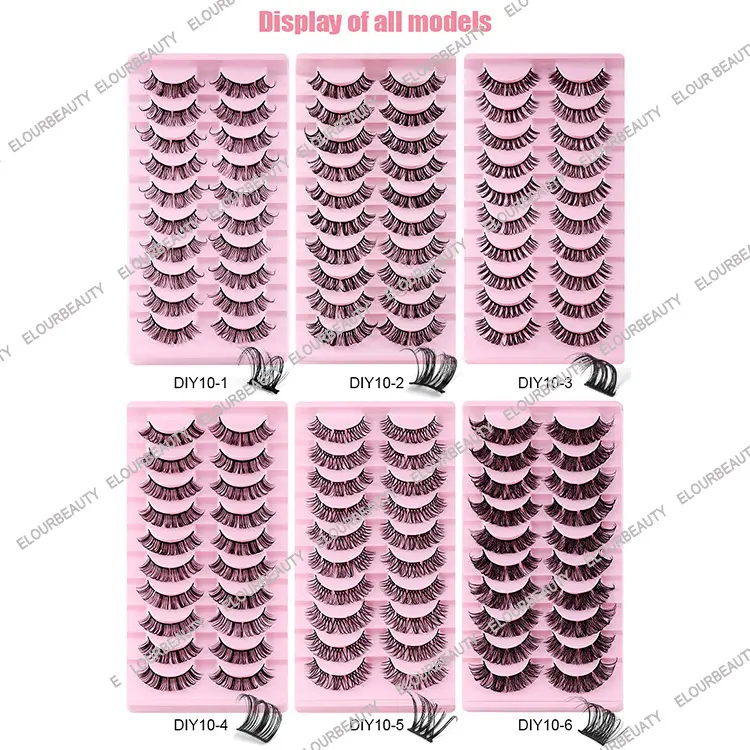 Here are different 6 styles of the DIY lash extensions Russian lash kit.Natural styles,volume full styles for choices.Also sell the amazon suppliers and we do much more competitive price than amazon,can directly order from us.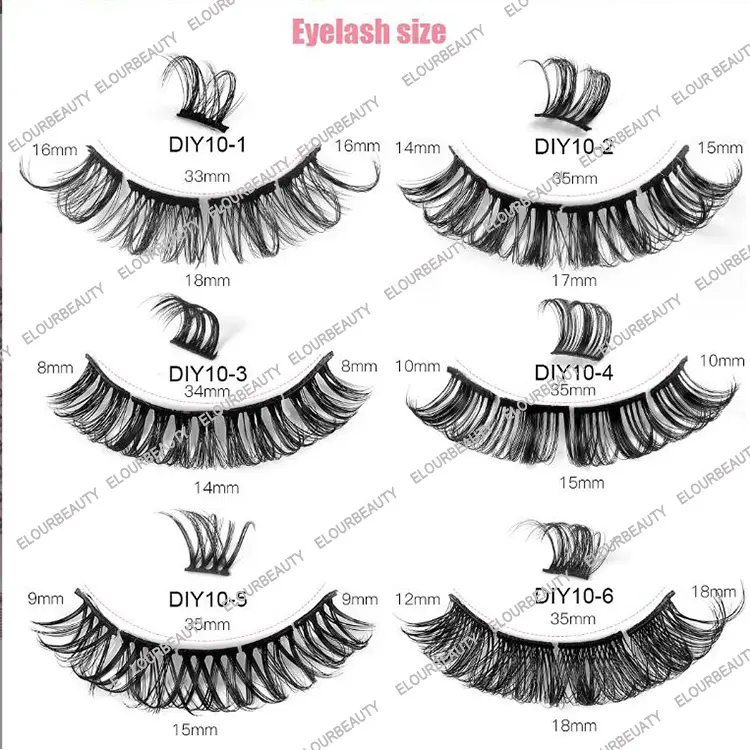 Here are DIY Russian lash extensions lash hairs length,the lash band length for our 6 different DIY lash styles.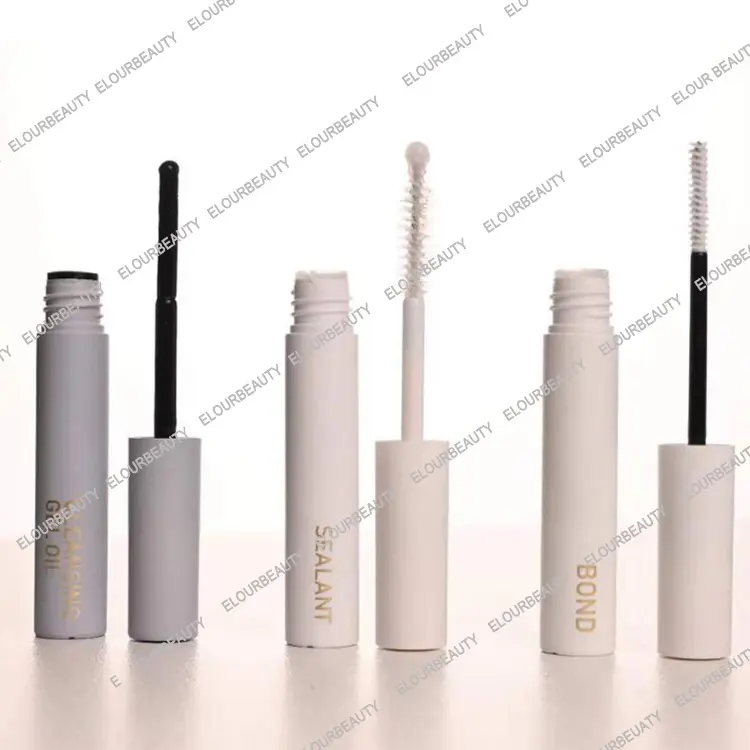 They are the DIY eyelash extensions kit use of DIY lash bond,sealant and remover,they are strong stick and easy to remove of the Russian DIY eyelash extensions,are very good kit for the DIY lash extensions.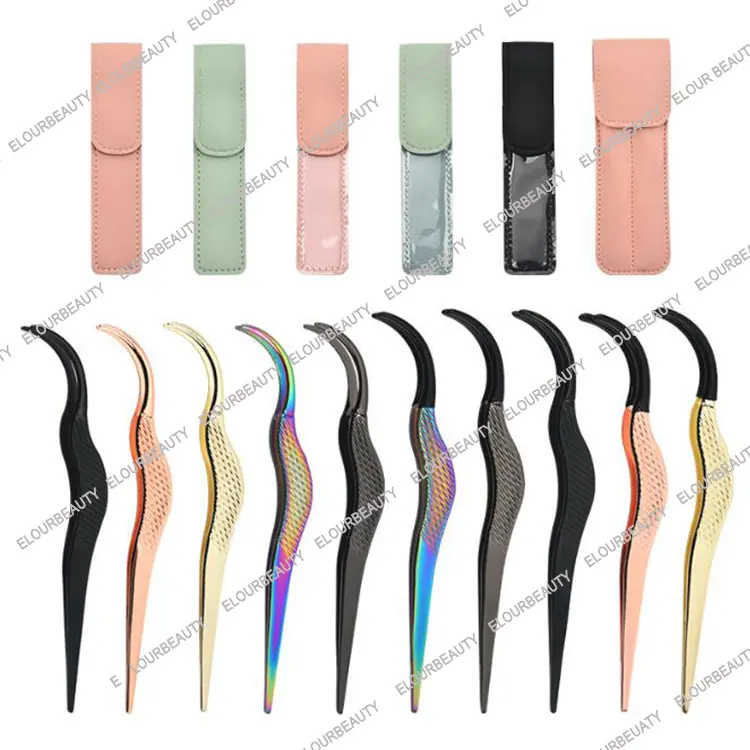 Here are the Russian DIY eyelash extensions kit of lash applictors tweezers.10 different colors for choices,and each of them can be with the lash tweezer bag.Our DIY lash extensions kit tweezers are in good materials,beautiful colors,very easy and convenient to wear for the Russian DIY eyelash extensions.The necessary kit for DIY eyelash extensions.
The DIY eyelash extensions are the most popular and easy to use lashes,they are handmade eyelashes,slender and full,no plastic feeling.The cotton bands are soft and lightweight,use 3-5eyelash extensions clusters,easy to make a natural look.Can use one lash style or combine different styles to make different lash shapes.These Russian DIY eyelash extensions are very good for the eyelash beginners to do the eyelash shapes at home,save time and money,so these DIY eyelash extensions kits are a very good choice for eyelashes business.
The DIY Russian eyelash extensions kit amazon,have DIY lashes,the DIY lashes bond,sealant,remover,DIY lash applicator to combine the lash extensions kit.Can do customized package to put the Russian DIY eyelash extensions,bond,sealant,remover and the tweezer in one lash box,that kit will be easy to use,and hot selling in amazon.