DIY segmented cluster lash extensions
8mm,10mm,12mm,14mm,16mm different lengths Hundreds styles Different package,private label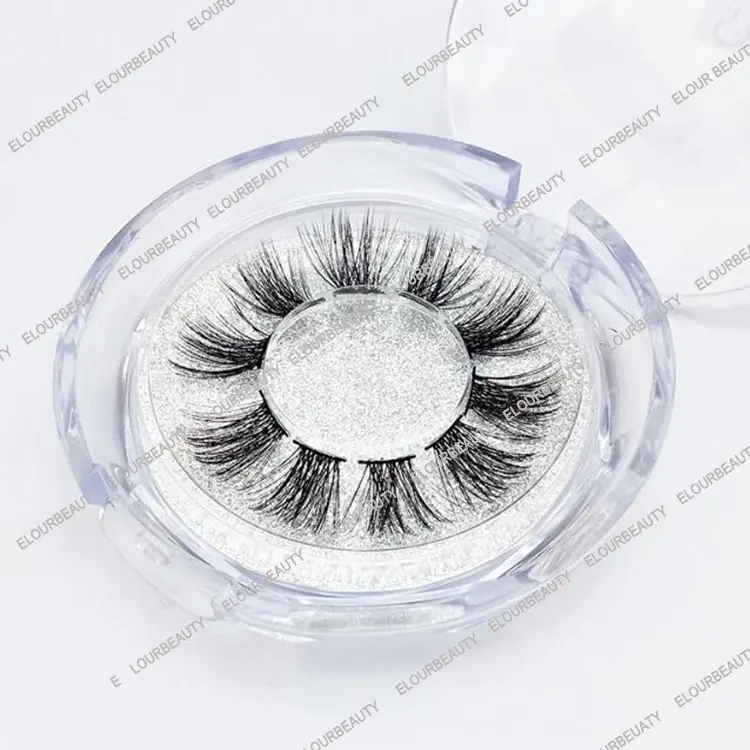 This is the segmented lash extensions clusters,and this pack is with 10 clusters,each of them are with soft band.This Diy segmented lash extensions are packed in a circle clear lash tray,and the clear arcylic box with a silver glitter paper.This can do private logo on the lash tray.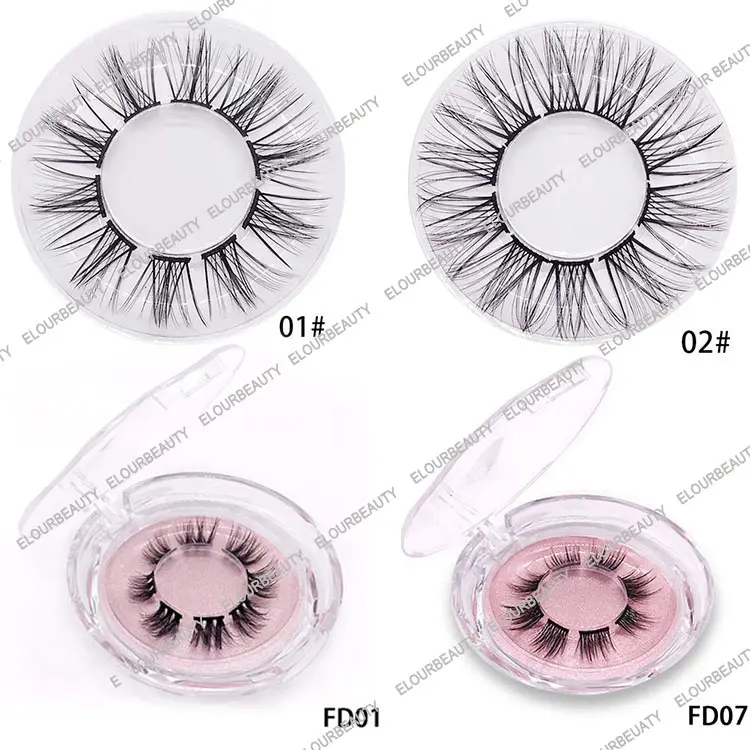 There are 4 different lash styles of the DIY cluster lash extensions.Due to they are cluster lash extensions,so they have many more different packages to pack them,they can pack into the individual lash trays,the strip lash circle box,the strip lash paper boxes,etc.And these Diy lashes one style can do different lengths,when you apply for can use different lengths as the eye shapes,very convenient to use.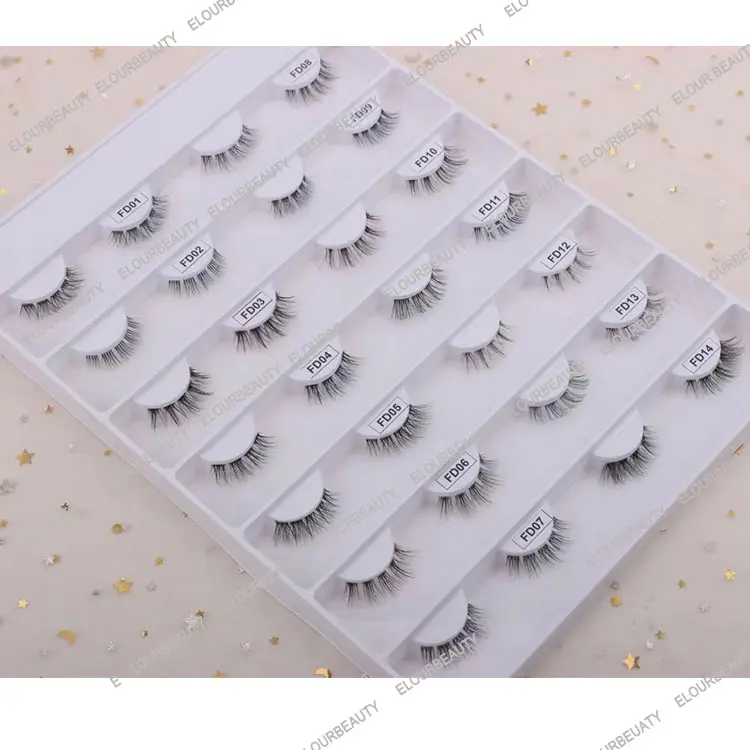 These are some lash styles of the DIY segmented cluster eyelash extensions,different styles are with different segments,4segmetns or 5segments each piece and when apply for also can use 4-5segments to have the eye shapes as you want.The lash bands some are with black cotton bands and some are with invisible clear band,both are super good quality,seamless looking after applying for.
The DIY segmented cluster lash extensions are the most popular lash extensions,they are easy to use,can use the regular strip lash glue,also can use the lash extensions glues for long lasting use,and also we have the DIY lash extensions bond,sealant and remover,professionally use.These lash extensions can use by yourself at home,no need to graft the lash extensions in beauty salon.So they are much easier to use,and more frugal.So DIY lash extensions are much more easier to accept,so will be good selling.No matter the lash technician or you no need individual lashes at all,you can use the DIY lash extensions effortless.
And we are the basic lash factory,and our lash price is basic low price,so you can reduce the cost and increase the income.And we are the expereince lash factory,professionally in manufacturing kinds of high quality lashes,and always in Research and development of new products,so from us,you can buy the newest lashes and lash products.That will be very easy for you to attract more lash buyers.And we have stocked materials,so do fastly shipping.And we quality guaranteed,use the best materials,and made by the experienced workers,inspected in each process,so we do quality guaranteed to ensure you to stand in the market.
And due to these DIY lash extensions are very easy to use,and they are the hottest lashes in the market now.So if you want to start your lash business or if you are a beauty shop or beauty salon,these DIY segmented cluster lash extensions are the good choice.Low price can have high quality lashes,what a good thing!