Easitension DIY permanent eyelash extensions at home USA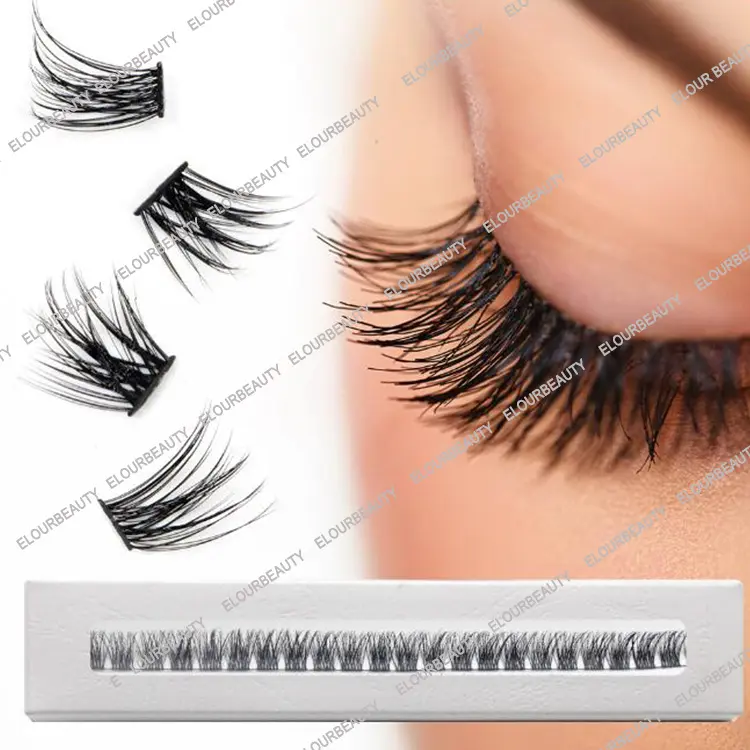 DIY permanent eyelash extensions,they are in ribbons and when use can cut them into clusters how many as need.They like eyelash extensions,can be used at home,very easy to use,like wearing strip lashes,but have eyelash extensions effect and can be reused at permanent use.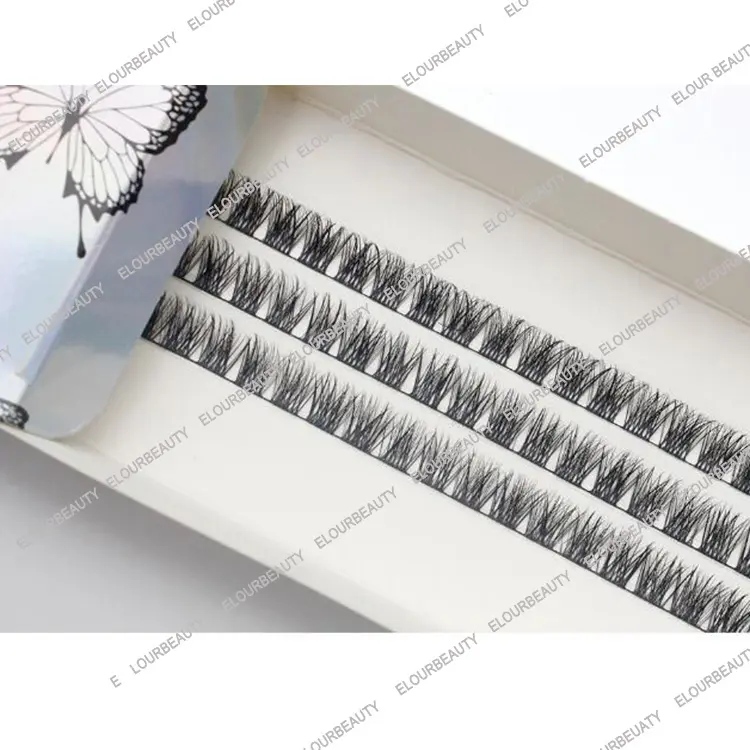 The DIY eyelash extensions can be packed in ribbon like the picture,and also can packed in cutted as need.And for the ribbons lash extensions can be cutted into one eyelash extension by one.These lash extensions are easy to use,are the easitension eyelashes to use,can do any shape as need at home.They are the most popular lash extensions in the USA,really like due to the easitension to use and the cheap price and the high quality.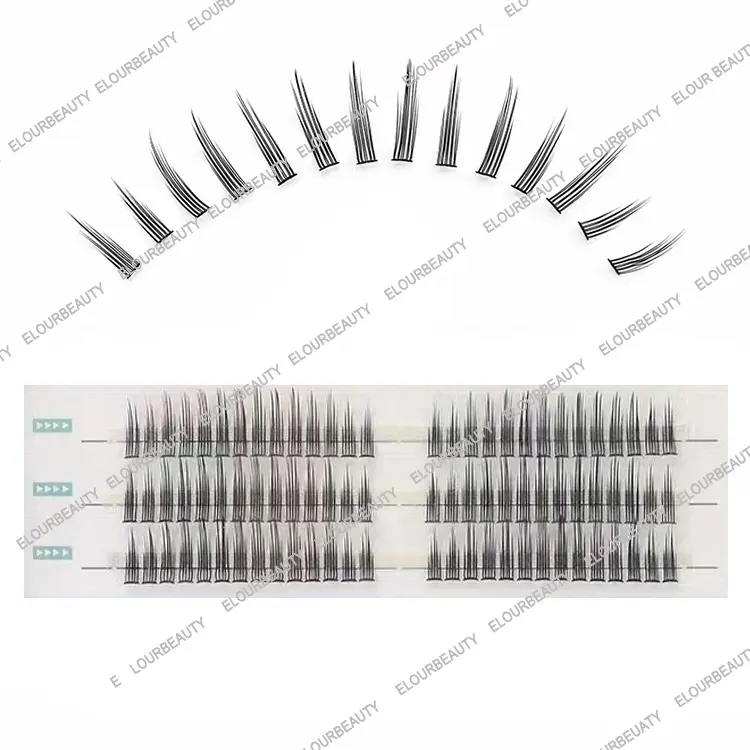 Here is the DIY eyelash extensions,packed in 3lines each box,they are in lash extensions heat bonded and stick in the tapes,when use,take from the tape,and dip glue,can use DIY at home directly.The way to use is also very easy,use the strip lash glue,the eyelash extension glue or the DIY lash bond and sealant,all is ok.Can have a beautiful eyelashes once.And the eyelash extensions adhesive and the DIY lash bond and sealant can make the DIY lashes reusable for pernament use.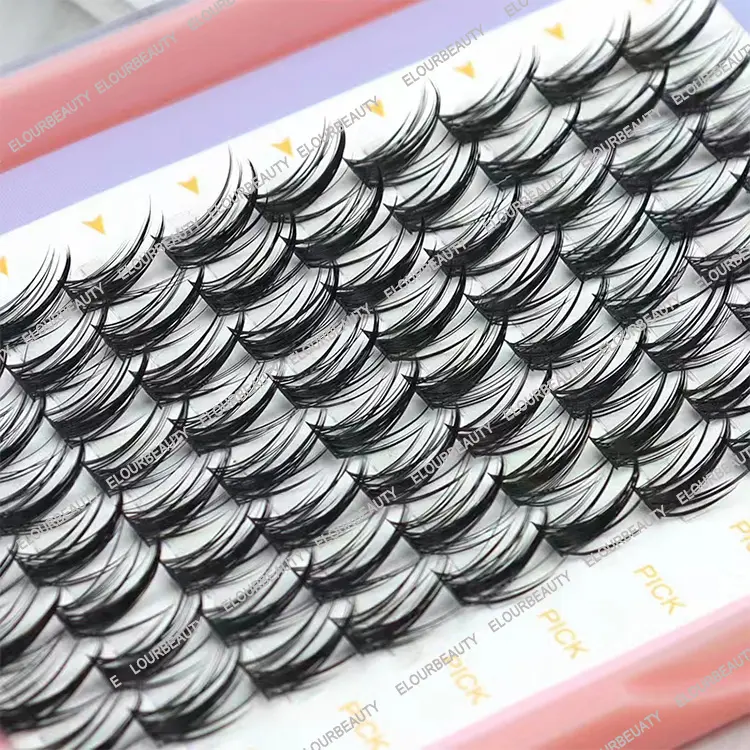 Here is the DIY lash extensions heat bonded packed in 12rows,and a volume style,only 2 or 3 clusters will have a very beautiful looking.This style is really popular in the lashes market,the supply is not adequate to the demand.
Easitension DIY permanent eyelash extensions at home USA
We have many different kinds of DIY eyelash extensions,and they have heat bonded bands,the single black cotton bands,thin transparent band onens,and for the black cotton bands and the