Easy fan faux mink eyelash extensions
The easy fan faux mink eyelash extensions,can do J,B,C,CC,D,CC,L,LC,LD,M curls,and you can see the below pictures for the different cursive from the below pictures.We do customized,and that include logo,lash thickness,lash curl,lash length,private label,customized package boxes.
Faux mink materials are soft,light weight,and have good flexibility and natural looking,so they are popular and liked.They can do 0.03,0.04,0.05,0.06,0.07,0.08,0.10,0.12,0.15,0.18,0.20,0.25mm thickness,B,C,CC,D,DD,J,L,M curls in 7-25mm length.And the eyelash extensions can do single length in one tray or mixed length in one tray as need.And each tray can do 6lines,12lines,16lines,18lines,20lines as need.And different customized package boxes for choices.So you can do the package and labels your own,to show your special lashes,that will be easy acceptable.
Our faux mink eyelash extensions made by the experienced workers and our company special artwork to ensure the lashes curl keep longer,and standard,and even if heat the lashes,curl still keep the same.And with our good quality,your lashes will be really popular during your users,and they will like our lashes feel and lasting,and that is very easy for you to have long-term users,is very good for your long-term business.And we are the basis eyelash extensions facotry and manufacturer,so our price is lower than the trader.And when you sell,you can sell lower than others,so it is easy for you to catch more customers,and also if you sell the same price as others,you can gain more profit.They are all very good advantages for your lash business to last longer.
Also we do all the eyelash extensions tools and related accessories,such us eyelash extensions glues,primers,super bonder,removers,shampoo,gel pads,mascara brushes,tapes,etc.You can get one stop service at us,saving your time.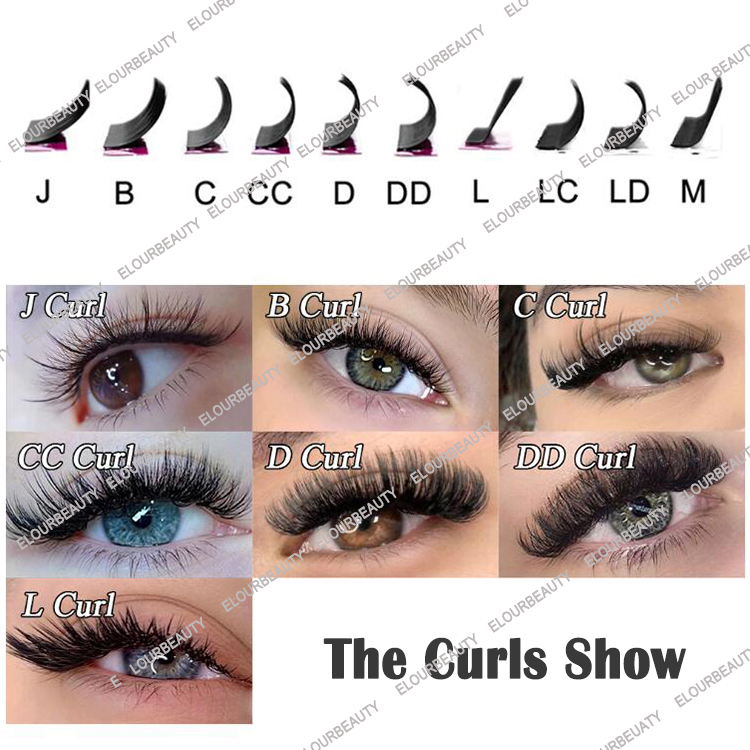 You can see the different curls show on the different eyes,do you like which one,the natural,or the charming ones.No matter what is your eyeshape,there will be one curl faux mink eyelash extensions suit for you.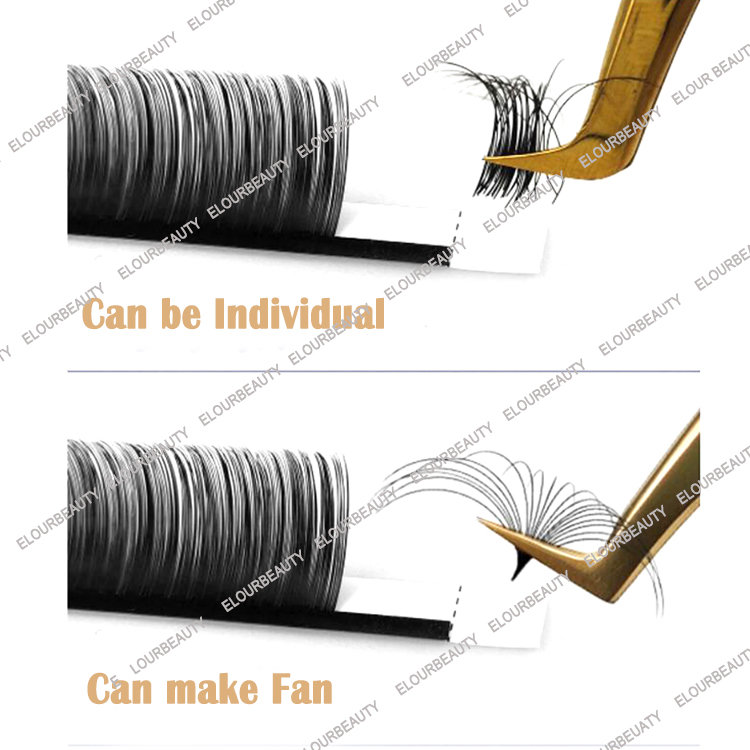 Our faux mink eyelash extensions,can take individual by individual,no glue,no kink,easy to take,easy to use.And also can make fans easily,can make any fans as like.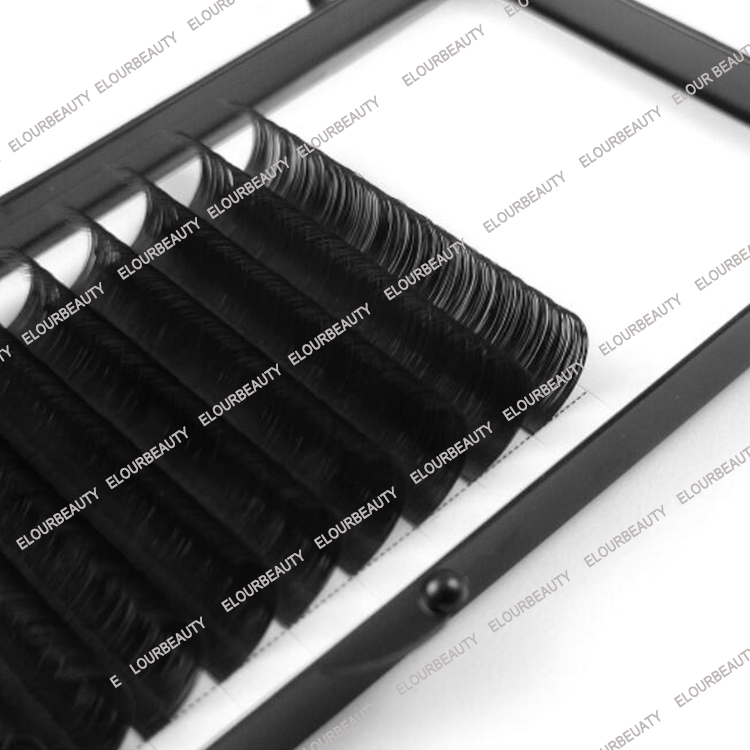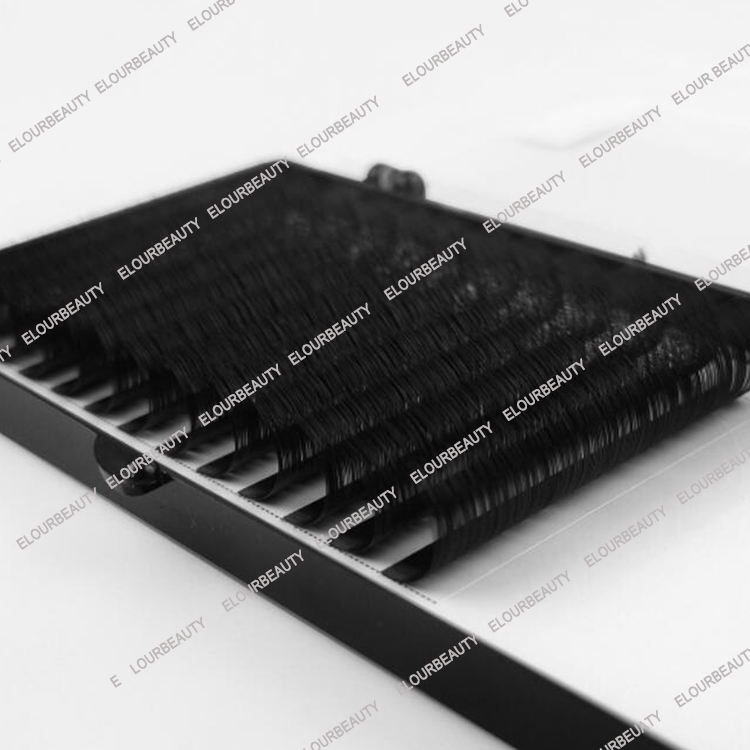 The details clearly show of our faux mink eyelash extensions,C curl and D curl in white labels 12lines that lash box,neat,clean and black color,single length.All can customized for you.