Factory wholesale private label lash cleanser foam spa shampoo lash suppliers
Elourlash supply different kinds of high quality eyelashes,and also the eyelash strip and extensions accessories.For the lash cleanser foam shampoo,we have different kinds of bottles,for more choices.Do private label,customized lash cleanser for you.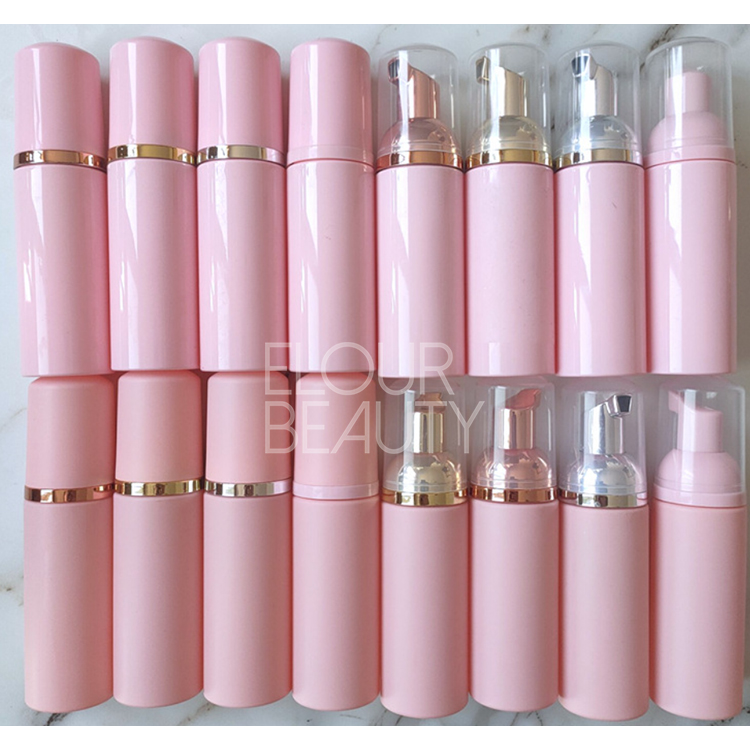 These are pink bottles for 60ml lash cleanser.And different color pink bottles for choices.Do private label,customize own brand.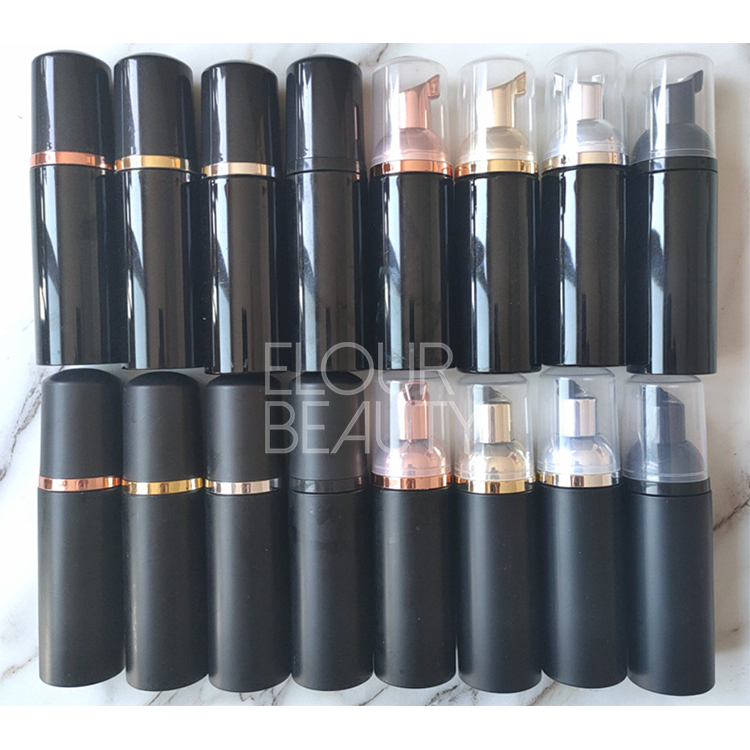 Different black bottle of the lash cleanser shampoo.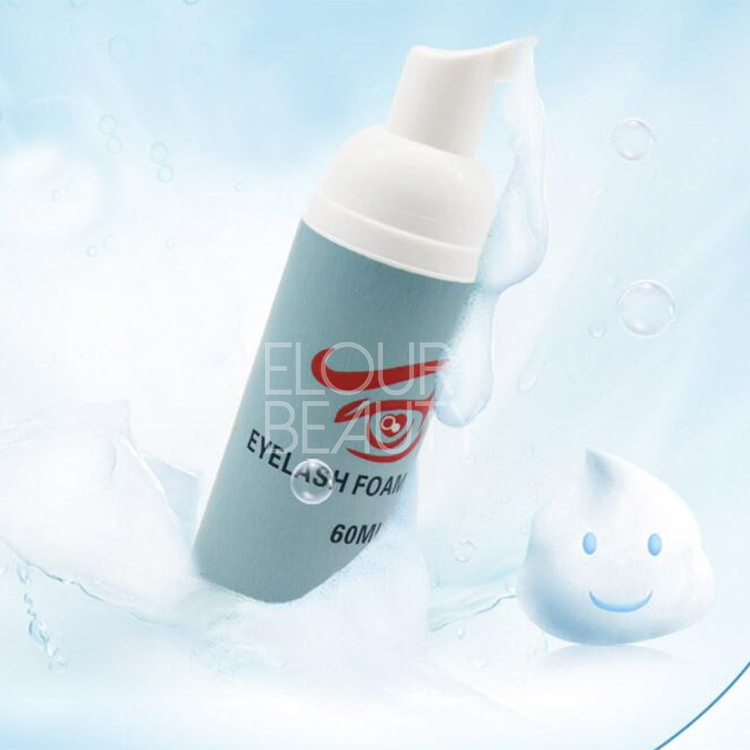 The shampoo is easy to use,have 60ml,100ml,clean the lashes very cleanly.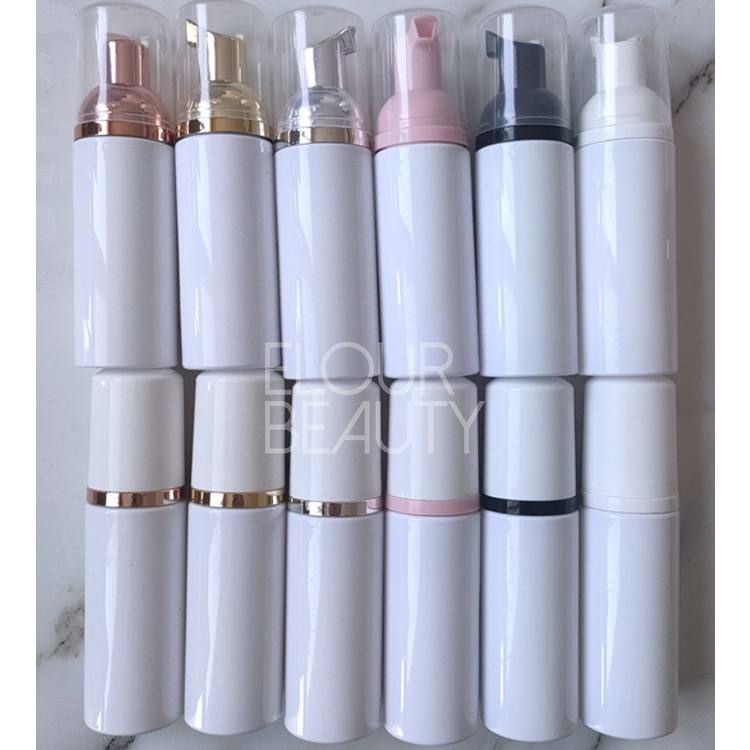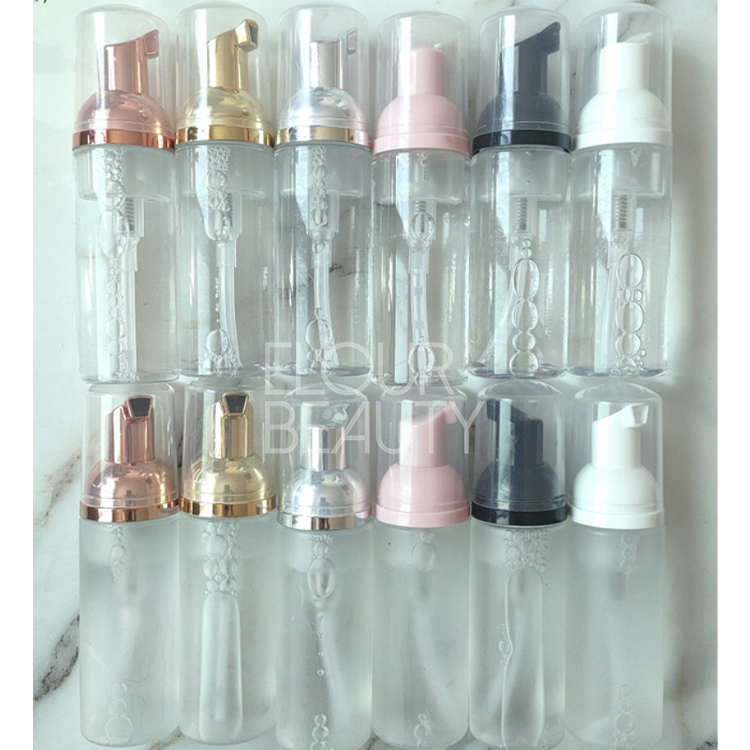 The white bottle and the clear bottle with different colors for the lash cleanser shampoo,for more choices.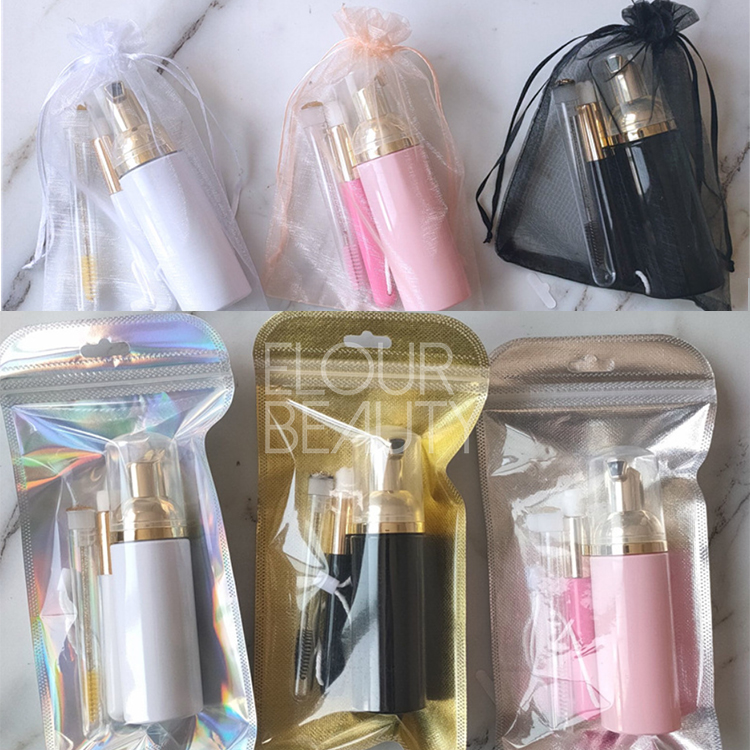 The lash cleanser shampoo,spa,pack with set,the masara brushes,and the cleaing brushes,with different beautiful bags to protect the bottles.Also can do private label sticker as need.