Jade stone for lash extension glue
The jade stone is for the eyelash extensions adhesive,the surface is smooth, easy to clean, clean and sanitary.The glue drop on it,is not easy to dry,and due to that is jade stone material,so it is Corrosion resistance,Cold and durable.We have different colors,green,black and pink for choices.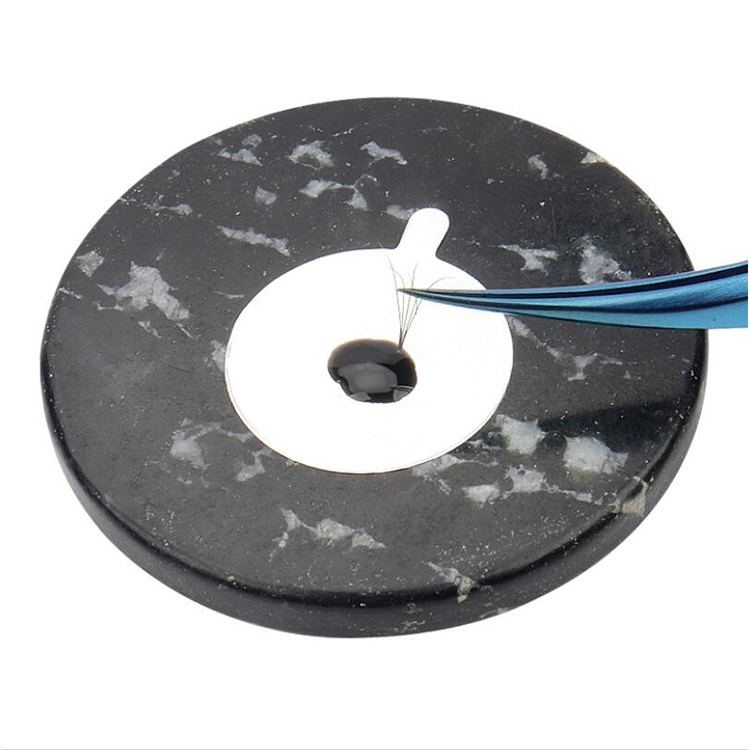 The eyelash extension adhesive jade stone package size is 10*7cm,the jade stone size is 5*5*0.5cm,in 30g weight.It is black color,and it's advantage is to make glue not easy to dry,easy for eyelash extensions grafting,and is necessity for eyelash extensions grafting.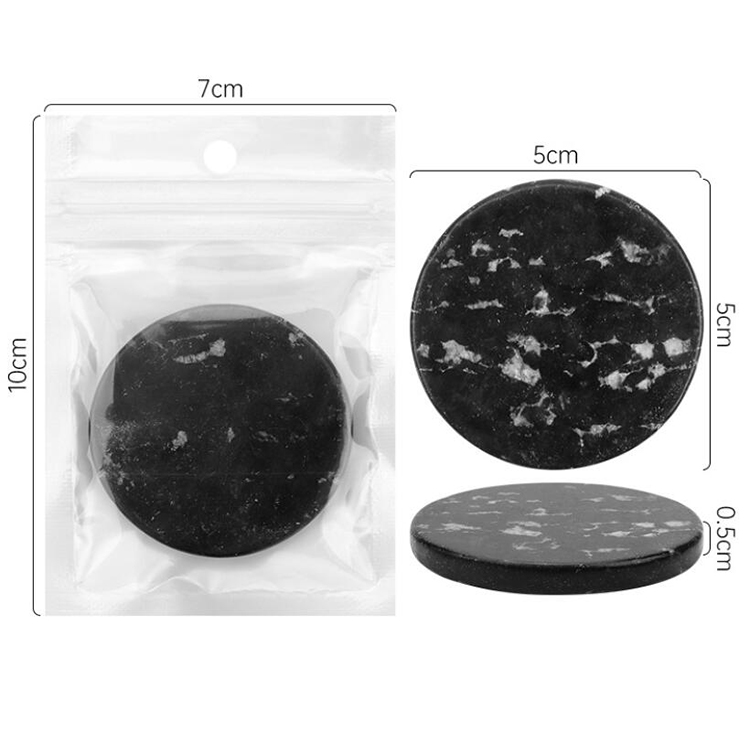 The glue jade stone has smooth surface,Corrosion resistant and easy to clean.
The material of the stone is jade stone,the extension glue drop on it ,the glue is not easy to dry,easy to use and save the glue.
Compact and portable.The jade stone diameter is 5cm,and 0.5cm thickness.