Private label DIY segmented lash glue bond
The DIY segmented lash extensions glue bond,is very soft and easy to use,the bottle is with the brush,and can take the glue bond on the natural lashes directly or can put the precut lashes,and it can last 3-5days.
The sealant is the coating for the lashes,can longer the lashes using time,and can avoid the dust and also make the lashes more comfortable.
The lash glue bond and make private label logo as need.
Creating a private label DIY segmented lash glue bond involves developing your own brand of lash glue that comes in
segmented form for easier application. This is a complex process that requires careful formulation, packaging design, and
compliance with relevant regulations. Here's a general overview of the steps involved:
1. Formulation and Manufacturing:
Collaborate with a cosmetic chemist or manufacturer to formulate the lash glue bond. The formula should be safe for skin
and eye use, have a suitable bonding strength, and come in segmented form.
Test the formulation thoroughly to ensure its effectiveness and safety.
2. Packaging Design:
Design packaging for your segmented lash glue bond. This includes choosing container types (such as individual sachets
or a segmented tray), creating labels, and deciding on branding elements like colors, logos, and product names.
3. Regulatory Compliance:
Research and comply with cosmetic regulations in your target market. Different regions have specific guidelines for cosmetic
products, so make sure your product meets all the required standards.
4. Manufacturing and Production:
Partner with a manufacturer capable of producing your segmented lash glue bond at the desired scale. Provide them with
the formulation and packaging specifications.
5. Branding and Marketing:
Develop a brand identity for your lash glue bond. This includes creating a brand name, logo, and packaging design that
resonate with your target audience.
Develop marketing materials such as product descriptions, benefits, and usage instructions.
6. Distribution and Sales:
Decide on your distribution channels, whether it's through e-commerce platforms, retail stores, or both.
Set up a sales strategy, pricing, and distribution network.
7. Quality Control:
Implement strict quality control measures to ensure consistent product quality and safety.
8. Launch:
Launch your segmented lash glue bond product through your chosen distribution channels.
Promote your product through various marketing strategies, including social media, influencers, and targeted advertising.
9. Customer Support:
Provide excellent customer support to address any inquiries or concerns from customers.
10. Continued Improvement:
Continuously gather customer feedback to improve your product and address any issues that may arise.
It's important to note that developing and launching a private label cosmetic product involves considerable time, effort, and
investment. It's recommended to work with professionals who have experience in cosmetic formulation, manufacturing,
regulatory compliance, and branding to ensure the success of your product.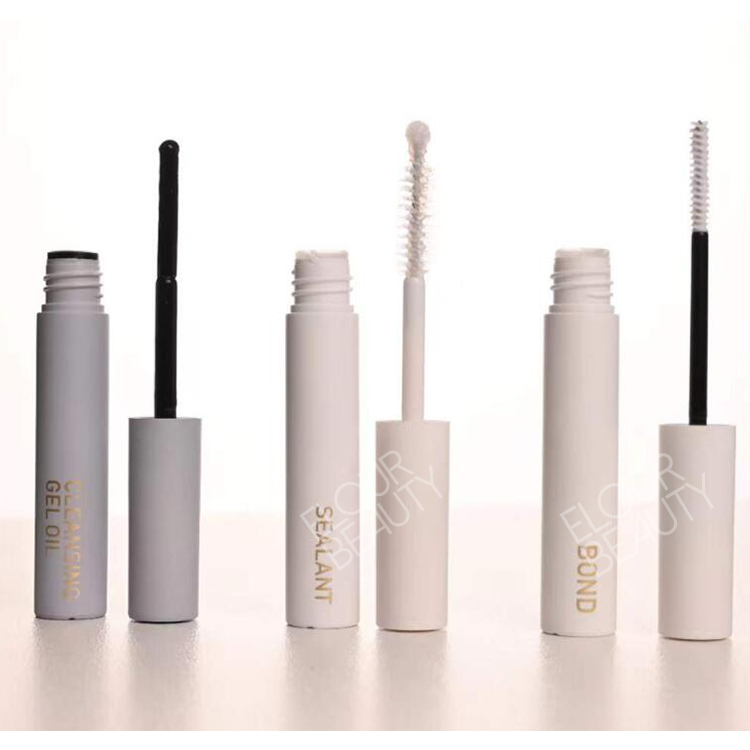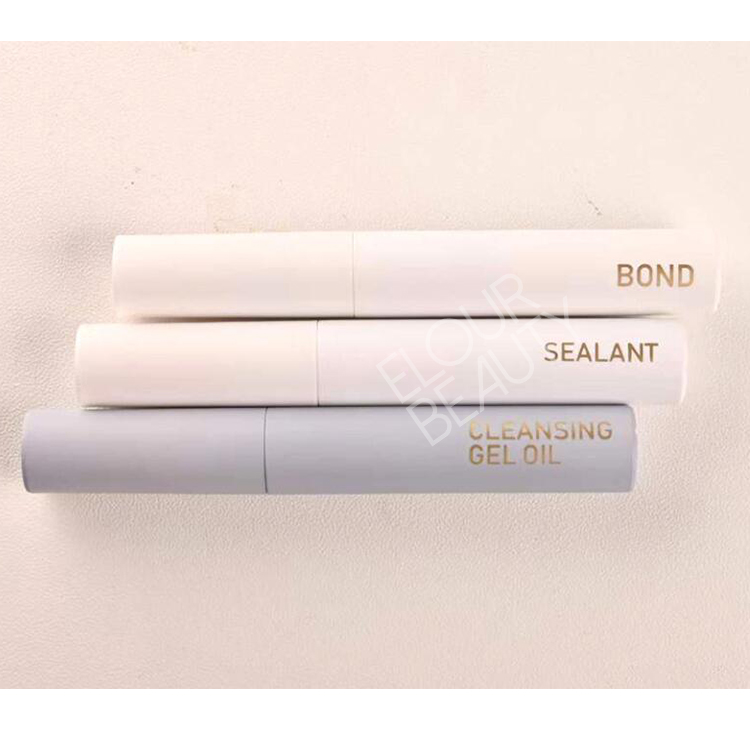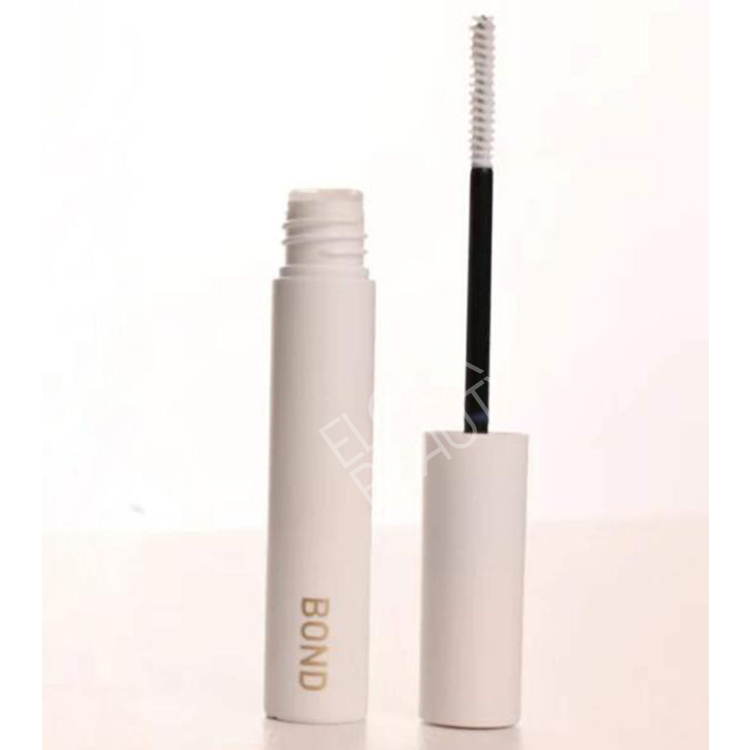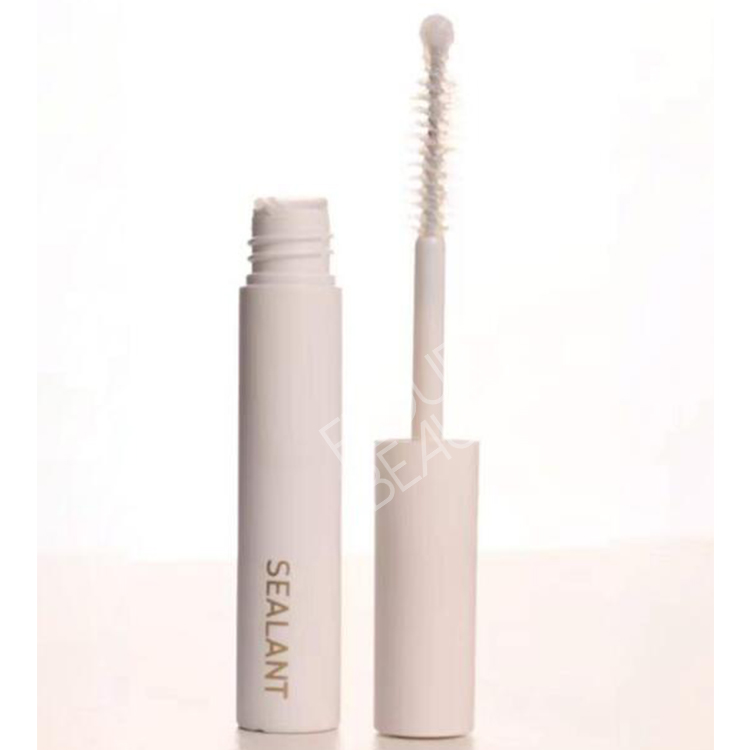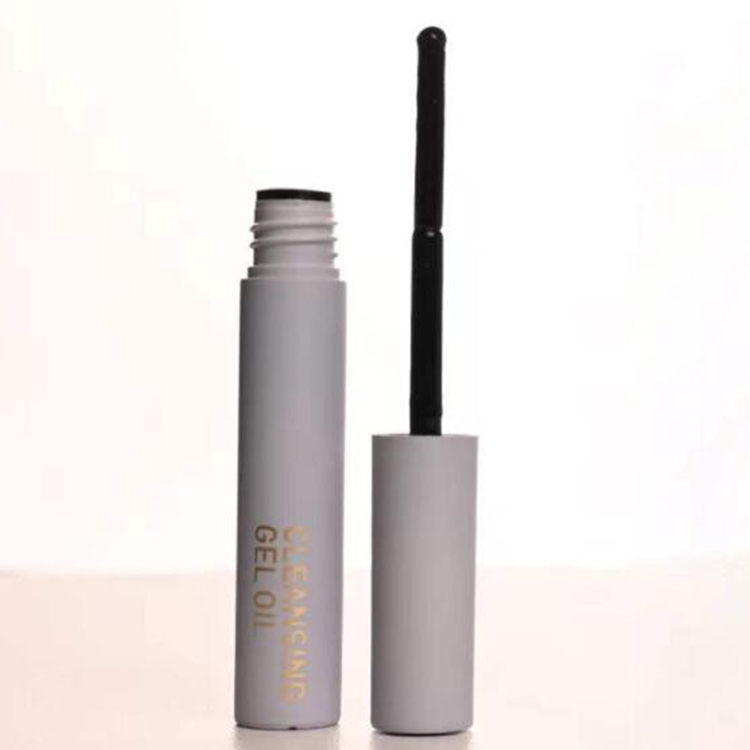 FAQs for DIY segmented lash glue bond:
1. What is DIY segmented lash glue bond?
DIY segmented lash glue bond refers to adhesive segments that are pre-cut into smaller pieces, designed for individual
lash extension application. These segments offer a convenient and controlled way to apply lash adhesive to the extensions.
2. How does DIY segmented lash glue bond work?
Each segment of adhesive is pre-cut and ready to use. You apply a segment to the base of an individual lash extension before
attaching it to the natural lash. This method ensures controlled adhesive application and reduces the risk of excess adhesive.
3. Can I use DIY segmented lash glue bond for any type of lash extensions?
Yes, DIY segmented lash glue bond can be used with various types of lash extensions, including individual extensions, clusters,
or strips.
4. What are the benefits of using DIY segmented lash glue bond?
Precise application: Segmented adhesive ensures controlled and accurate placement.
Reduced waste: Using pre-cut segments minimizes excess adhesive and reduces product waste.
Convenience: DIY segmented bond simplifies the adhesive application process.
5. Can I apply DIY segmented lash glue bond myself?
Yes, DIY segmented lash glue bond is designed for self-application. It's user-friendly for individuals who want to apply their
own lash extensions.
6. How long do DIY segmented lash glue bond segments last?
The segments are intended for single-use during each lash application session. They are not reusable.
7. How do I remove DIY segmented lash glue bond?
Since the segments are typically applied directly to the lash extensions, there's no need to remove them separately. You
follow your regular lash extension maintenance and removal procedures.
8. Can I use DIY segmented lash glue bond with strip lashes?
While DIY segmented bond is designed for individual lash extensions, you may not find it suitable for strip lashes due to the
adhesive placement method.
9. Are DIY segmented lash glue bond segments hypoallergenic?
Hypoallergenic claims depend on the specific adhesive product you use. Always check the product label or description for
information on its hypoallergenic properties.
10. Where can I find DIY segmented lash glue bond?
DIY segmented lash glue bond products can be found at beauty supply stores, online retailers, or lash extension supply shops.