Private label best strong eyelash glue waterproof
Item Name: Strong strip eyelash glue
Specifications :White glue and Black glue
Net Weight: 5ml
Suit for any skins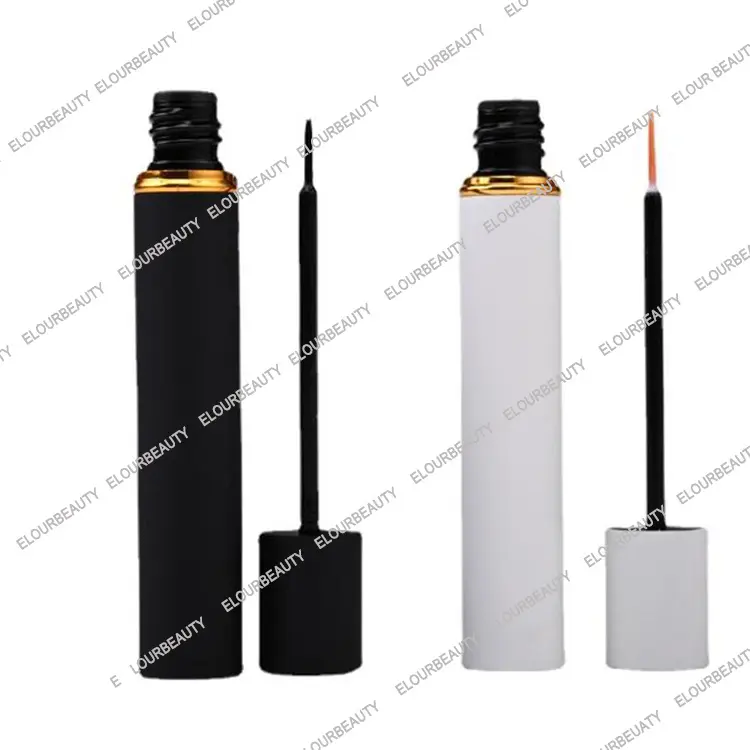 The strip eyelash glues are in high quality luxury Rubber paint bottles,black and white color white gold decorate.The lash glues are also black glue and white glue,and the white glue becomes clear when dry,they are super strong,can last a whole day.And our glues are also waterproof,no worry for wet or sweat,and they are best quality for strip eyelashes wearing.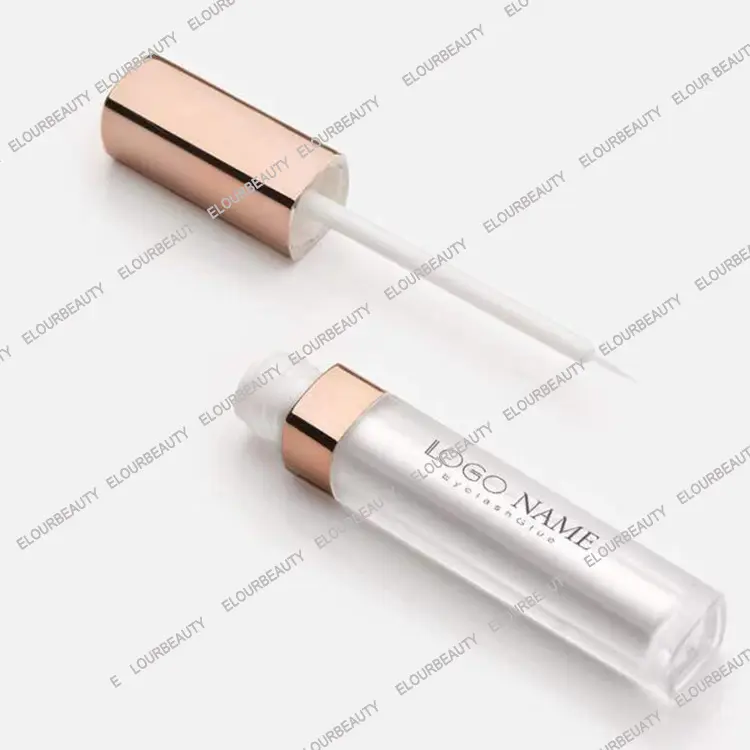 This is a clear eyelash bottle with rose gold lid and decorate,luxury for our best strip waterproof eyelash glue.They can contain black glue and white glue as need.And private label,private logo can print on the bottle,and if you need private label package box outside,we also do as you like.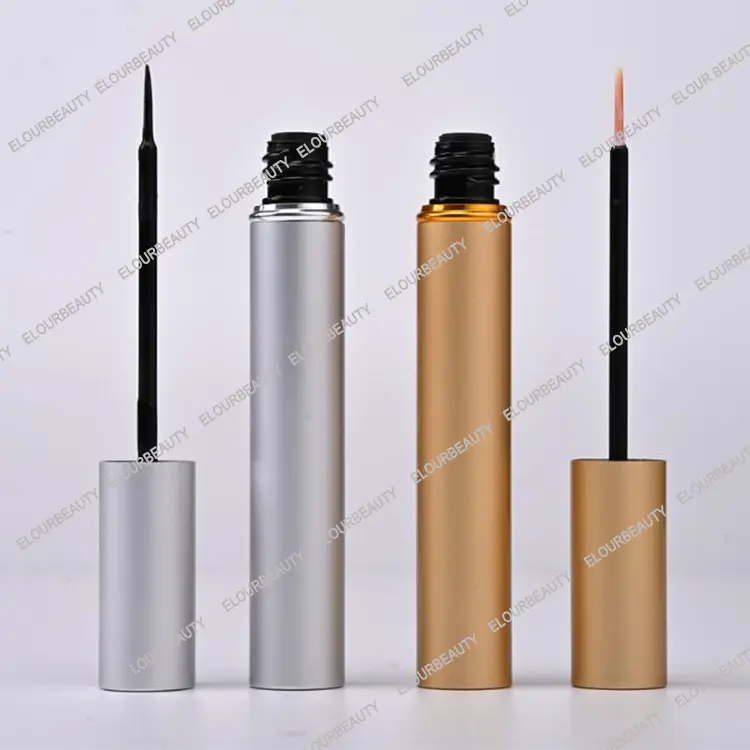 The silver and gold bottles are also luxury,give you an impression.The strip lash glues are white and black,and the white glues become clear when dry.They are super strong,can last more than 48hours when wearing on eyes,and very easy to use.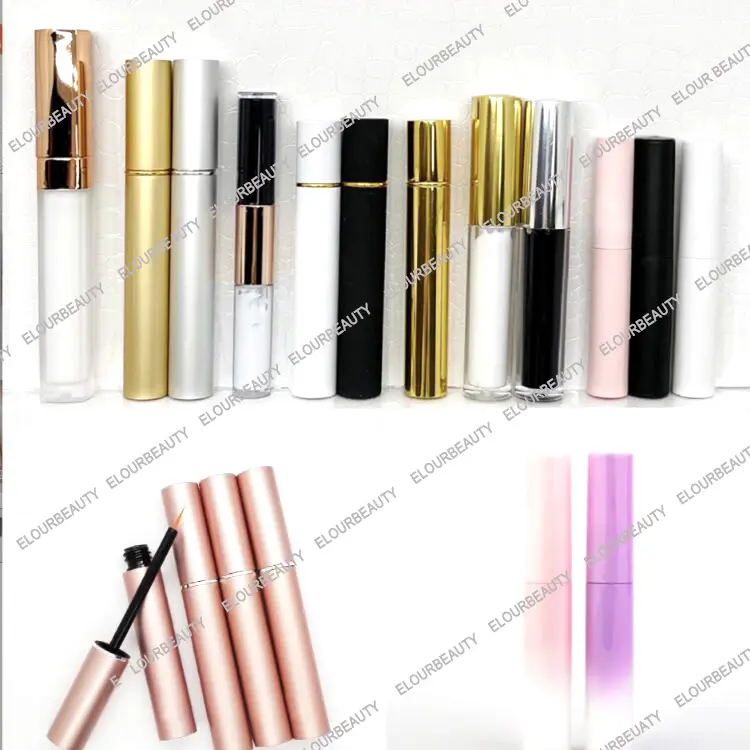 We have high quality fresh adhesive source,clean ingredients, no formaldehyde, latex-free,no additives, can withstand any testing.The smell is very, very light, almost odorless.Super strong,can last even for 48hours.
We have different kinds of lash glue bottles,rose gold,pink,purple,gold,silver,black,white color and also 2 in 1 bottle,can do black and white colors in one,you can use what color you like,very convenient.All of the lash glues can do private label.