Private label custom eyelash adhesive glue manufacturer wholesale
Elourlash is the professional high quality eyelashes manufacturer for more than 14 years,and in order to satisfy customers more need for the eyelashes products,we gradually produce the eyelashes glues,lash tweezers,lashes curlers,false eyelash applicators,so customers can do one-step shop at us.Ours are good quality,low price,so customers no need to look through many,save much time.All of them can do private label.

Private label custom eyelash adhesive glue manufacturer wholesale pictures: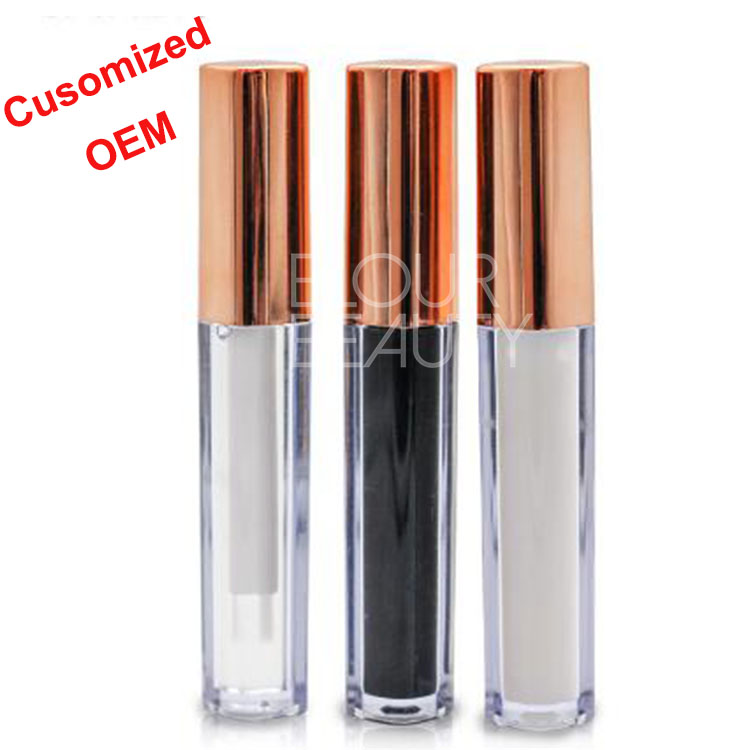 Elourlash strip lash glue,clear,black and white color packed in the luxury rose gold lip bottle.5ml each bottle,can do private logo sticker and print logo directly on.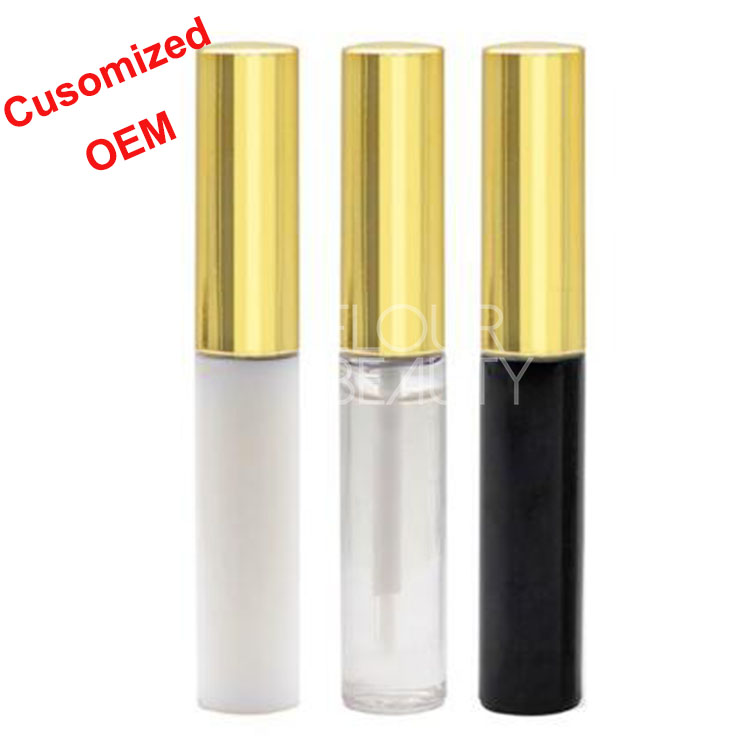 Gold lip strip lash adhesives,5ml volume,mild and no irritation to eyes,can reuse for many many times,easy to use,custom bottle,custom logo printing.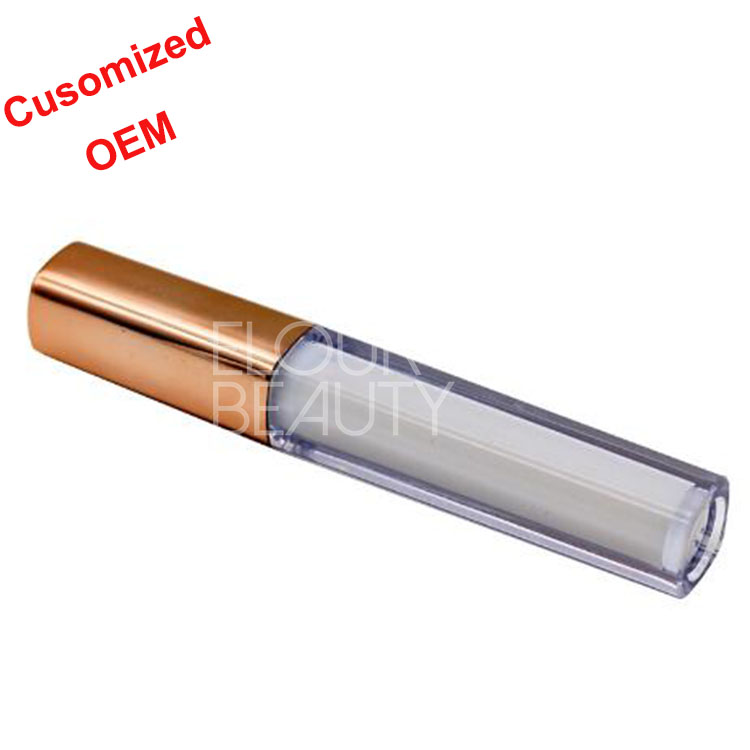 White glue,when dry it becomes clear,stick well,but not so strong,can last a wholeday,do your own package boxes.
Gold cover bottle pack the white glues,1ml,2ml,3ml,5ml,7ml volume all have, do as need.
The instruction of how to use the stip lashes glues: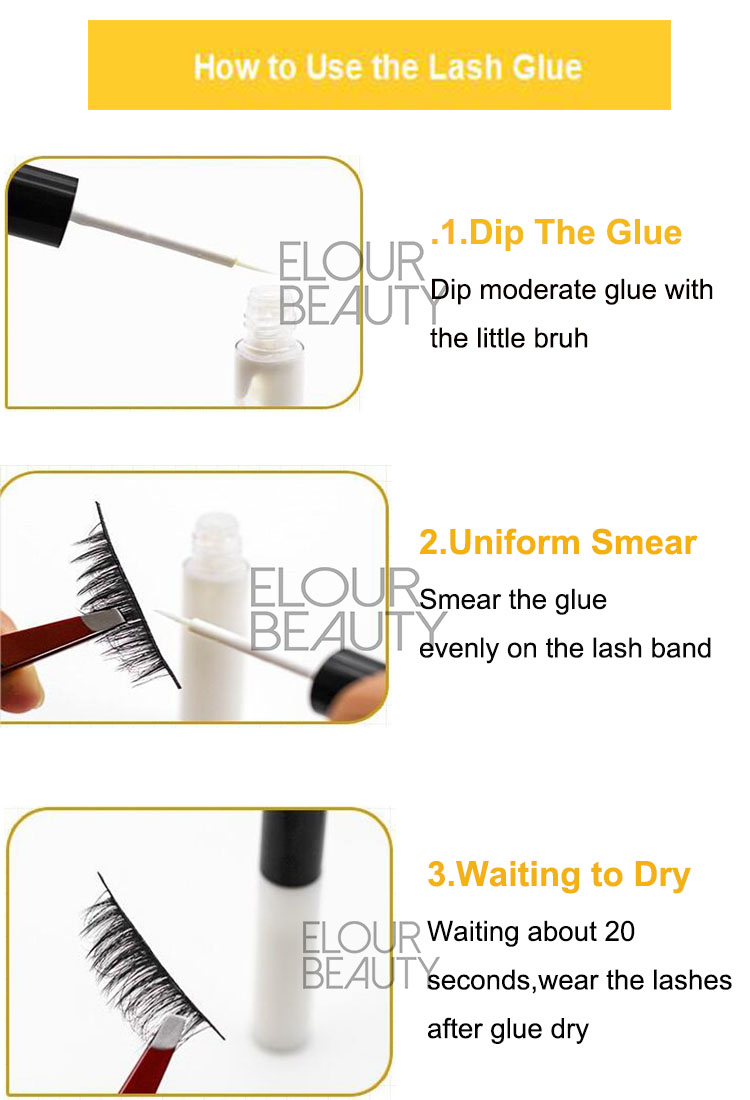 How easy and convenient to use the strip lash adhesive glues.Have a try,you will love it!