Private logo lash extension glue bottle opener
Item Name: Lash extension glue bottle opener
Colors: Blue,purple,red,silver and black colors
Item Advantages: Multi hole bottle opening
Size: 1.6*5.9cm

Weight: 16gram
Package: Individual packing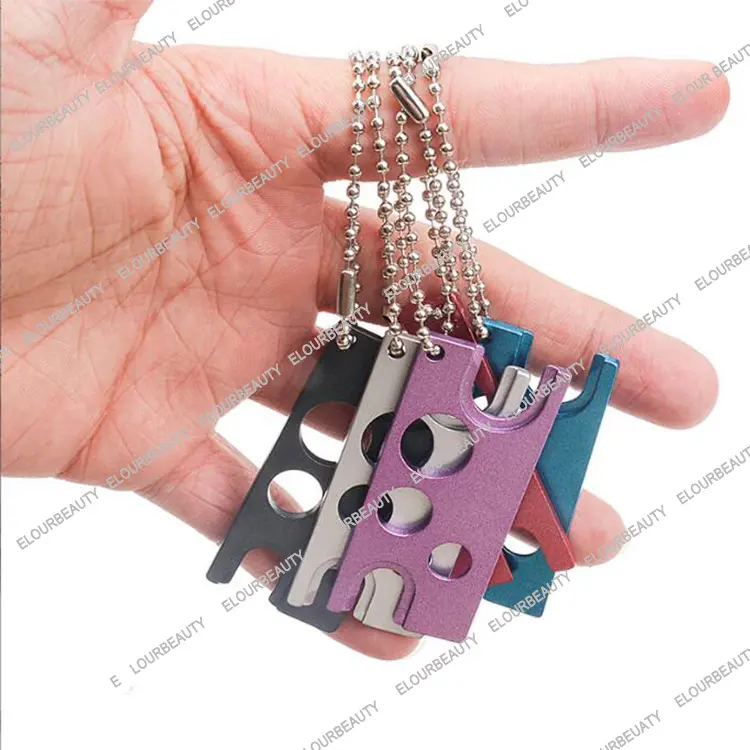 The eyelash extensions glue bottle openers are have chains can be worn with fingers and does not fall off.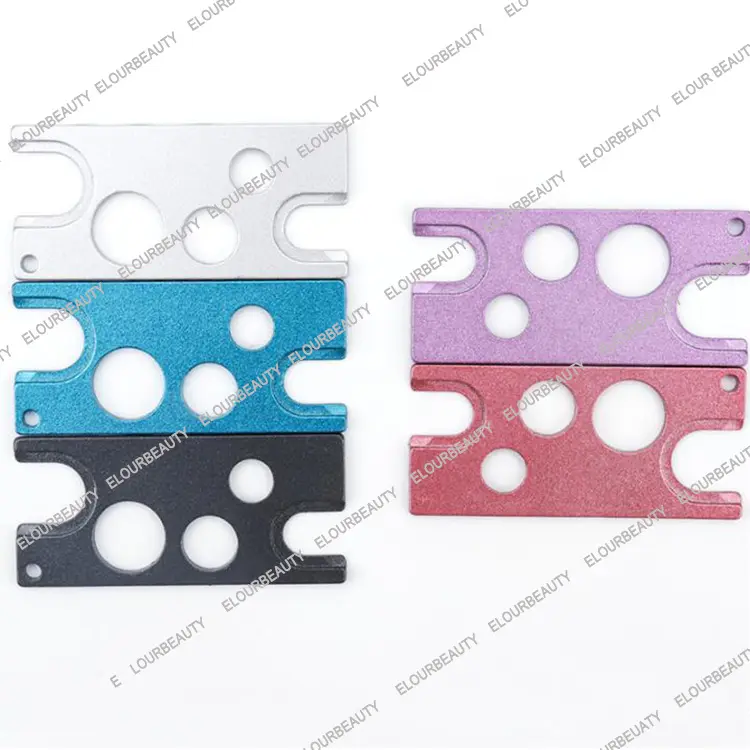 Our eyelash extensions adhesive glue bottles opener have frosted texture, comfortable material,made with the stainless steel,non fading,quality guaranteed.5 different colors for choices,all of them are with beautiful colors.
All of them can do private labels,private logo.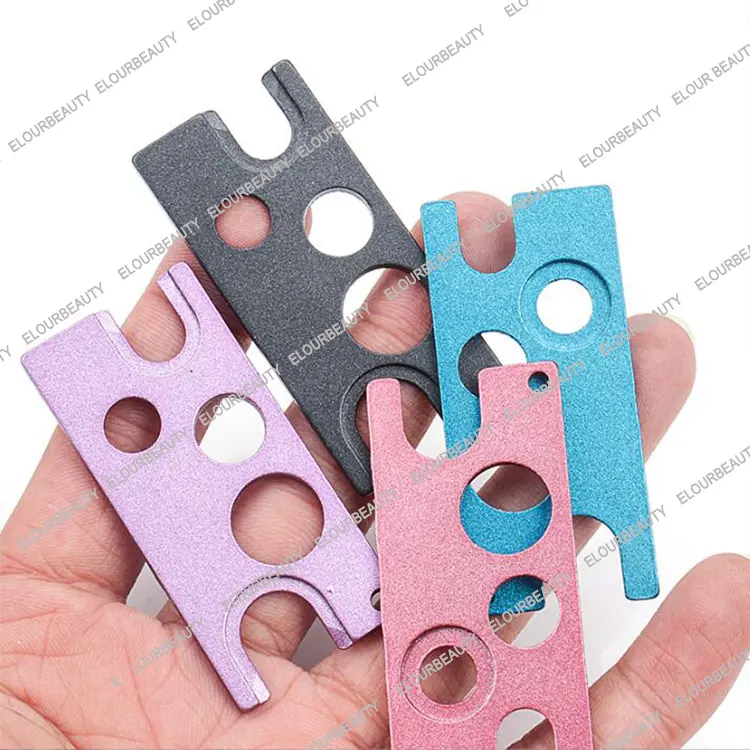 Our eyelash extensions adhesive bottle openers are small and light weight,easy to take and use.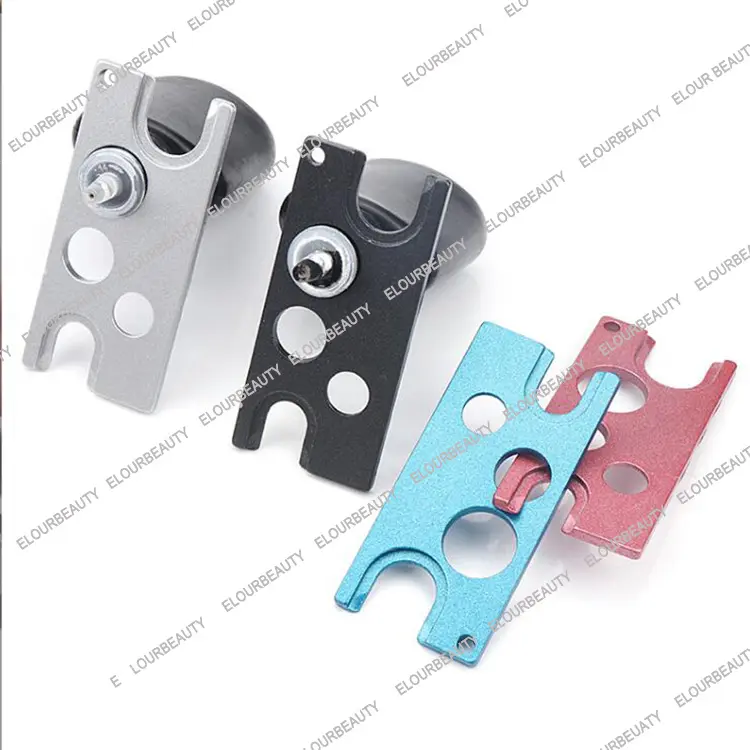 Our lash extensions glue nozzle openers are easy to use,suit for different nozzleds for the 5holes.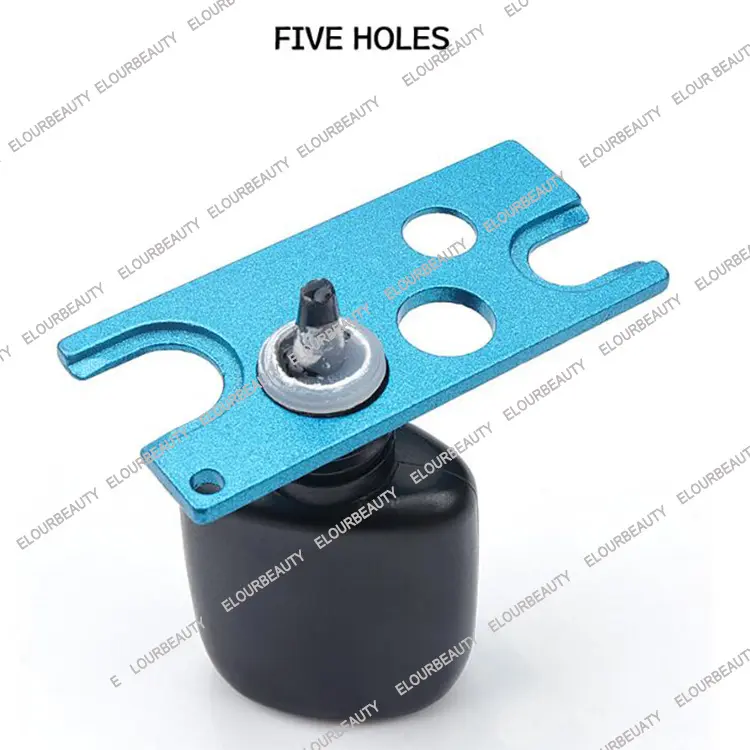 Although the eyelash extensions glue bottles opener is small,but it is a necessity for the eyelash extensions.When the glue bottle nozzles are with residue glues,cant use normally,it needs to change another nozzle to ensure the lash extension adhesive use norally.At this time,the glue opener is really helpful.That saves your time and save your glue.