Upgraded invisible magnetic faux mink lashes wholesale usa
Upgraded improved invisible magnetic eyelashes have really good strong magnetism,good use with magnetic eyeliner and magic eyeliner pen,long lasting just as the visible magnetic eyelashes.We are in mass production for the strong magnetism invisible magnetic eyelashes,and they are the most popular and hot selling eyelashes in this year.
"Upgraded invisible magnetic faux mink lashes wholesale in the USA" refers to a specific type of beauty product and business
operation in the United States. Let's break down this term:
Upgraded Invisible Magnetic: These eyelashes are an improved version of magnetic lashes that are designed to be even less
visible when worn. They use tiny magnets to attach to the natural lashes, providing a more seamless and natural look.

Faux Mink Lashes: "Faux mink" refers to synthetic lashes designed to mimic the luxurious appearance of real mink fur lashes.
These lashes are cruelty-free, as they are made from synthetic materials rather than actual mink fur.

Wholesale in the USA: This indicates that the business specializes in selling these upgraded invisible magnetic faux mink lashes
in bulk quantities to other businesses, retailers, or professionals within the United States.

In summary, "Upgraded invisible magnetic faux mink lashes wholesale in the USA" describes a business that sells an enhanced
version of magnetic eyelashes that provide a natural appearance. These lashes are made from synthetic materials to mimic the
look of mink fur and are available for wholesale purchase within the United States. This business likely caters to beauty retailers,
salons, and professionals who want to stock these lashes for their customers.

Product Description
| | |
| --- | --- |
| Product Name | Upgraded invisible magnetic faux mink lashes wholesale usa |
| Material | faux mink |
| Band | cotton black bands with magnetism |
| Techinique | Hand made |
| Color | Natural Black |
| MOQ | 50sets |
| Samples | Accepted |
| Package | Custom package is available |
| OEM,ODM | Available,and we do wholesale with your private label packages |
| Payment Terms | T.T,Paypal,Western Union,Money Gram |
| Shipment Terms | By Sea,Air or Express |
| Delivery Time | 10-15 working days as your order details,5-7days if stock |
Upgraded invisible magnetic faux mink lashes wholesale usa pictures: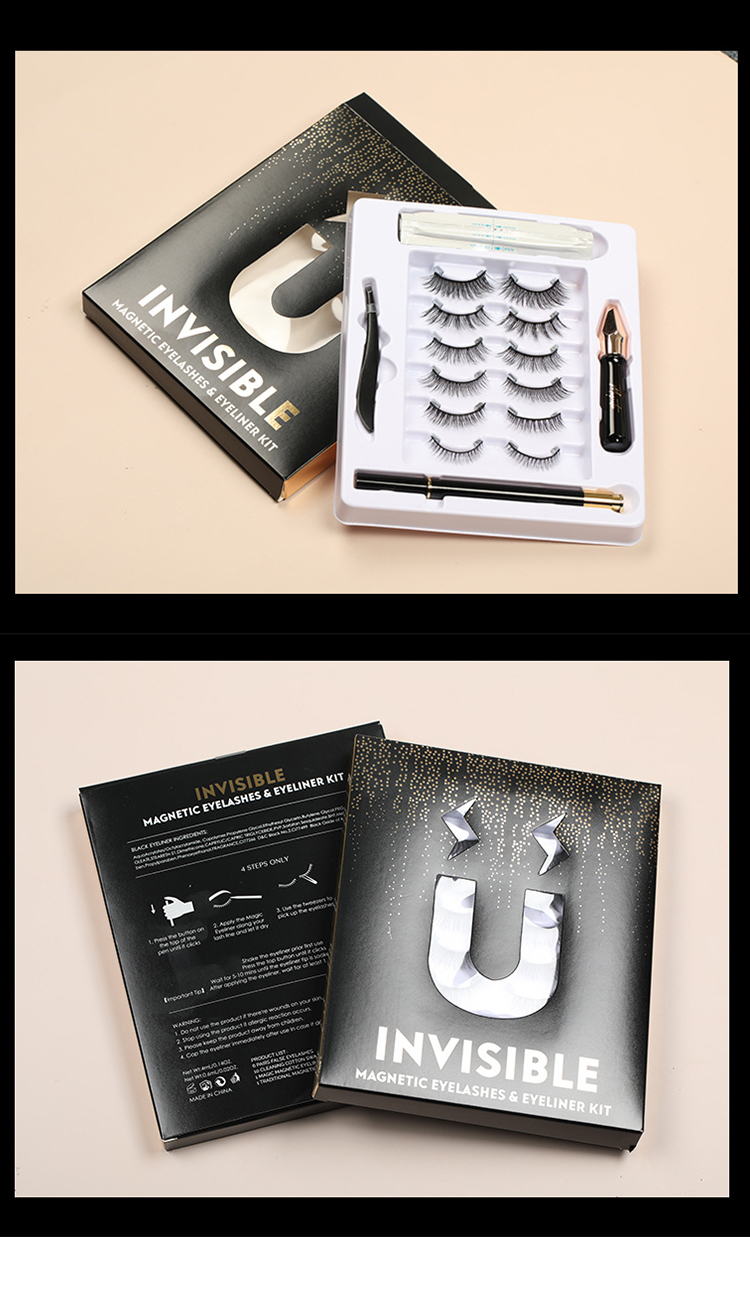 The real picture of the 6pairs invisible magnetic eyelashes set.Nice paper boxes contain the set of 6invisible magnetic lashes,1 magic eyeliner,1 magnetic eyeliner,1 tweezer and 10 cotton bands to remove the liners.A very volume set,really good selling in USA.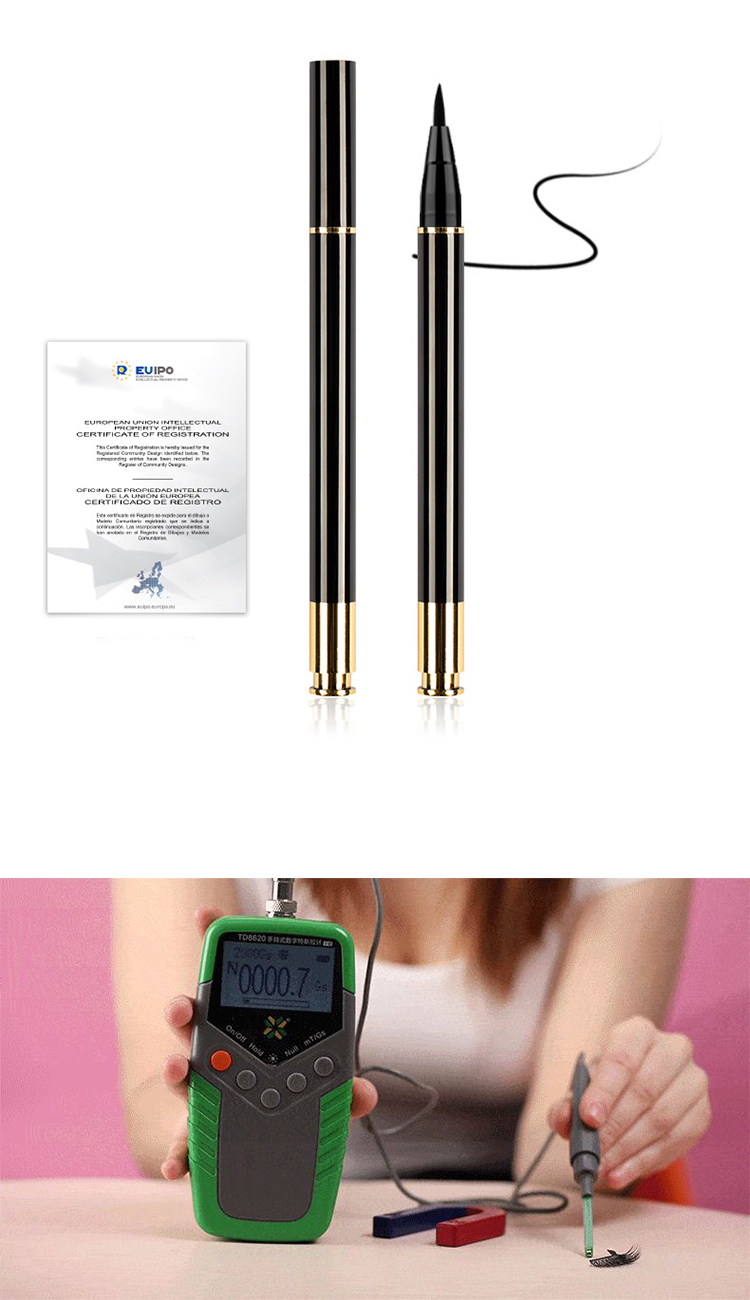 The magic eyeliner,can use as wearing the invisible magnetic lashes and magnetic lashes and regular lashes.Our invisible magnetic eyelashes have strong magnetism,upgraded improved lashes,quality guaranteed.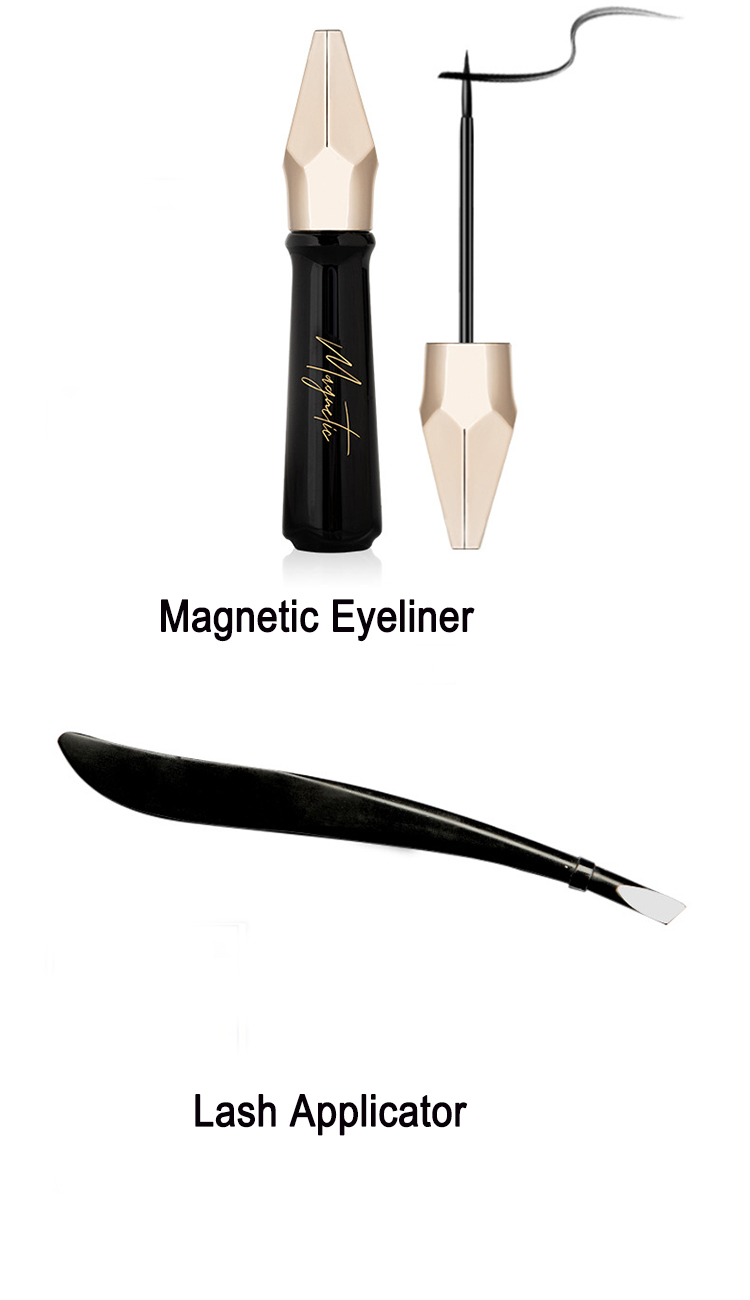 The strong sticky magnetic eyeliner and the lash applicator to take and wear the lashes.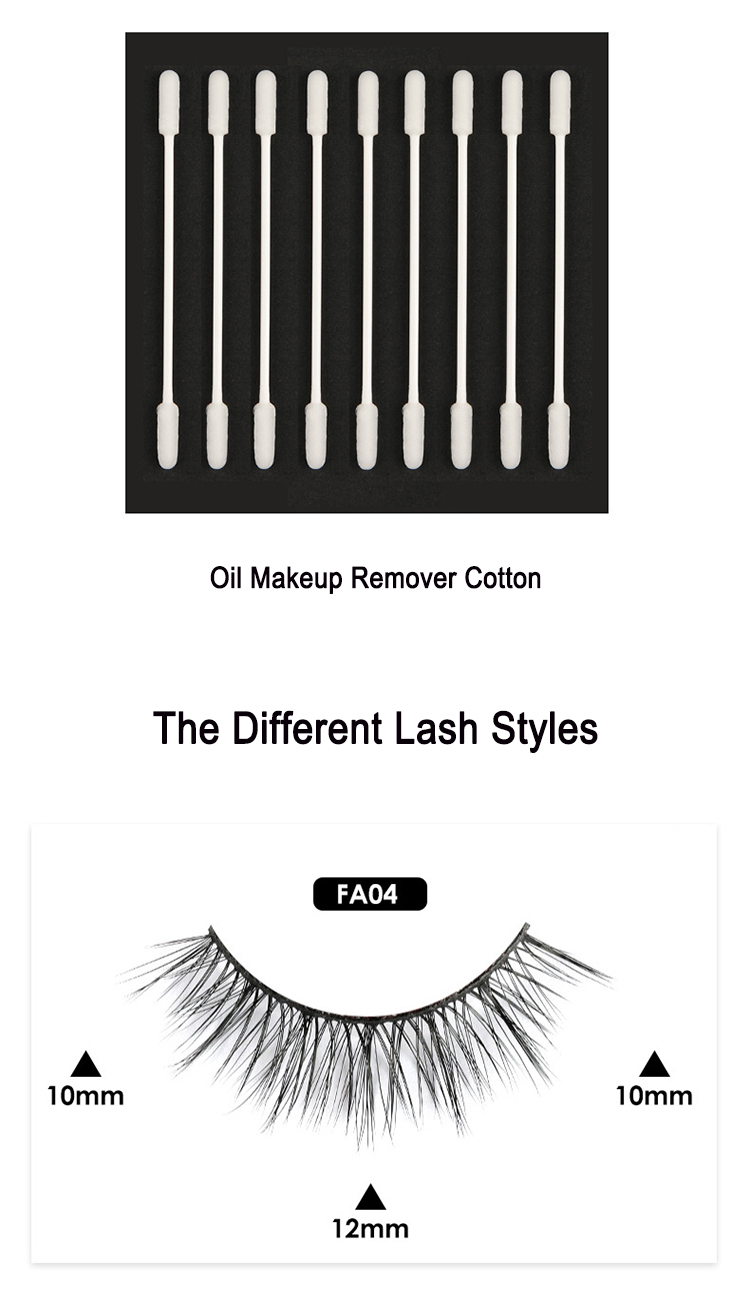 The olive oil cotton swabs,for makeup remover,easy to use.
The different lash styles of invisible magnetic eyelashes,criss cross style,so beautiful.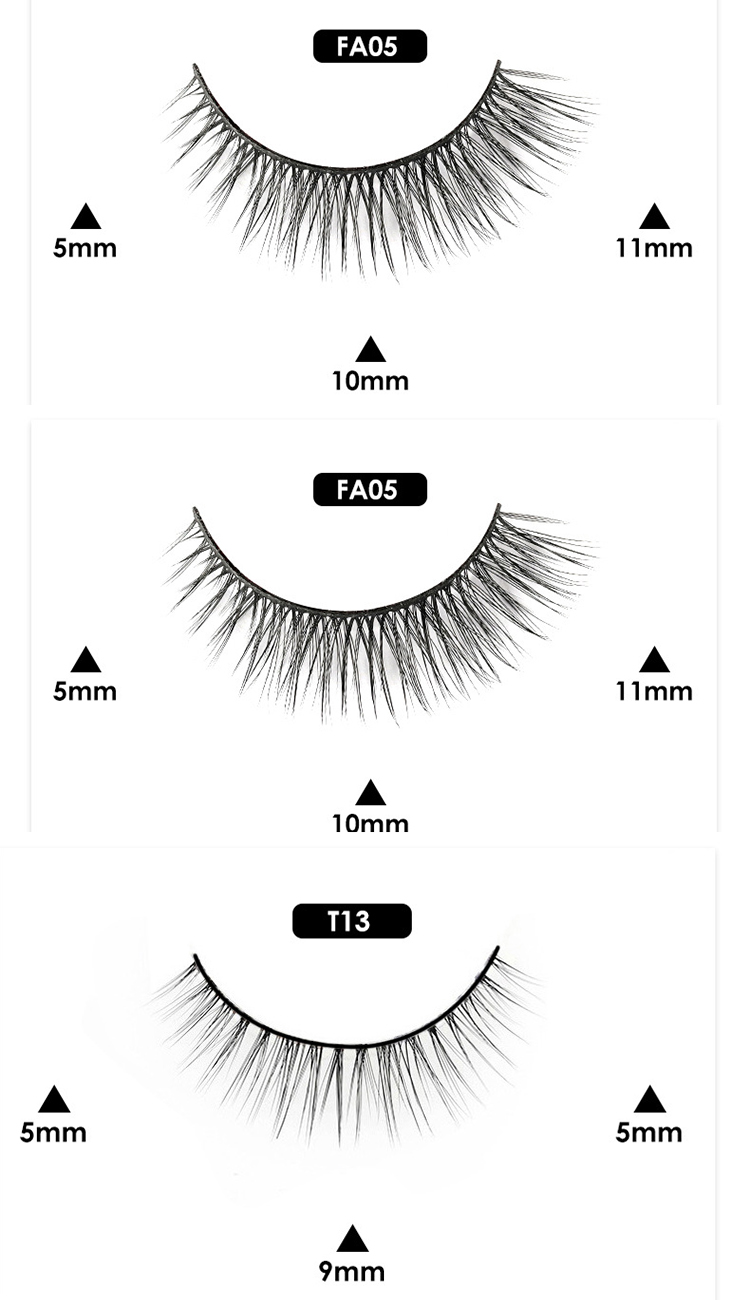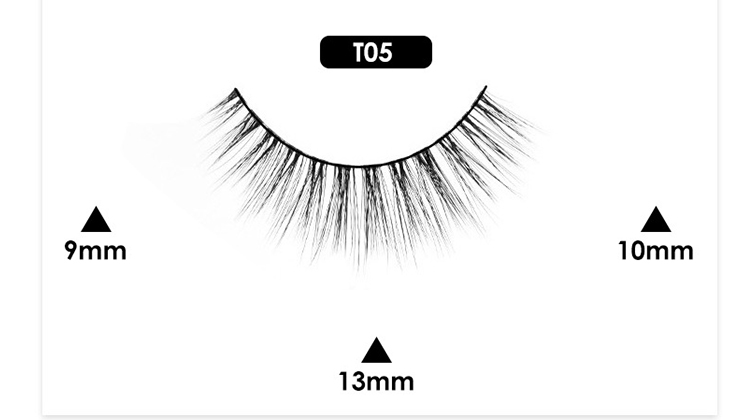 Different lash styles of our invisible magnetic eyelashes,natural curlly ones.
The advantages of the invisible magnetic eyelashes: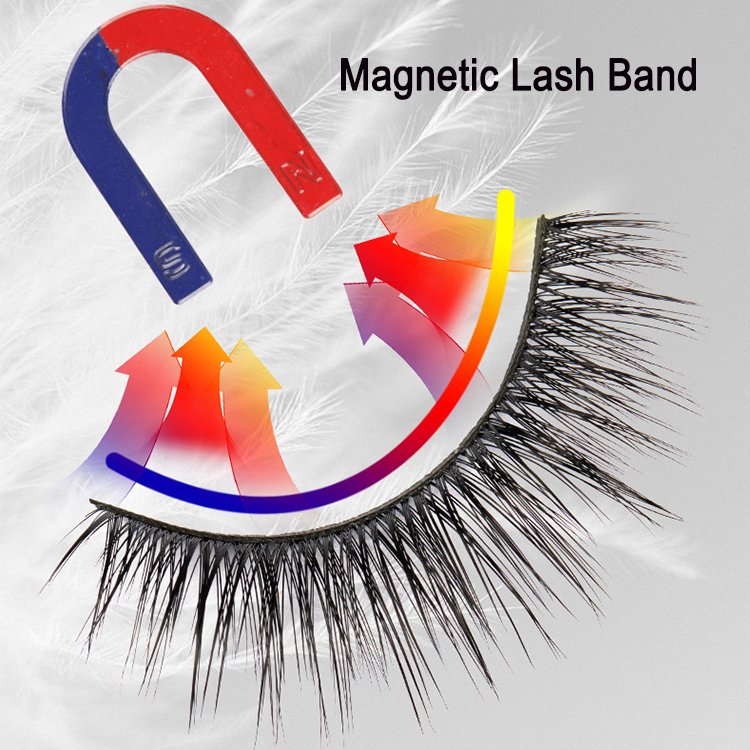 The lash band is with magnetism,no need magnets,softer,lighter,comfortable.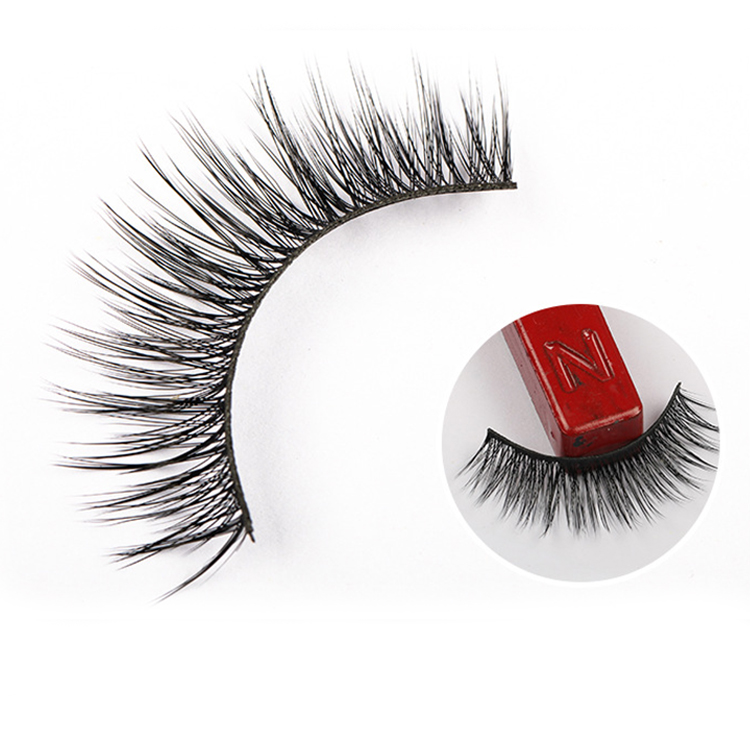 Our invisible magnetic eyelashes are the upgraded ones,the lash band have strong magnetism.
Super good feedbacks from our magnetic eyelashes users: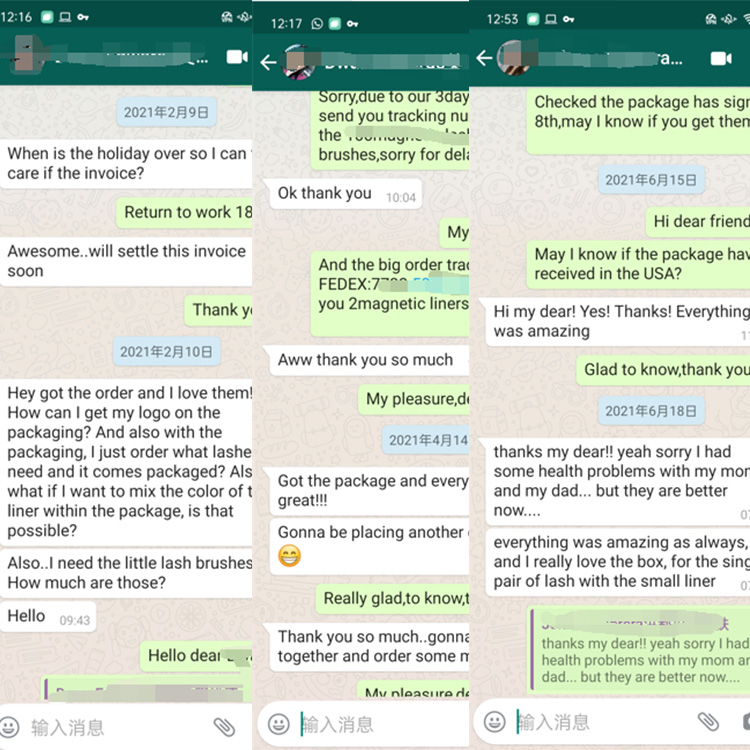 Joah from USA:Thanks for everything, my sales are doing great, very nice, new look, soon I will order another 100 pcs!!! so excited.
Sess from Canada:Really likes,and our buyers like them too,lashes are so softness.
Amony from Australia:Excellent eyeliner,very easy to use,strong stick ,last a whole day!!

For more information about our false eyelashes,please contact:
Get Wholesale Price List: info@elourlashes.com
Tel: 0086-15964911928 Whatsapp: 0086-15964911928
You may like:
Easy use reusable long lasting portable magnetic eyelashes with magnetic eyeliners eyelash manufacturer USA EN07