10D premade volume russian fans mixed tray
10D premade fans eyelash extensions are the 10hairs in each piece,and the lashes root are short stem,so the lashes have big fans.10hairs each one so the 10D premade fans are really volume and premade fan are the ready fans,very easy to use,saving time.You can see how big fans they are,all lashes are so neat,the curl can do C and D curl and 8-15mm length,customized as need.Also can do mixed length as need.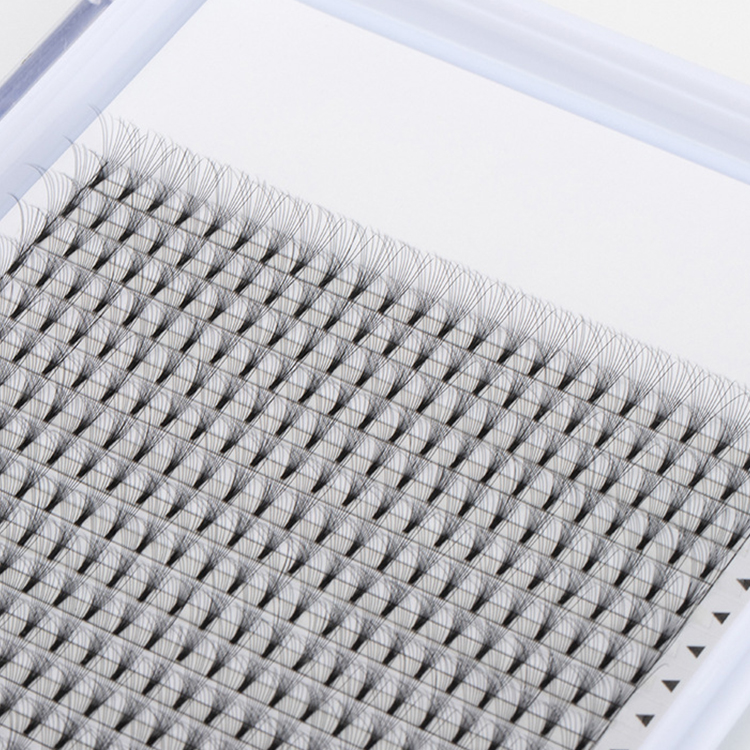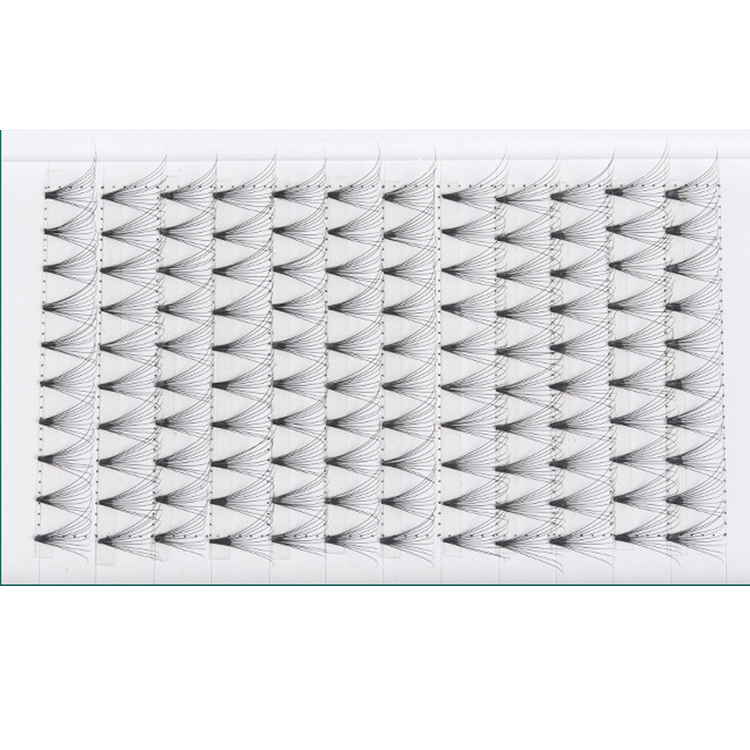 This 10D premade fans is an XL tray,20row each tray,each row is 20pieces,total is 400pcs.That is 10D 0.05mm D-11mm length.And we can do XL trays,L trays,and small trays as need.The usually small tray is 12rows each tray,10pieces each row,total is 120pcs.They are all volume Russian fans,with stable standard curl,long lasting,easy to pick from the tapes,and keep fans great!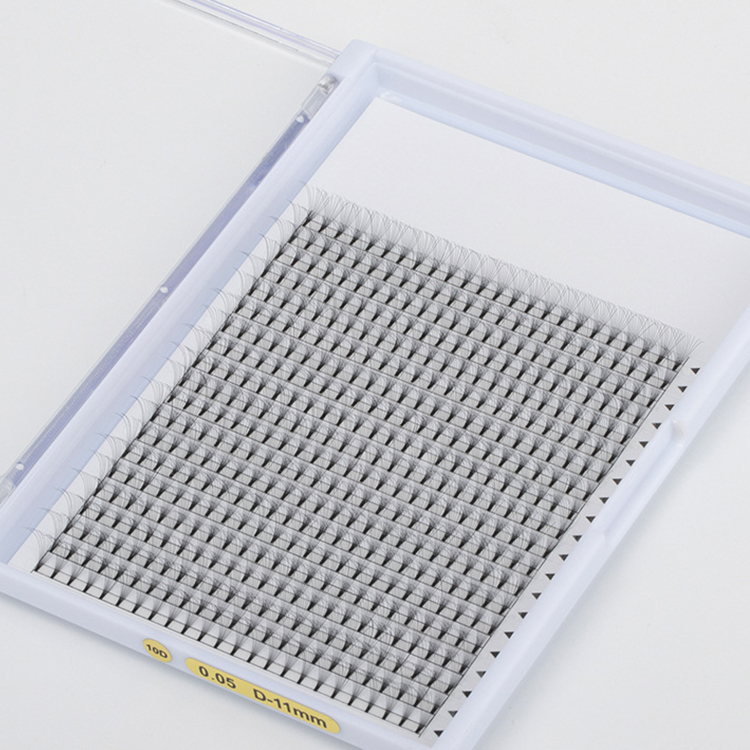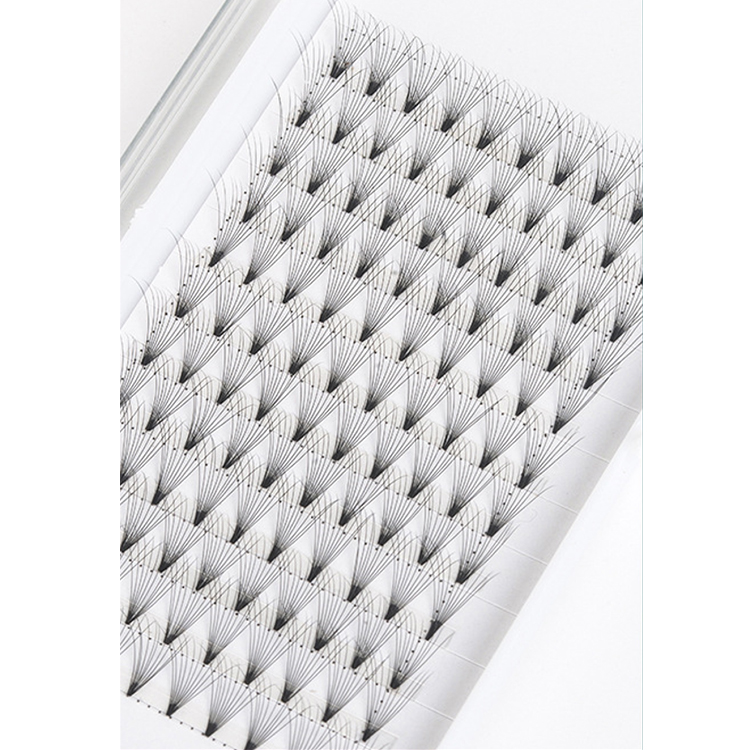 We do customized private label package,can do any kind trays as need,and we do 2D,3D,4D,5D,6D,7D,8D,9D,10D,20D,30D premade fans as need.Welcome to try.