2023 new fluffy faux mink 3d lashes
Fluffy Faxu mink 3D lashes
High quality faux mink hairs
8-20mm length,also customized length
Different styles for choices
Private logo package can do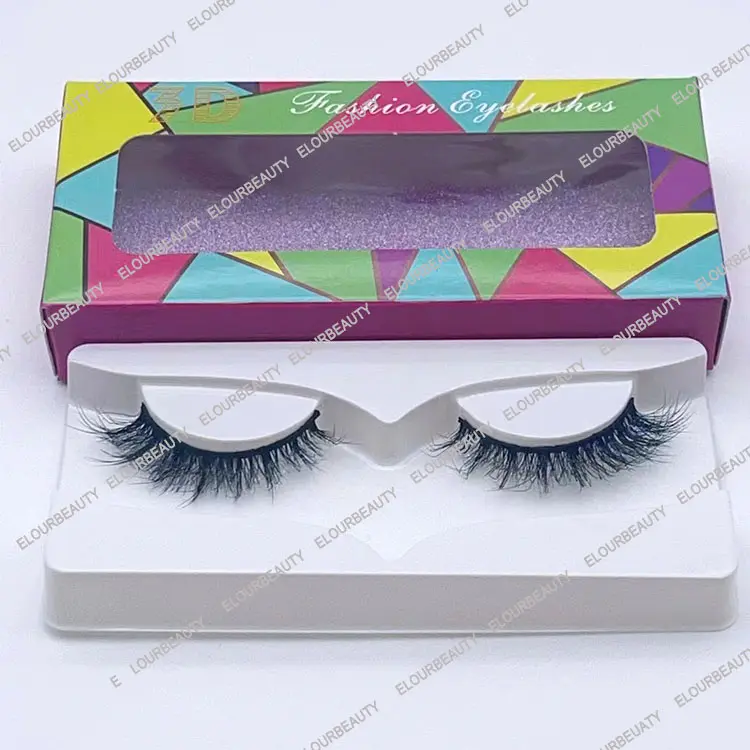 This faux mink lash style is short to long from inside to outside,same as the eyes shape.The lash bands are soft cotton band,comfortable when wearing on the eyes,and the lash bands are flexible.The faux mink lash hairs are soft and light weight,so made the lashes really same as the real mink lashes,but these lashes are vegan and 100% cruelty free.Each lash hairs have curly messy crossy curl,multiple 3d layers,give the luxury looking.We have the Neutral packaging unquie design,high end atmosphere,order lashes and free boxes.
These faux mink 3D lashes fluffy lashes are the new lash styles in 2023,and they will lead the fashion of the strip lashes market.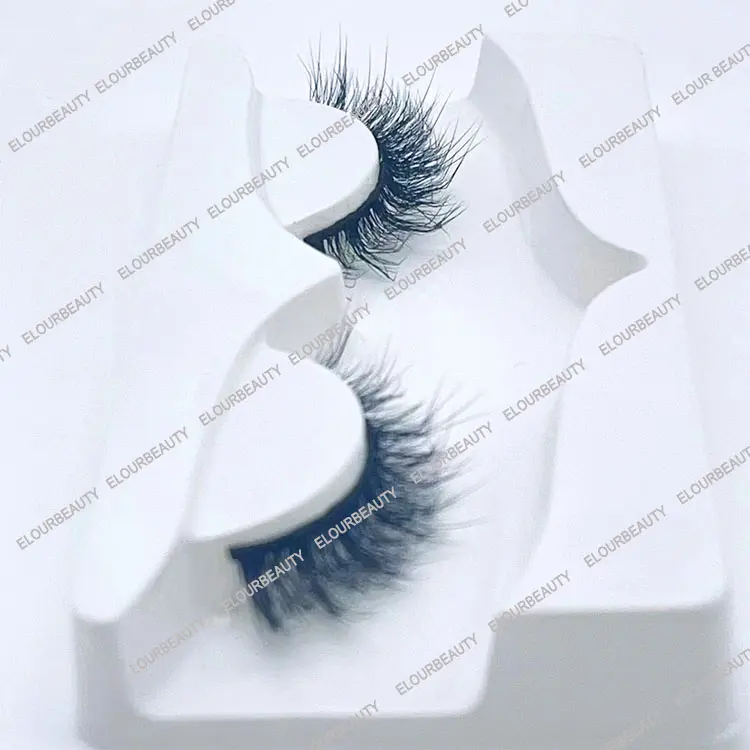 This is the side seeing of the fluffy faux mink 3d lashes,the special curl,the cat eye shape,the messy and fluffy of the lashes are amazing.These faux mink lashes are different as the regular 3d lashes,they are made in the new design and process,give you new shiny looking in 2023 and good luck with you in 2023!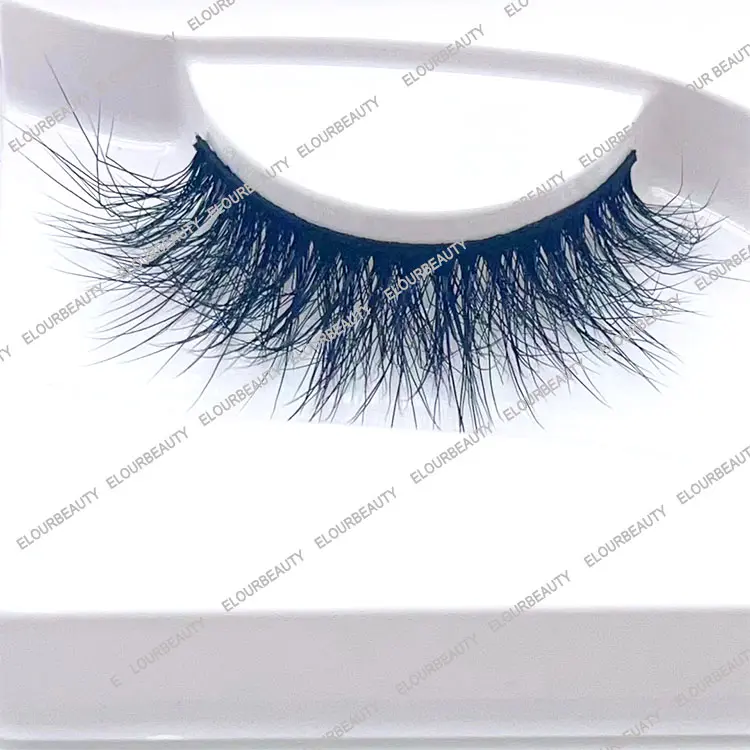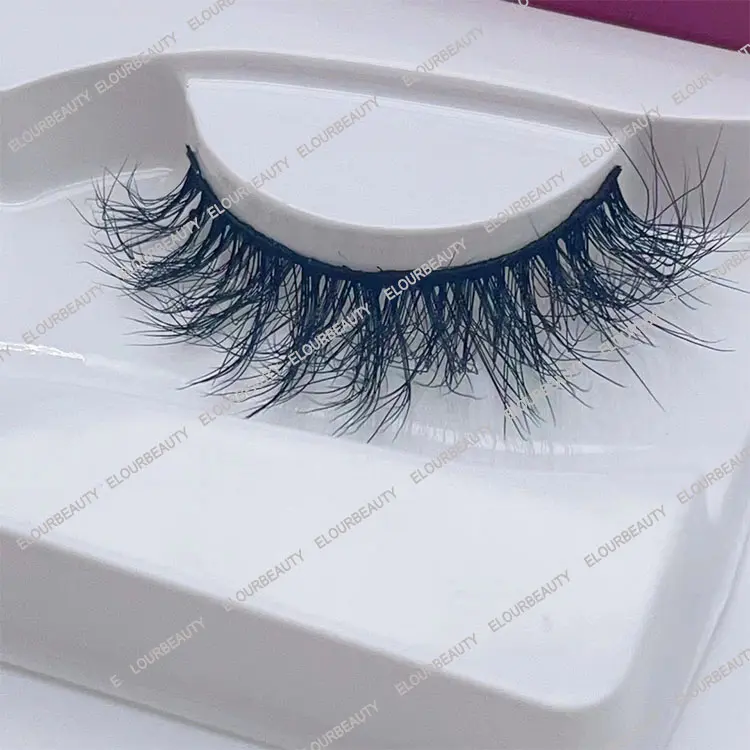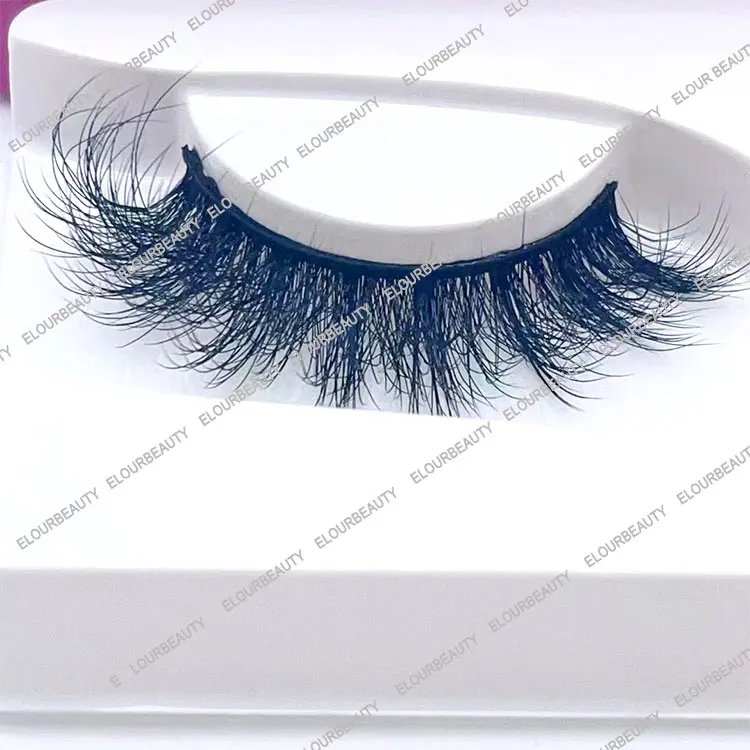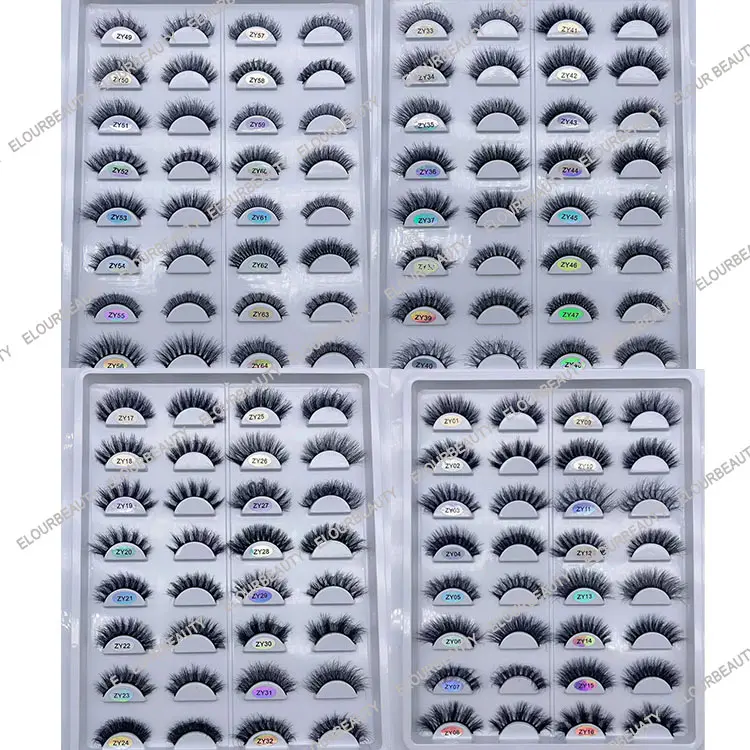 Here are many more styles of the 2023 new fluffy faux mink 3d lashes.Different lash styles suit for different kinds lash shape and likes,all are fluffy volume looking,quality guaranteed.These fluffy faux mink 3d lashes are new now,and really liked and big need in the market.They have the same looking and feeling of the real mink hairs lashes,they are reusable and vegan,but the price for these faux mink lashes is much cheaper,so they are much easier to accept.And the economy is recover,the purchasing power will be high,everyone has a love for beauty,so these faux mink lashes will be their first choice.
And we have enough materials and experienced workers,after orders,we can finish about 7-10days,so surely can satisfy you for the fast shipping and your market need.And we are the basic lash manufacturer,so our price is the basic factory price,and get our lashes,will let you have profit and selling advantage.Our lash price advantage,our fast shipping advantage,our lash quality guaranteed,our responsible after sale service,etc,all will give you advantages in the lash market.All our lash factory advantages will make you big advantages in your selling market.You can win more customers rely on our low price price,our high quality.Believe you will have a big win ordering our 2023 new fluffy faux mink lashes.