Best invisible clear band eyelashes natural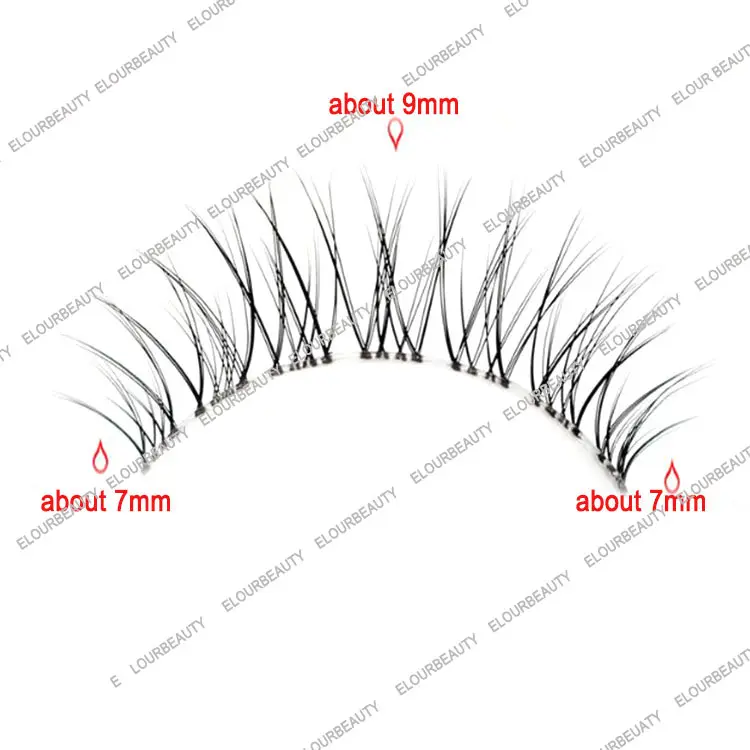 This strip lash is with invisible clear band,the band is barely visible,and seamless when wearing on eyes.The lash hairs are short,the inside and outside is about 7mm and the middle is about 9mm,so very natural looking.And this strip lash can wear as a strip lash and also can be cutted into segments,to wear as the DIY lash extensions.It can be used in different way,very good,and many choices,best strip natural lash.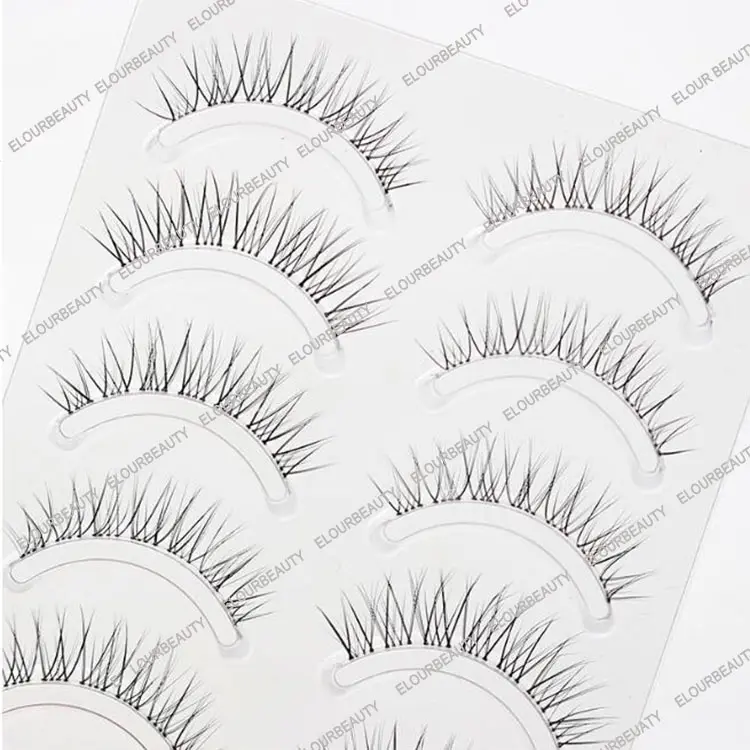 This invisible clear band eyelashes are packed in a 5pair clear lash tray.All the 5pairs are same lash style,and this is a volume pack,can use many times.The eyelashes are light weight,no weight burden to your eyes.
These invisible band eyelashes are the natural strip lashes, they are made of highquality material, soft, comfortable and breathable.If you want to start your lash business,these lashes are really a good choice.The advantages of these lashes are:
They are PBT fibers lashes,so light,soft,and can be reused.The most important is this kind of lashes are not expensive,and are reusable,so very good to use.

2.These air lashes are with transparent bands and can be used as strip lashes also can be cutted into clusters for DIY lashes for different uses,so convenient.

3.This kind of lashes are new and really hot now,so they will be the new popular in 2023,will be easy to take in the market.

If you are beauty salon,also need new lashes to attract more customers,these new air lashes will give your customers new choices,they will really like.