3D 5D 6D 7D 8D 10D premade lash fans amazon
3D 5D 6D 7D 8D 10D premade fans lashes,they have different lash hairs each tray.For 3D have 20fans each line,total 240pcs fans each tray.For others are 10fans each line,total 120pcs fans each tray.And the 10D fans are volume ones,give big beautiful fans.And by the premade fans lashes you can get easy and faster to give your customers a volume natural lashes look. 3D 5D give you natural hair thickness,the 6D,7D premade fans lashes,give you the hybrid volume lashes looking,the 8D 10D premade fans lashes give the mega volume lashes look.You can choose them as like.And they are the fans in premade,very easy to use,and save time.
The premade fans lashes are in short stem,are the most hot selling eyelash extensions.And you can sell them in amazon,and ours reasonable price can help you to gain profit.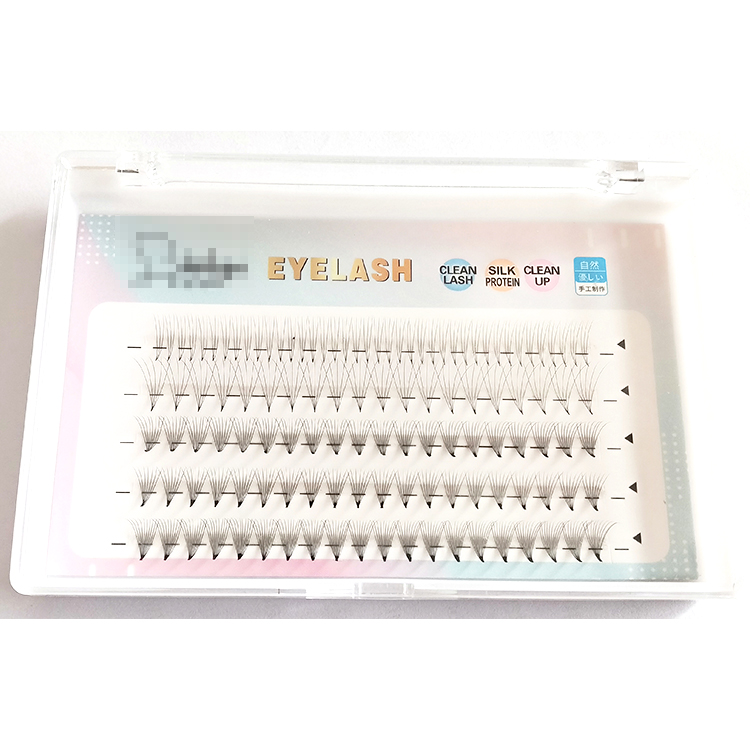 This is a premade fans lash trays in mixed styles,there are 3D,5D,7D,8D,10D,is a really volume pack,really easy and convenient to use.Only one pack can solve all your problems,no need to take 5packs.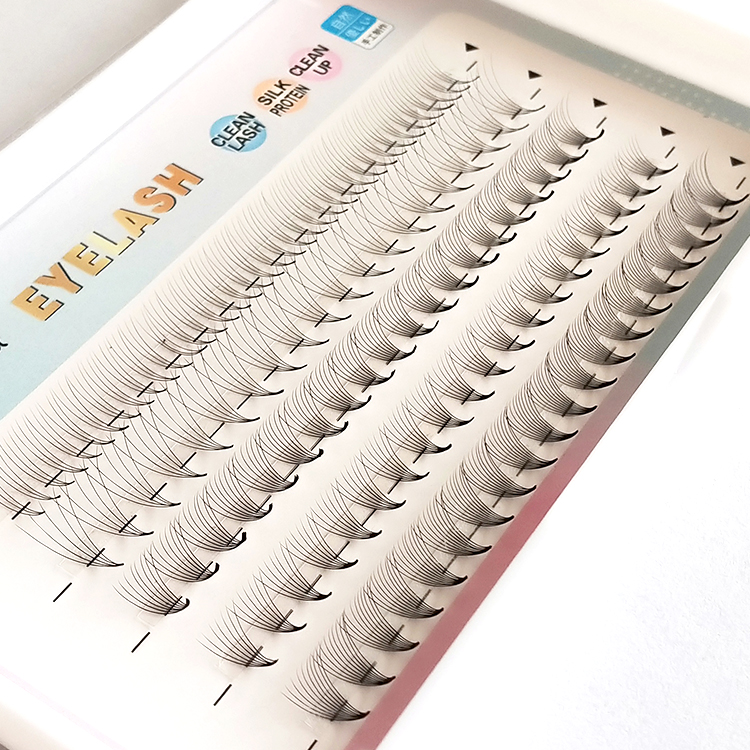 From the side looking,the lashes are so neat,all of them in C curls 10mm length.The premade fans lashes are all in short stem,the 3D each line have 40pcs fans and the 5D,7D,8D,10D each line have 20 fans.And can do your customized trays with your logo and your type and your length.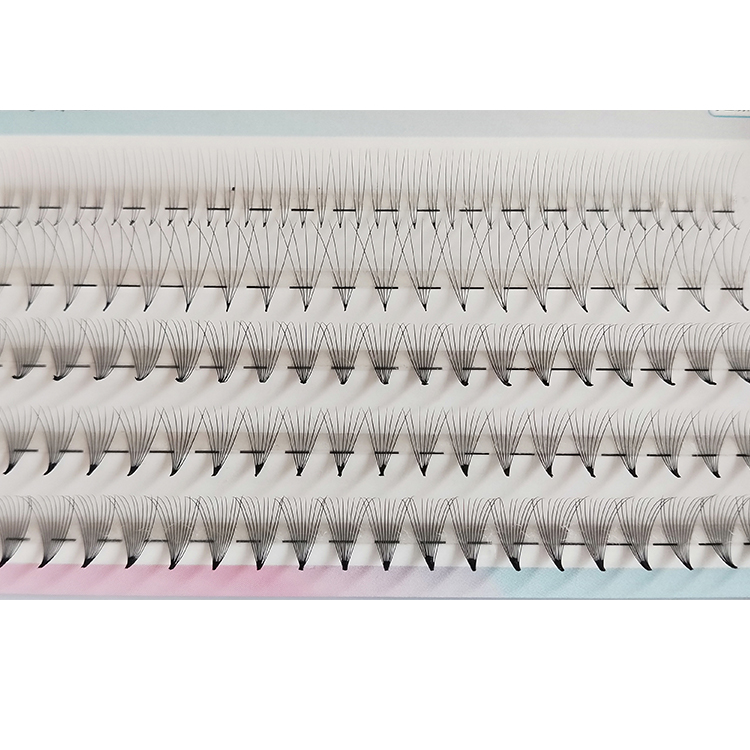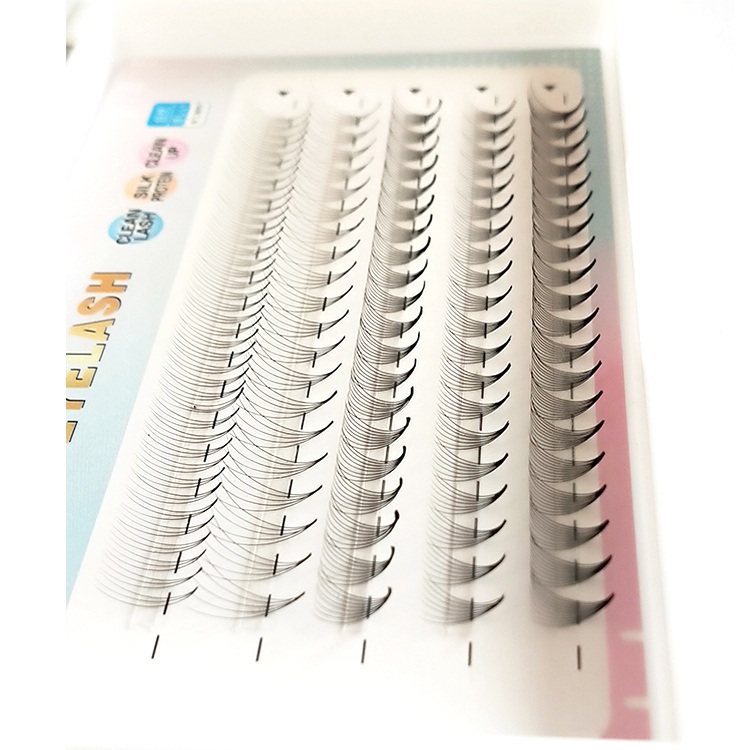 The mixed type premade fans lash extensions are very convenient to use.