Elourlashes have its own factory for the lash cleanser shampoo,eyelash glues and the lashes related products.Each of the manufacturing process we do aseptic filling,absolutely quality guaranteed,provide for the customers best lashes products that can rest assured to use. Our monthly output is more than 2,000,000bottles,do customized requirement and private label packages.Export to all over the world,and well received.
Private label oil free eyelash cleanser foam shampoo for eyelash extensions and eyelid
| | |
| --- | --- |
| Product Name | Eyelash Cleanser Foam Shampoo |
| Main ingredient | Water,propylene glycol,PEG-7 octanoic acid,vitamin C,surfactan disodium EDTA |
| Band | ELOUR |
| Quality | Non-toxic,non-irritating |
| Capacity | 50ML,60ML,80ML |
| Use period | 3years,usually the month of sales is produced in the month |
| OEM,ODM | Private label,custom box |
| Delivery Time | 10-15 working days as your order details,5-7days if stock |
Pictures of Private label oil free eyelash cleanser foam shampoo for eyelash extensions and eyelid: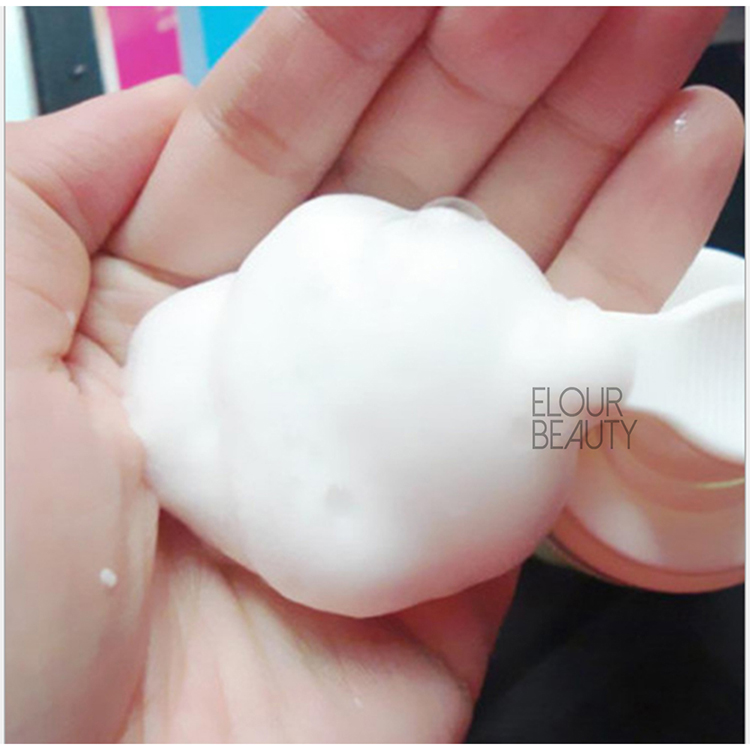 Foam eyelash shamp,easy to press,easy to use,and cleaning great for eyelashes,and eyelash skin.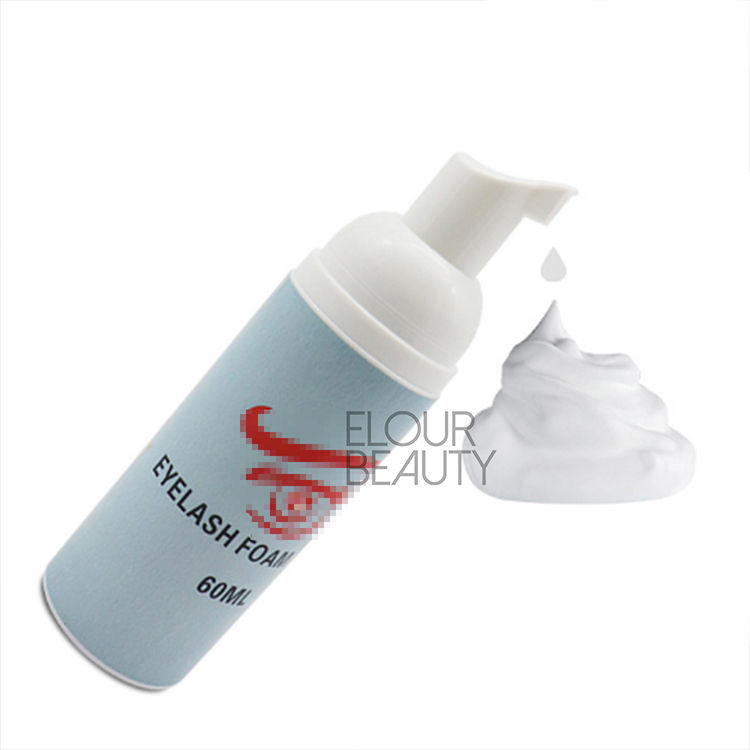 Eyelash foam 60ml,can do private label,big volume shampoo.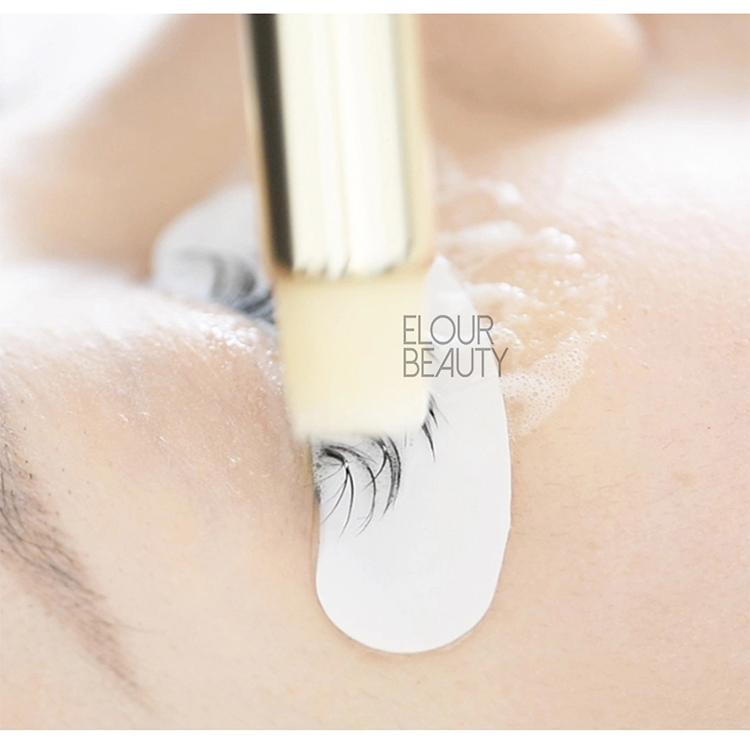 Press the lash cleaner shampoo on the eyelashes,use the lash cleansing brushes,to clean the lashes gently.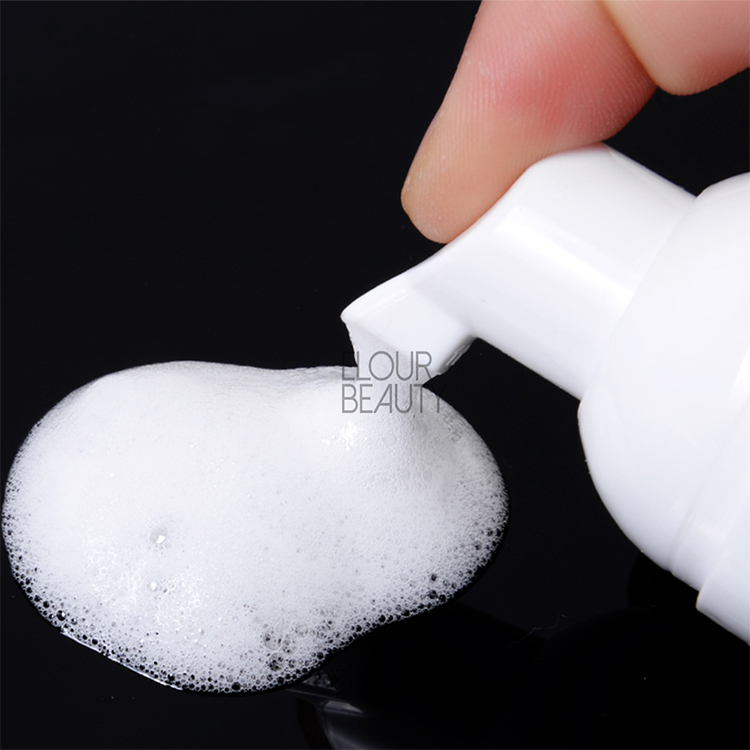 More foam,but gentle and mild,no toxic,no irritating,rest assure to use.
The Advantages of Lash Cleanser Foam Shampoo: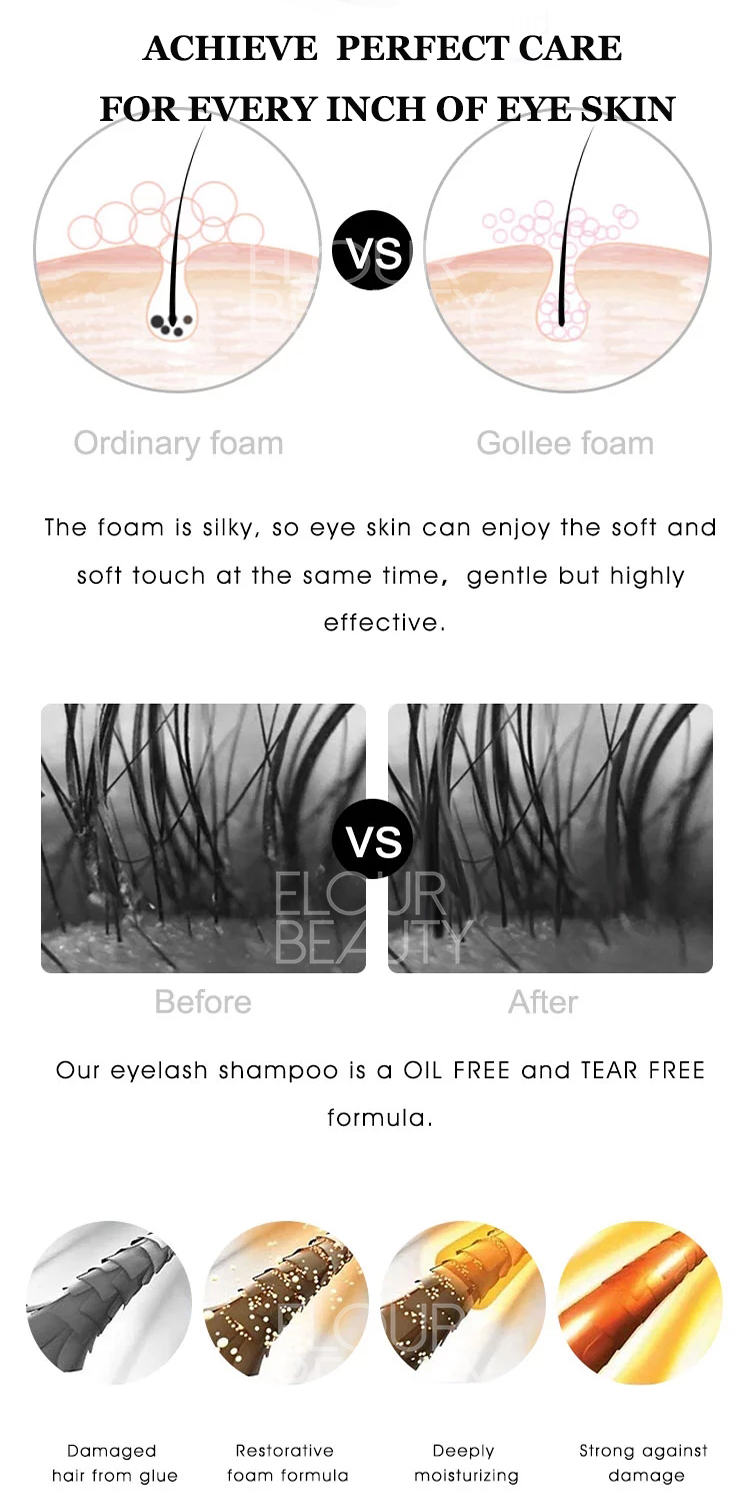 Elourlashes eyelash foams are deep cleansing,moisture and mild.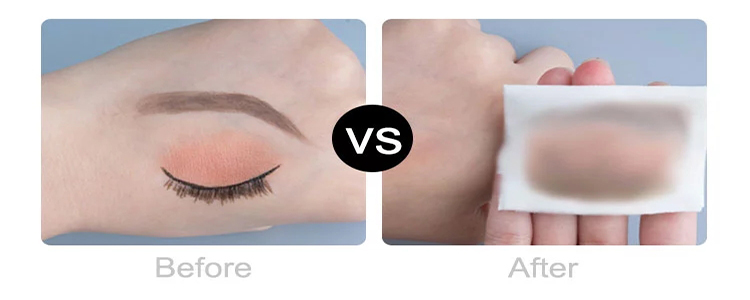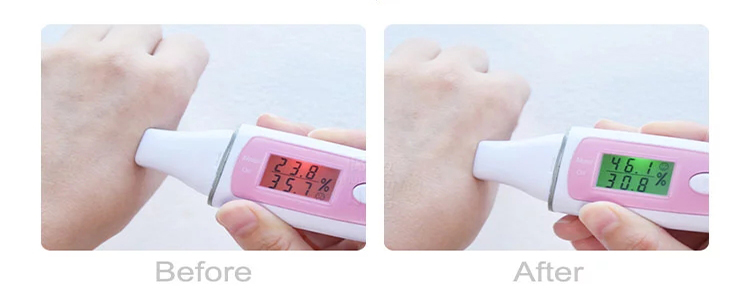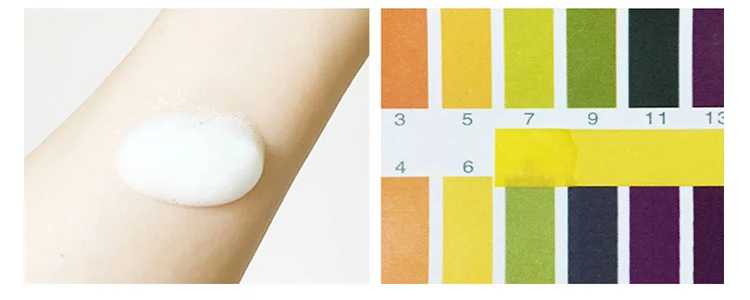 By comparing of the before and after of using Elourlashes cleanser foam shampoo,the great effect of using is easily to see,very clean,keep moisture,gentle PH balanced to help prevent recurrence of itching and flaking.
Usage Method: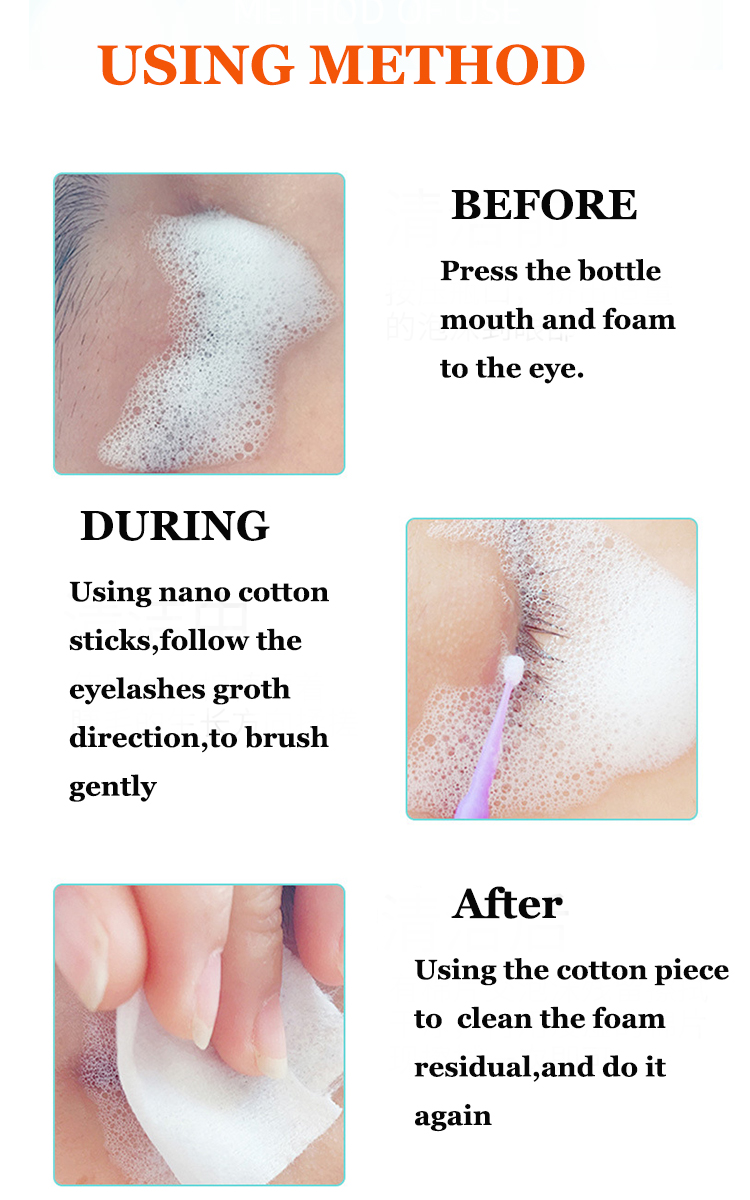 Packaging: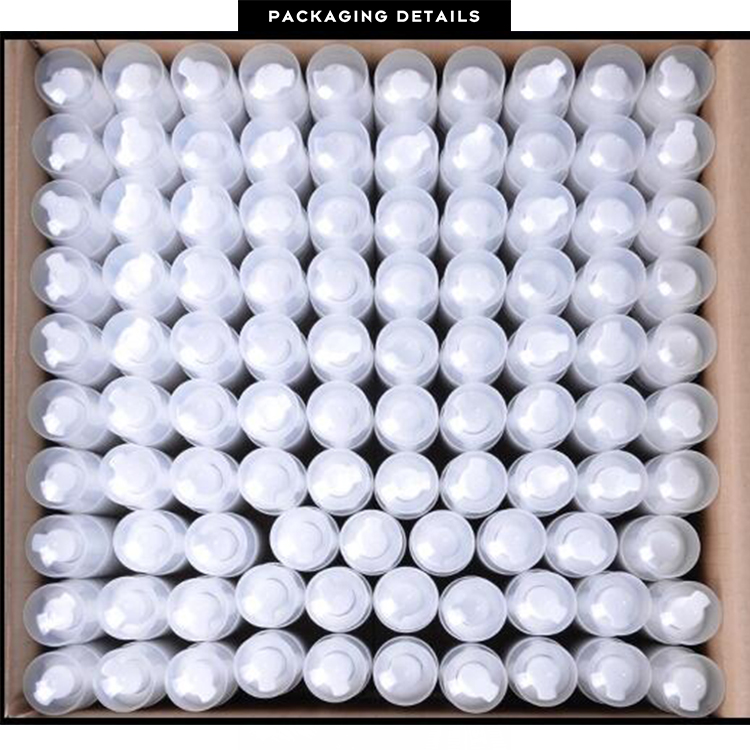 We do carefully packing,to ensure all of the lash foam perfect.
Contact Us:
Our factory choose the high quality mateirals and have stict QC system and experienced workers to keep the high quality of our eyelashes.Welcome the friends from all over the world to visit us.And sincerely hope we can do business with you our honored customers.Any question,please feel free to contact.
Get Wholesale Price List: info@elourlashes.com