3D Russian volume strip lashes wholesale
The russian eyelashes that made by the high quality faux mink materials,really like the mink lashes,have the deep D curl,and can customize in DD curl as need.The russian lashes give very speical and beautiful charming looking.They are strip lashes,easy to use,save time,no harm to your natural lashes,and give a whole day beautiful looking.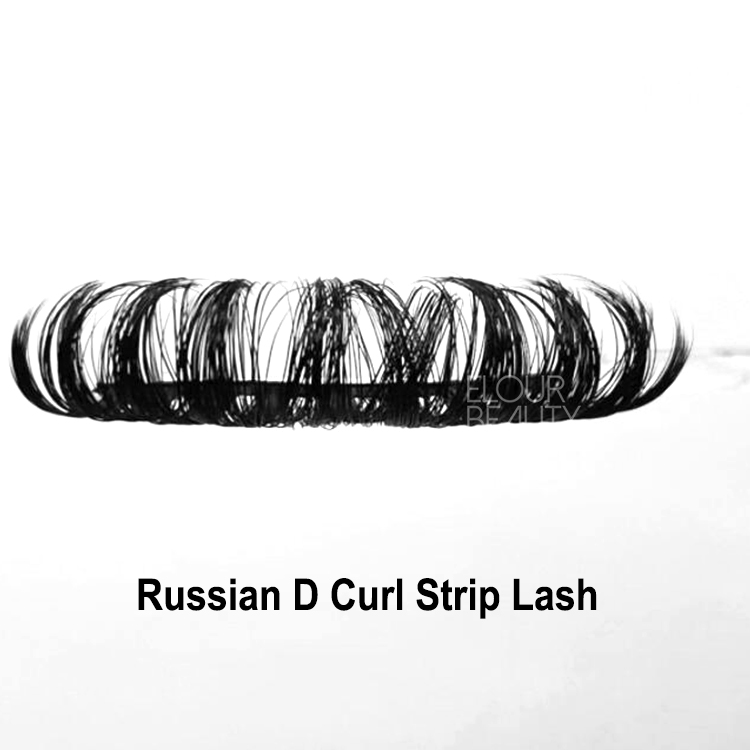 From the front of the Russian D curl strip lashes,we can see the curl is extrem big and deep,give a doll charming looking.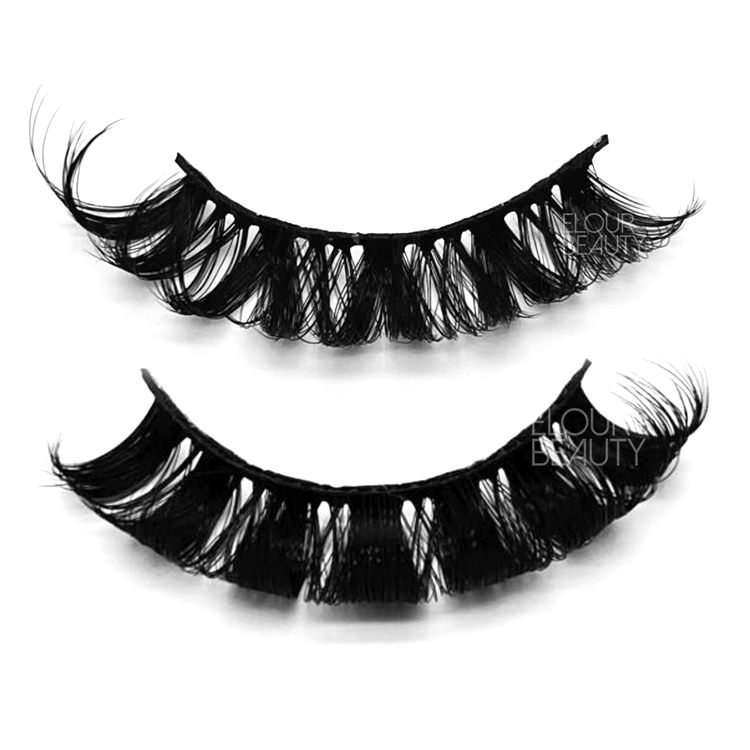 These are 2 styles of Russian D curl lashes,the upper one is have big crosscrip and with 2 small crosscrip between.And inside is shorter,the outside is longer,more natural lash.The bottom one is big crosscrip,more thicker ones.Both of them have Russian deep D curl.The lashes are made by high quality faux mink hairs,give very natural looking.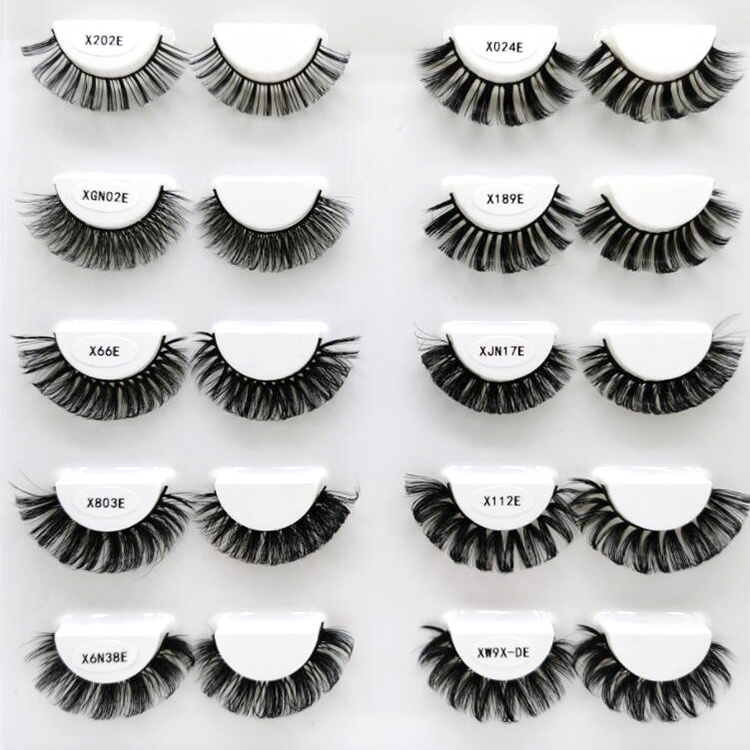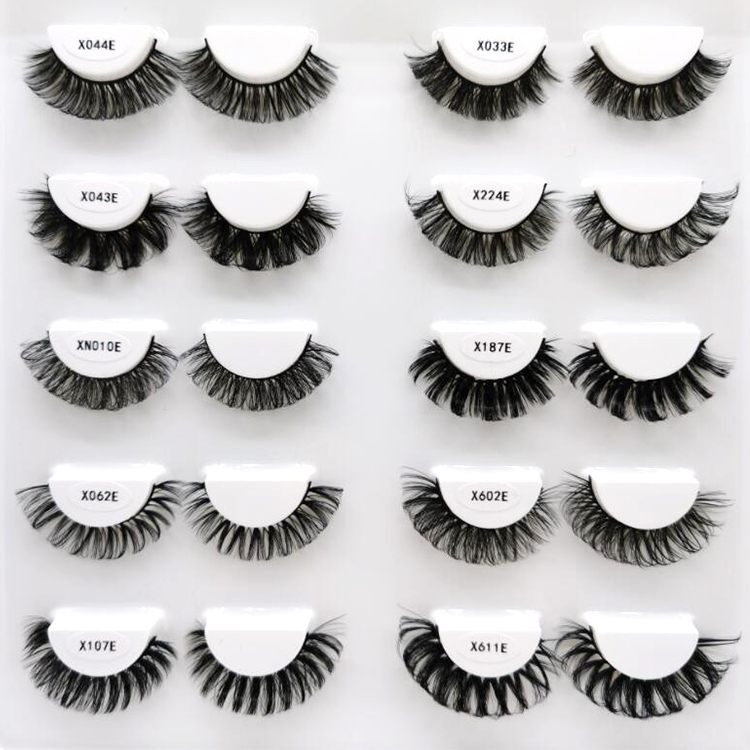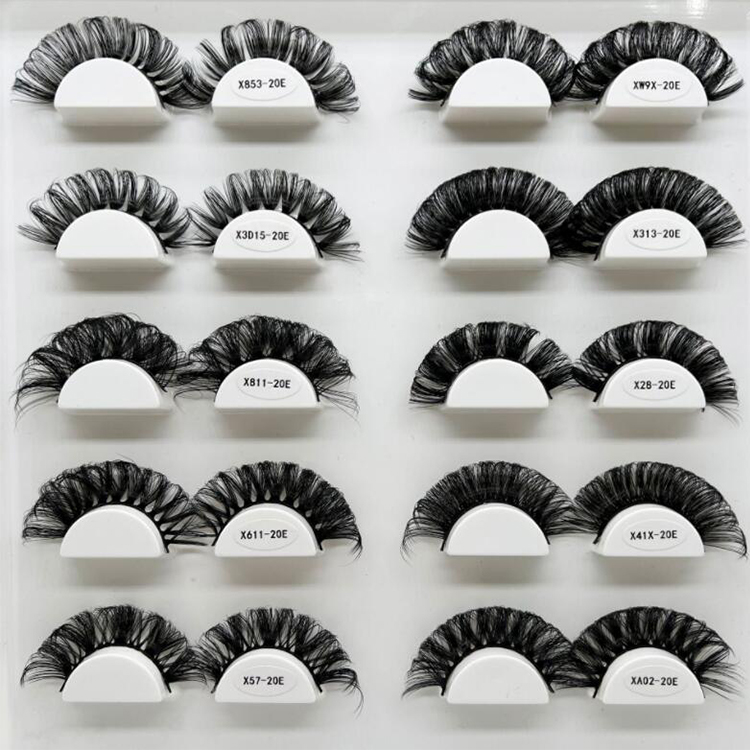 These are more styles of the volume Russian strip lashes in D curl for choices.And many more styles are coming soon.