Color flat lash extensions tray
Eyelash extensions
Split tip ellipse flat matte color lash extensions trays
Thickness: 0.15mm
Length: 8-16mm
Curl: C,D,customized
Private label cards,different color boxes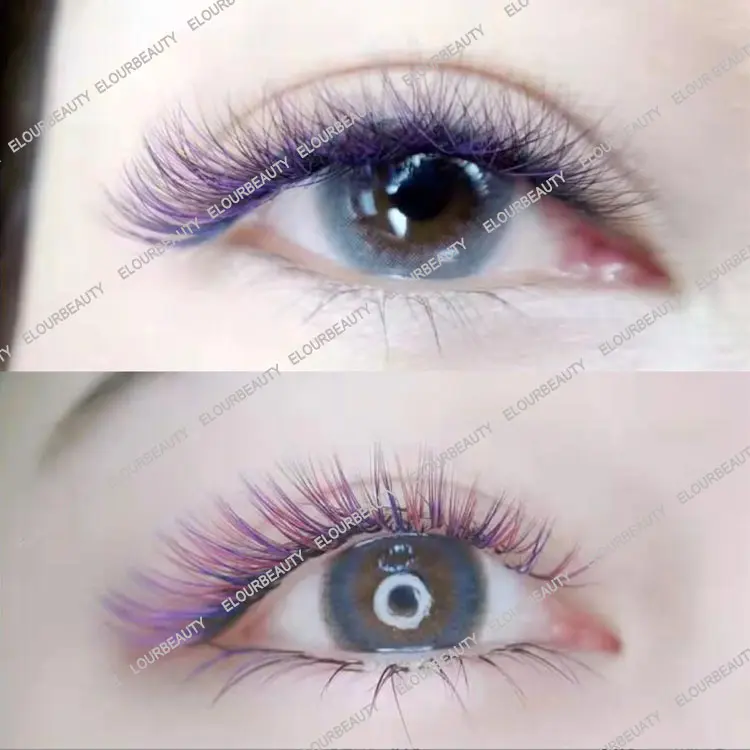 The matte colored lashes on eyes,how charming they are.Different colors but same chromatic system,make eyes big and glorious suddently!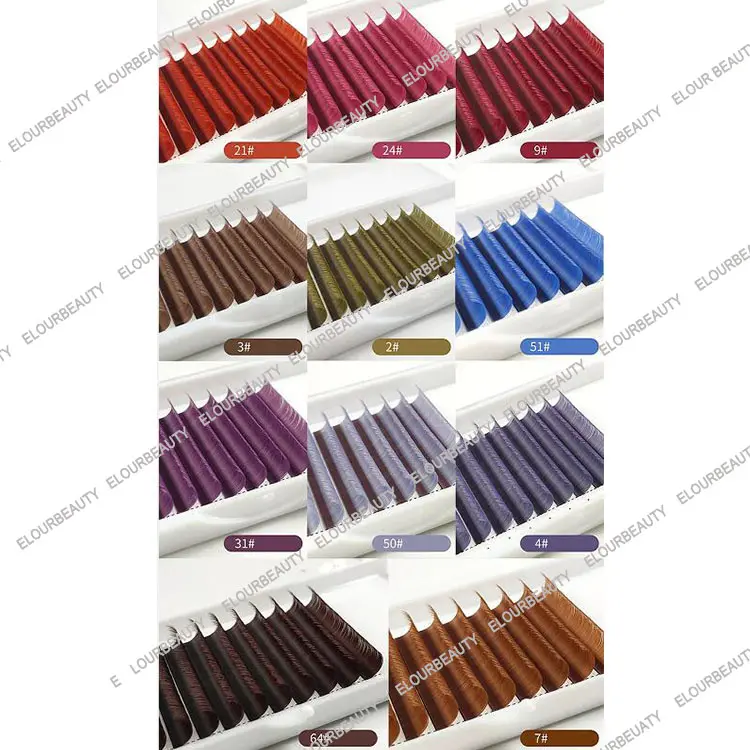 Here are the 11 different matte colors for the flat lash extensions trays,matte red colors,matte blue colors,matte grey,matte purple,matte brown colors.The color flat lash extensions are in 12lines each tray,each lash hair is split tip,so they can give very natural looking.
Our factory have the most complete color eyelash extensions for choices,low minimum,best price and do private label.
These Morandi subtle colors are new and popular in the market,not exaggerate,really likes,and good selling.Not like the regular colored lash extensions,all of suppliers have.So if you sell these subtle colors lash extensions trays,will attract more users to buy.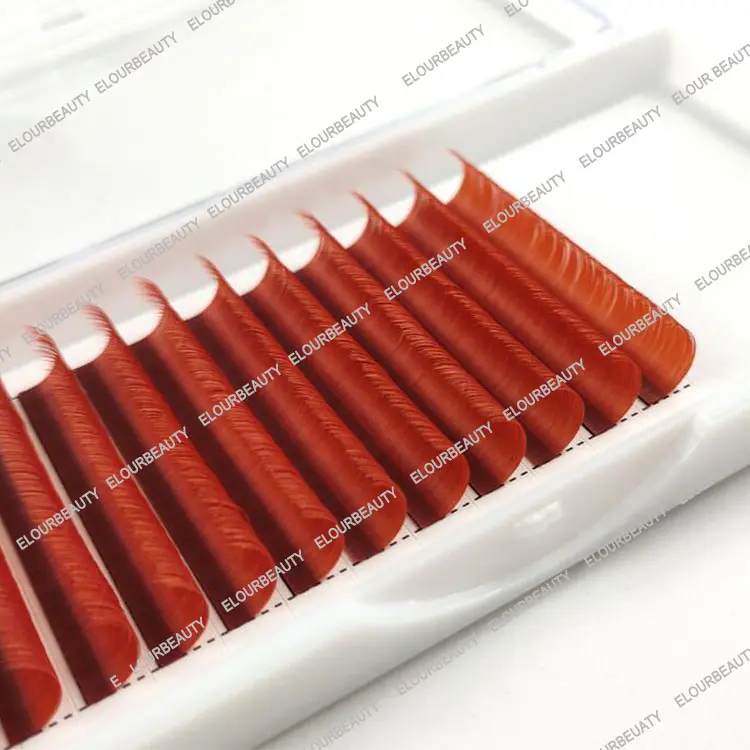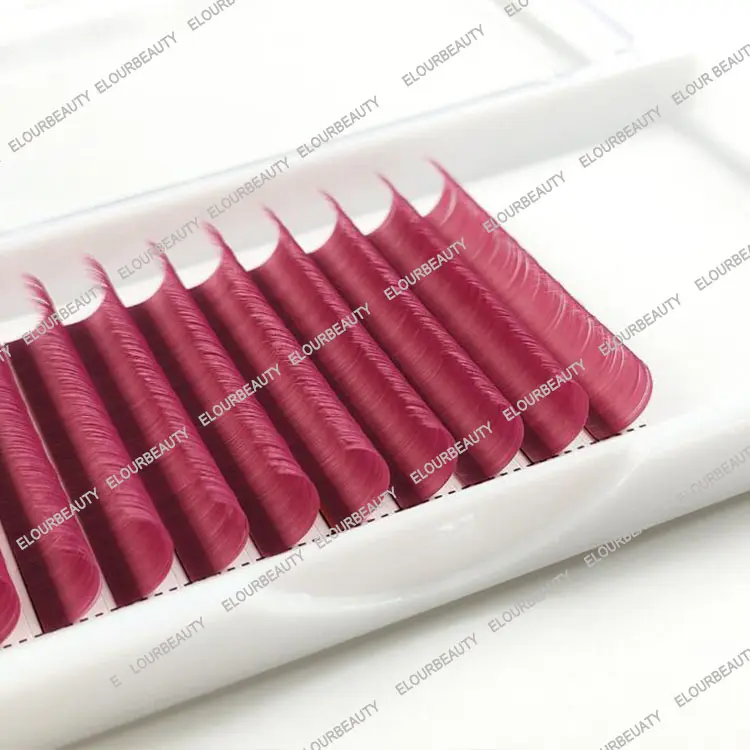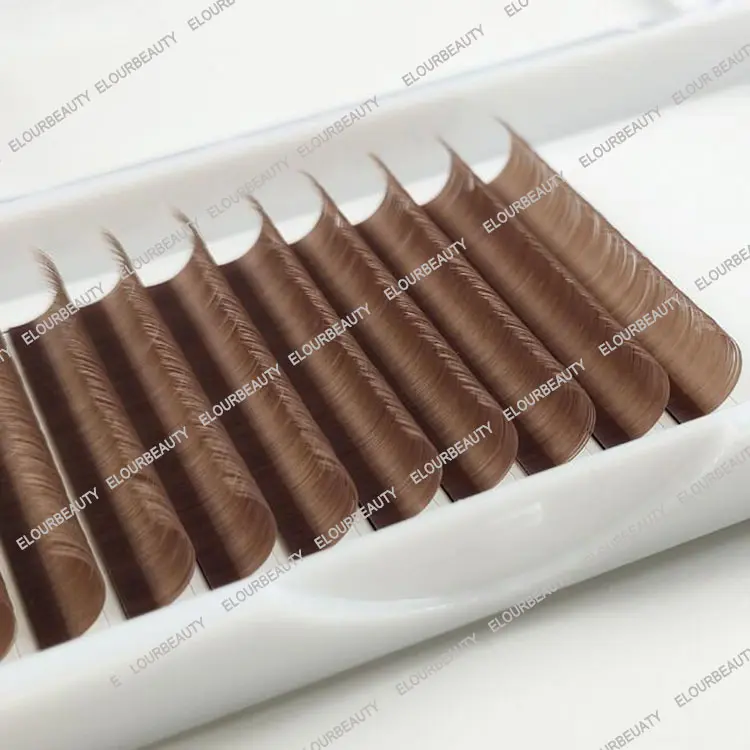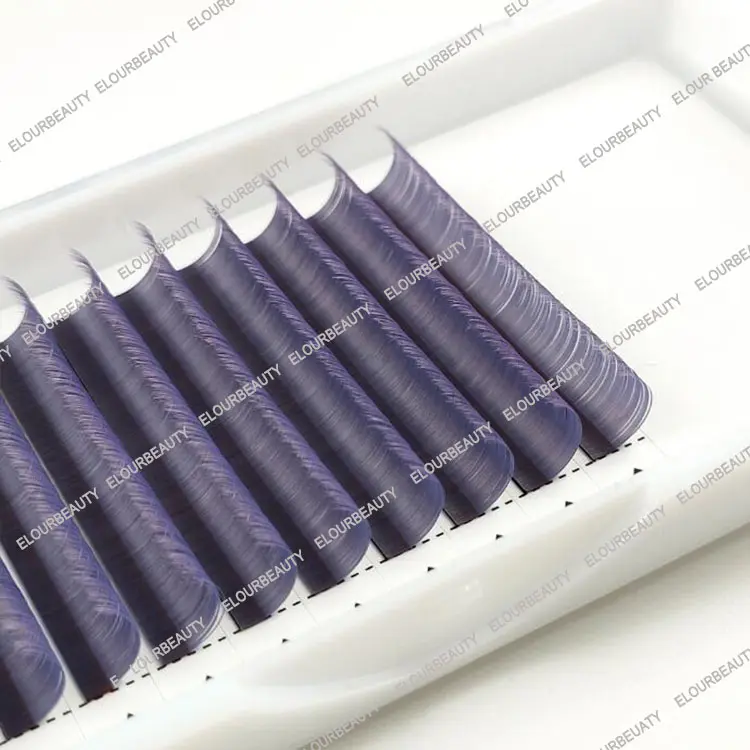 Here are close pictures of some matte color flat lash extensions trays,the lashes are neat,with standard curl and thickness.They are in 0.15mm thickness,and softness is same as 0.05.So you can reach thick lash hairs but soft and light.They can do private label cards,free design for you.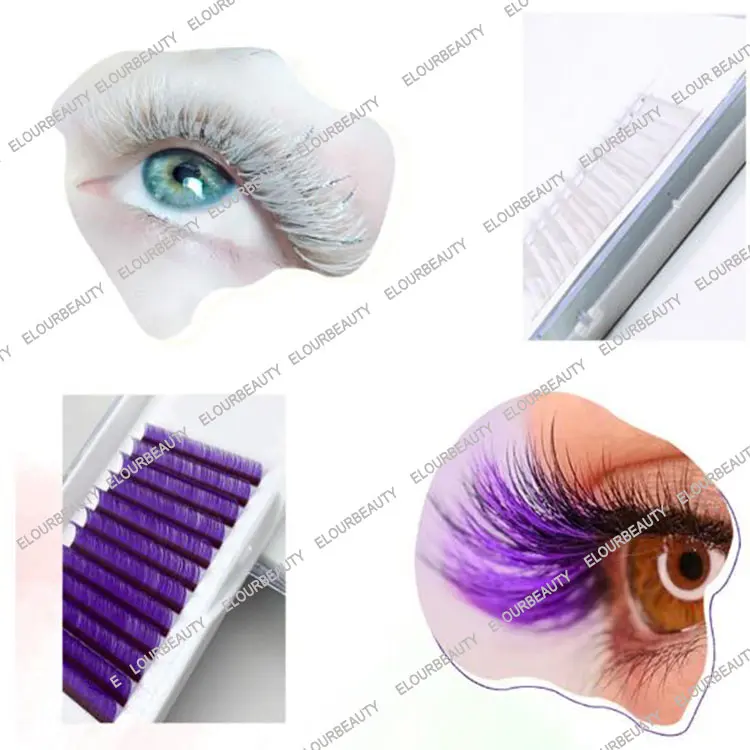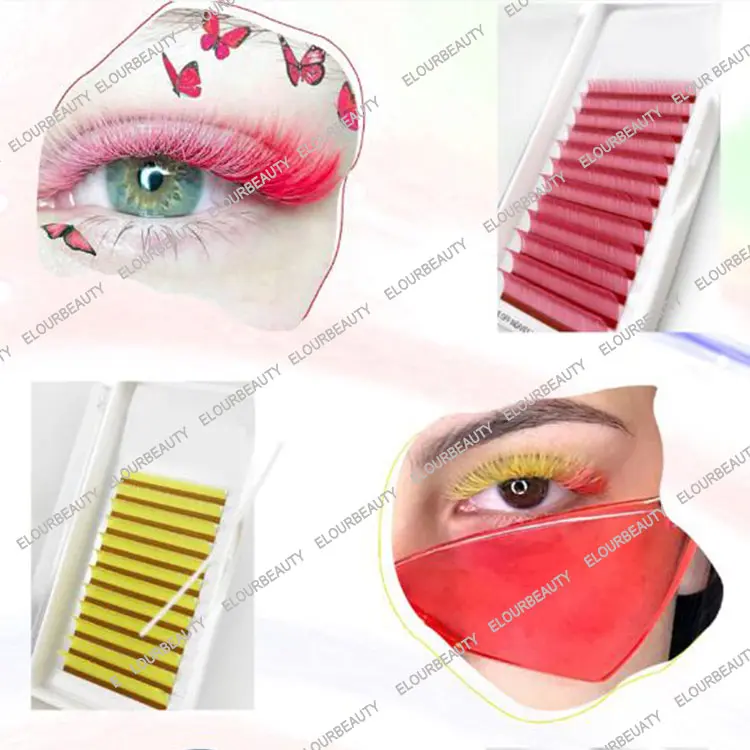 The matte color flat lash extensions trays are new now,they can help your lash business.Due to now all of your competitors know them and have them,so when you first sell them,it will be very easy for you to get more customers.The most important is our color flat lash extensions trays are made by the imported Korean Pbt materials,with standard thickness,and we made with standard and long lasting curl,when your customers use,they will have a very good feeling,so they will rebuy and your loyal customers will be more and more.Also our selling price is not high,that is also your advantage to your competitors,lower price for higher quality lash trays,why they not buy?Order from us to win the lash market.