Velvet cashmere eyelash extensions supplier
Lash Item: Cashmere eyelash extension
Thickness: 0.03,0.05,0.07,0.10,0.12,0.15,0.18,0.20,0.25MM
Curl: J,B,C,CC,D,DD,L,M
Length: 6-25mm
Package: 12lines,16lines,20lines,private label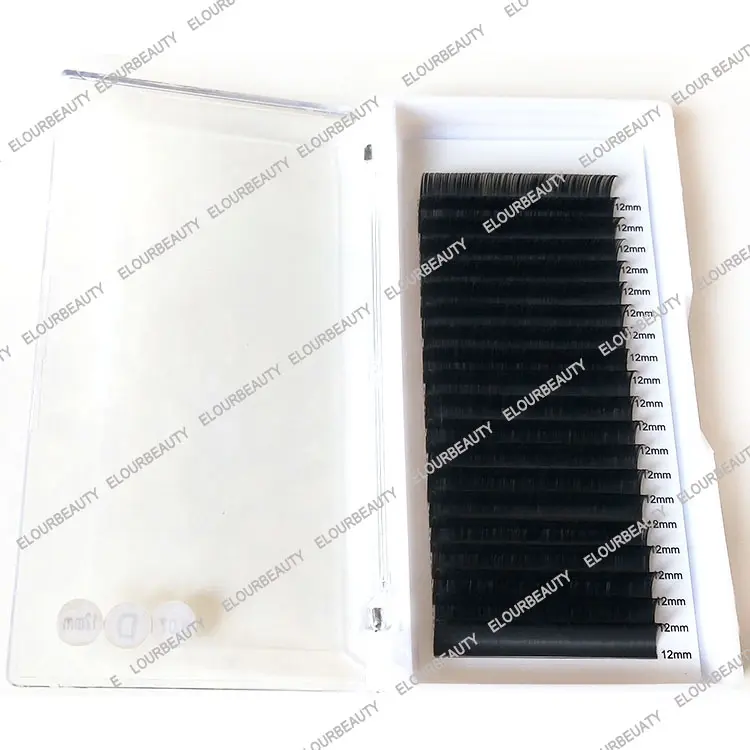 This is the cashmere lash tray with 20lines single length,matte black color in D curl.This lash tray pack in a white arcylic box,and we also have other different color package boxes.And also can do 12lines,16lines 18lines as need.And this lash card is with no logo,and also can do private logo,own brand.The lash extensions are made by the soft cashmere hairs,just like velvet.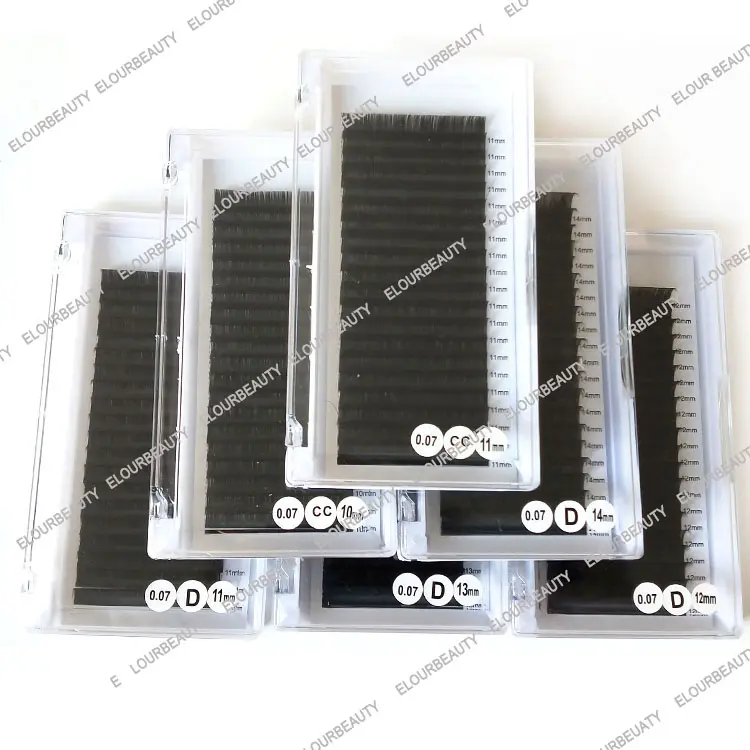 Here are velvet cashmere lash extensions,they are all single length in CC curl and D curl,20lines each tray,single length.And the lash trays also can do mixed length with own brand.We are lash manufacturer do wholesale supply for the high quality velvet cashmere lash extensions.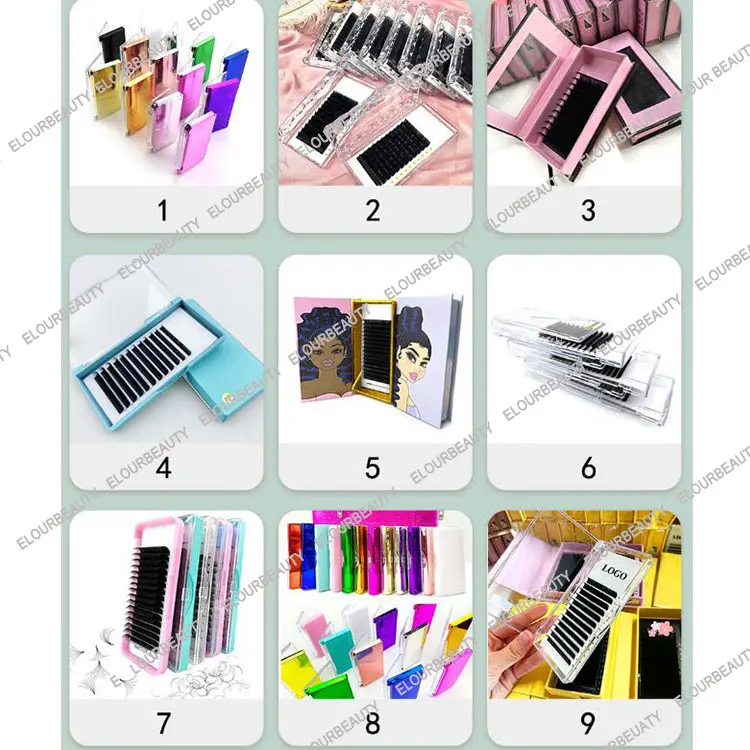 Here are some of the package boxes for the cashemere lash extensions,and all of them can do private logo,own brand.We do customized package as need.
The cashmere eyelash extensions are the very soft lash extensions,so they are much liked.The lash extensions are with matte black color,super soft,like velvet,so they are easy to use and very comfortable when wearing.And our velvet cashmere eyelash extensions are made with the best materials,standard thickness and standard long lasting curl.And we use best materials and made by the experienced workers,and inspect carefully to guarantee all of our lashes are in good quality.And we are the eyelashes factory,directly manufacture the high quality eyelash extensions,no middleman,so the price you get from us is the Ex factory price.And when you sell at your market,you will have price advantages,and also no worry for the quality.Only the users try your lashes,they will like them.
And the eyelash extensions add volume to the natural lash line and can lift the face and make people appear more youthful,beautiful,alert and gorgeous and save the time and effeort on applying makeup and strip lashes each day. It's
no secret societal beauty standards applaud long, thick eyelashes, and with extensions, you can enhance your natural beauty without the use of makeup or other beauty products.And also the eyelash extensions can last 4-6 weeks and only need to fill if falls some.And from last year the eyelash extensions are much more popular then before,have big requirement,so if you want to do business lashes,do the eyelash extensions is a good start and you can learn to be a technician,and then you can work in a beauty salon or do a small shop to grafting the eyelash extensions.That is a good job.